Wayne Rooney Leaves Manchester United to Sign With Everton
The 31-year old striker is returning to his original club.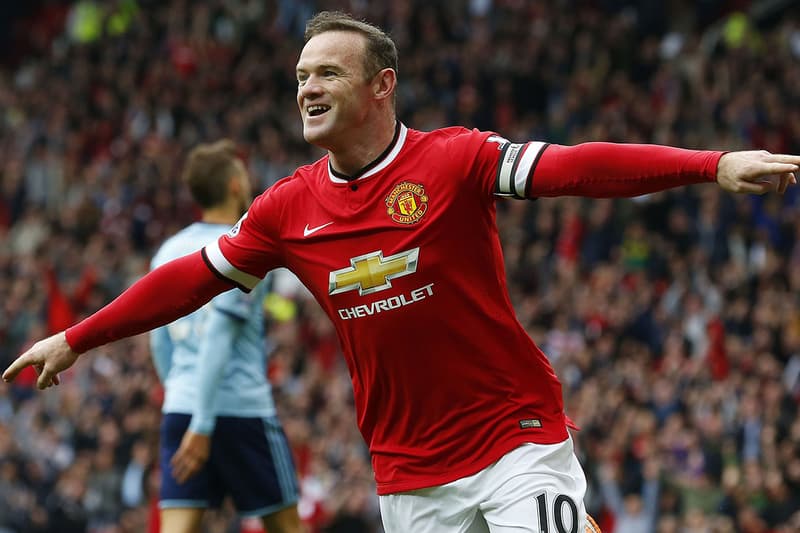 After a historic 13-year career at Manchester United, English striker Wayne Rooney has revealed that he is leaving Old Trafford to sign with Everton. Rooney, who signed a two-year deal with the club, joins Everton on a two-year deal after both teams were able to agree on a free transfer. According to the BBC, Rooney is excited to play for his old club again after leaving for United in 2004. "It's a great feeling to be back. I cannot wait to meet the lads, get on the training pitch and then get on the pitch to play," he said. Rooney also added that Everton still feels like home for him and wants to help develop the squad's young talent.
I'm not just coming back because it's the team I support, the team I grew up playing for – I'm coming back because I feel the club can move forward and be successful. I want to be part of it. There will be pressure on me to perform, but I'm ready to go. I believe I can help move this club forward and be more successful on the pitch.
While playing for Manchester United, Rooney made 559 appearances for the club, scoring 253 goals in the process. Rooney also helped guide United to a UEFA Champions League trophy, one FA Cup victory, and five Premier League titles. The news of Rooney's transfer comes on the heels of Manchester United buying superstar striker Romelu Lukaku from Everton for a whopping £75 Million GBP.