Daniel Craig Reportedly Signs to Return as James Bond
The upcoming film will be Craig's fifth time playing the suave secret agent.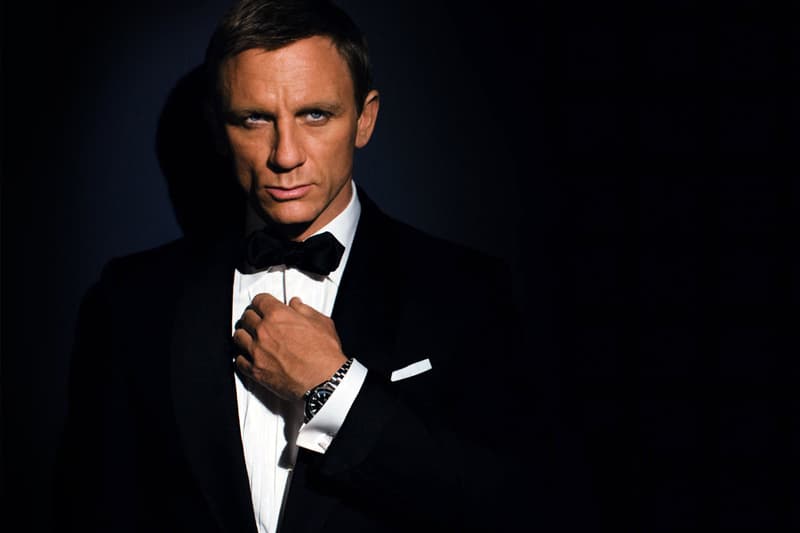 English actor Daniel Craig has reportedly reached an agreement to star in the upcoming unnamed James Bond film. While there was speculation about handing the role off to another actor, it looks like Craig will be the leading man in his fifth time playing 007 since 2006 when Casino Royale came out. According to reports, Craig has agreed with film producer Barbara Broccoli to start filming next year, meaning that the next installment of the James Bond series will likely come out in either 2019 or 2020. With rumors of Christopher Nolan apparently in the conversation to direct the upcoming Bond film, we'll have to wait and see as this story continues to develop.
Without adjusting for inflation, the Daniel Craig-led James Bond films have brought in approximately $839 million USD in theaters over the years, with 2012's Skyfall being the most popular at just over $304 million USD.