Is Christopher Nolan Directing the Next James Bond Film?
Nolan could be taking the reigns for 'Bond 25.'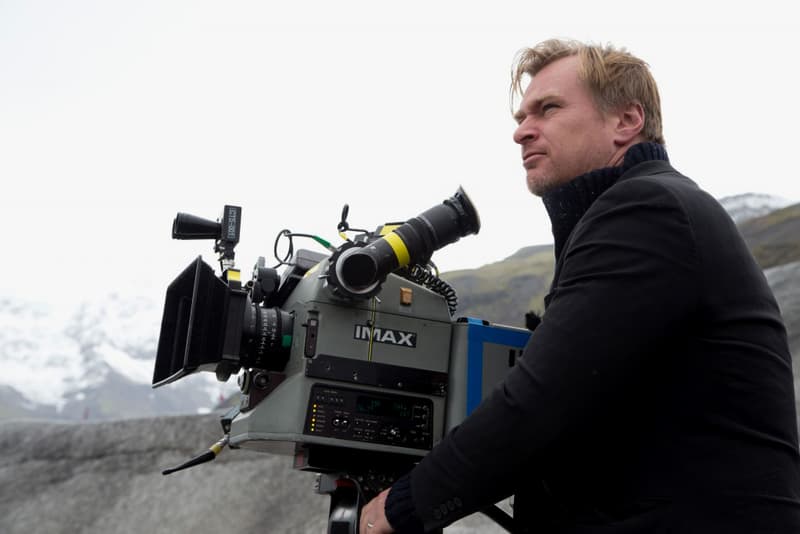 Ever since the director mentioned his childhood love for the James Bond films to the BBC back in 2015, fans have obsessed over the possibility of a Christopher Nolan-directed Bond outing. Longtime cohort Tom Hardy only added fuel to the flames earlier this year in an interview with The Daily Beast and now comes perhaps the best indicator yet that Nolan could indeed be putting his spin on 007.
As Screen Rant points out, Nolan's production company, Syncopy, has updated its official IMDb page to include Bond 25. And while preliminary IMDb listings, at times, have to be taken with a grain of salt, this one is all but confirmed as it also appears on IMDb's Pro subscription site. Also worth noting: Nolan has directed all but two Syncopy-produced films — 2008's animated Batman: Gotham Knight and Zack Snyder's Man of Steel.
So will Nolan be linking up with Daniel Craig on the big screen? Stay tuned and, in the meantime, catch Nolan's Dunkirk when it hits theaters this July.