Trey Edward Shults Says He Wants to Make a Kanye West Biopic
"I just want to chill out with Kanye and make something great."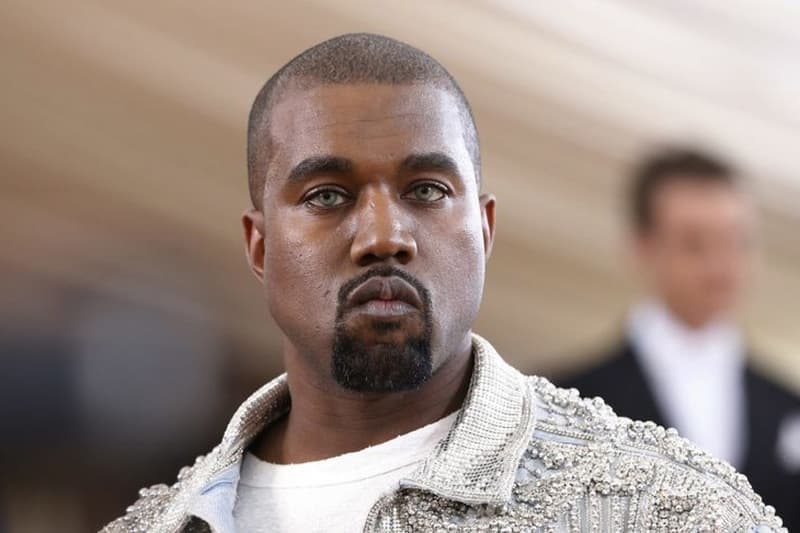 Best known for his work directing Krisha and It Comes at Night, American director Trey Edward Shults has revealed that one day he hopes to direct a biopic that details the life of Kanye West. In a recent interview with the Independent, Shults said that he's always been an admirer of Kanye, saying it would be interesting to tap into his mind.
I have a dream of doing a Kanye West biopic. My dream is he will somehow see and like my movies and let me pick his brain apart — to make the ultimate one-of-a-kind biopic we haven't yet seen [that will] explore this man. I think it'd be amazing. There's so much to explore. I just want to chill out with Kanye and make something great. I think he'll like this next movie that I'm writing.
In the interview, Shults said he's currently working on a passion project in a different genre than the two movies he's best known for, so we probably won't be seeing his Kanye biopic anytime soon. His film Krisha won the Grand Jury Award at SXSW in 2015. While Shults is undoubtedly a talented director, capturing the life of Kanye West is quite the tall task.