Tom Holland Confirms That Spider-Man Is Getting His Own MCU Trilogy
'Homecoming' is getting two standalone Spidey sequels.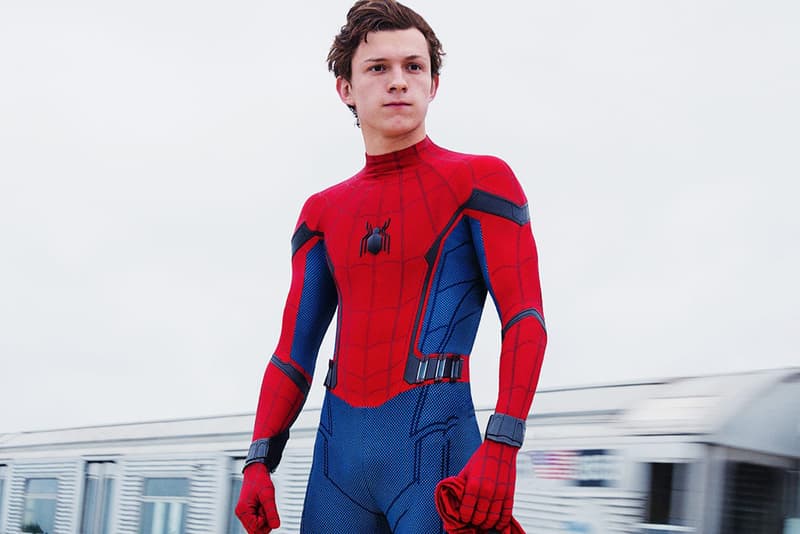 Spider-Man: Homecoming already looks like one of this summer's most exciting blockbusters and, thankfully, it looks like there'll be more where it came from. According to Peter Parker himself, Tom Holland, Spidey will be getting two more standalone flicks. The result? His own trilogy within the Marvel Cinematic Universe. Said Holland in an interview with AlloCine earlier today:
There is still a lot of room for Peter Parker and Spider-Man especially to grow in the next two movies. He's definitely not the finished article by the end of Spider-Man: Homecoming and I really look forward to exploring the different ways he can grow up and go through puberty I guess. It's going to be an exciting couple of movies… Yeah, there'll be Spider-Man 2 and 3, it won't be Homecoming 2 and 3.
The news is especially welcome considering Amy Pascal — the former Sony Pictures chief and a Homecoming producer — insinuated back in March that Spider-Man could be on his way out of the Marvel Cinematic Universe following a planned Homecoming sequel.
As Screen Rant points out, the two sequels would fulfill Holland's current six-picture deal following Civil War, Homecoming, and confirmed appearances in Avengers: Infinity War and its currently untitled followup.
Spider-Man: Homecoming hits theaters July 7.