Bungie Highlights the "Darkest Hour" of 'Destiny 2' & Teases Exclusive PlayStation 4 Content
The beta for the first-person shooter is out next month.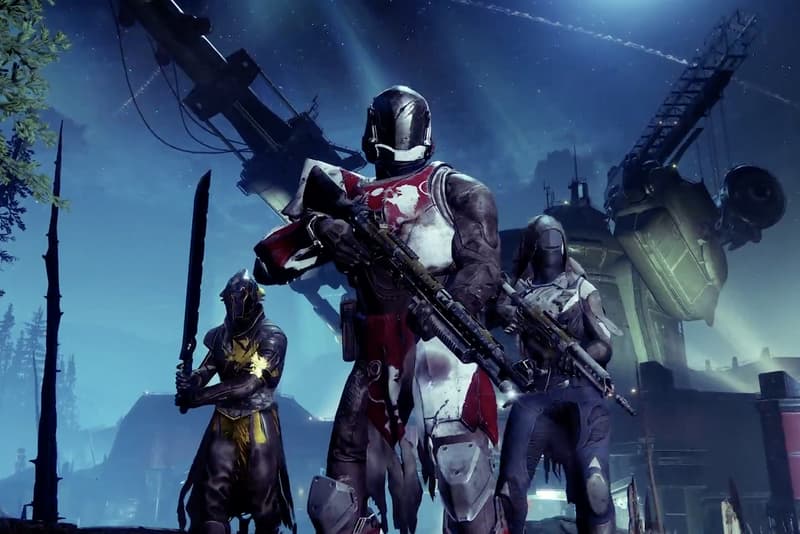 Bungie rallied the troops back in March and now it's showcasing "Our Darkest Hour," taking to E3 to introduce the latest cinematic trailer — and a sliver of PlayStation 4-exclusive content — for Destiny 2. The real reason for the new trailers, though? They coincide with concrete release info, as well as news regarding the highly anticipated game's open beta.
Fans can now expect to get their first playable taste of the game next month. Both the PS4 and Xbox One betas are slated to be open from July 21 at 1 p.m. ET to July 24 at 12 a.m. ET. Those who pre-order the game will get to access it even earlier: July 18 at 1 p.m. ET for PS4 players, July 19 at 1 p.m. ET for Xbox owners. PC players can expect to get a beta of their own sometime this August.
Destiny 2 is now slated to hit both the PS4 and Xbox One on September 6 — two days earlier than the date that was initially announced — before making its way to PC on October 24.