Check out Drake's New Second Tattoo of Sade
More life, more tattoos.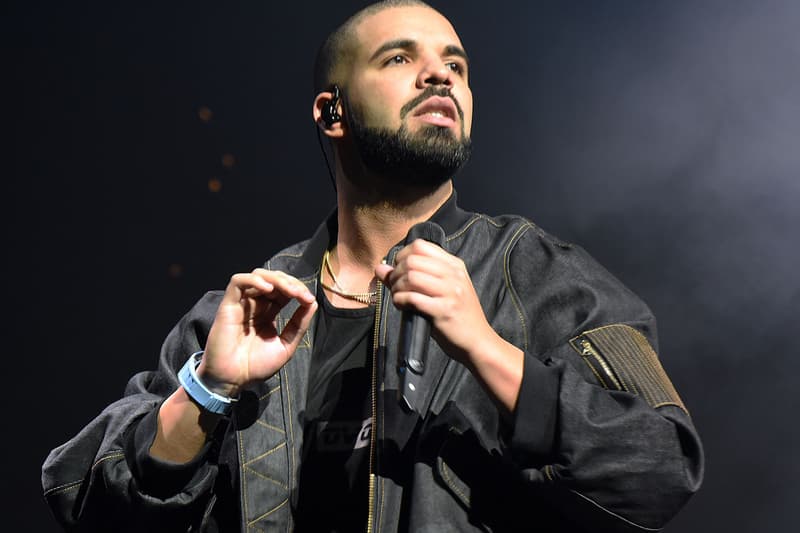 It's no secret these days that Drake has an intense admiration for R&B legend Sade. Sure, he could've easily copped the Supreme x Sade tee and called it a day, but Drizzy's idolization is so strong in this case, that he's went ahead and got himself a second tattoo of the legendary songstress. Back in March, Drake got first Sade tattoo was etched onto his rib cage courtesy of Swedish tattoo artist Niki Norberg. Meanwhile, this latest Sade tat serves as an addition to his previous one that's blended right above the original by Belgian tattoo artist Inal Bersekov. The image of Drake's new tattoo was posted on the tattoo artist's Instagram along with the message: "More life ? More tattoos ?Was honored to continue this piece based on @sade started by an amazing artist @niki23gtr on @champagnepapi Excited to continue." Check it out below, and in case you missed it, peep his new long-awaited single with DJ Khaled here.