Who Is Sade Adu and Why Is She on a Supreme T-Shirt?
A quick primer for the Sade neophyte.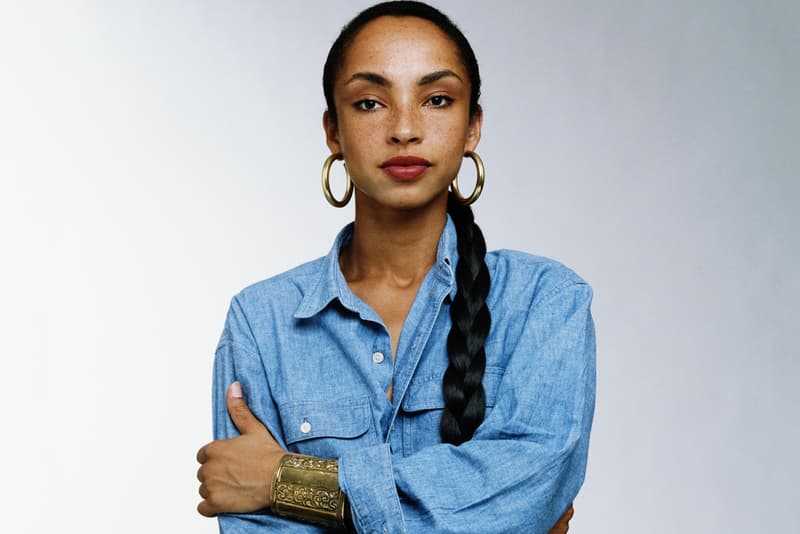 1 of 3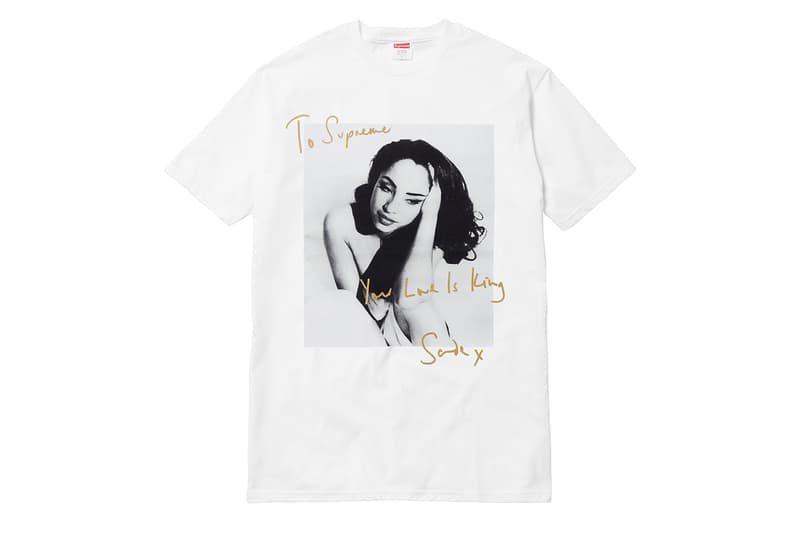 2 of 3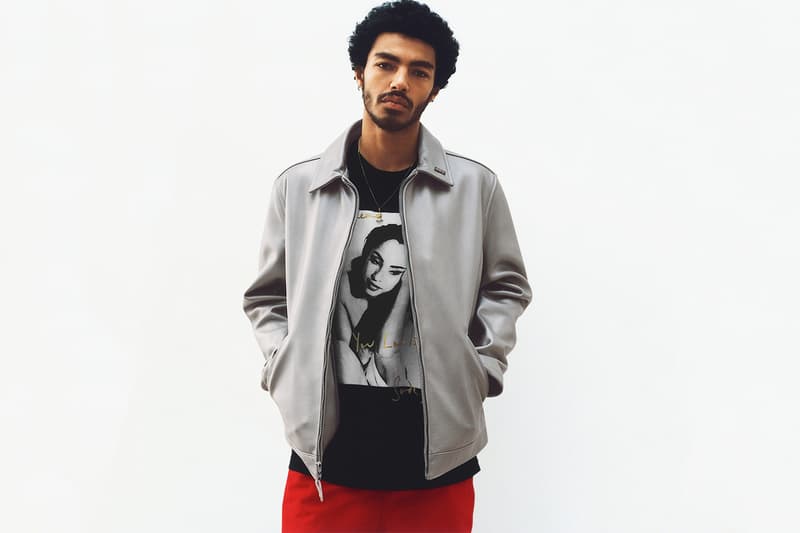 3 of 3
Supreme's 2017 spring/summer range drops today and when the collection was first teased, it revealed that singer/songwriter Sade Adu of the band Sade was the next face of the label's music tee series. Names who've appeared on these special projects before included Morrissey, Neil Young, Lou Reed, The Clash, John Coltrane and Isaac Hayes to name a few. Some of them were photographed wearing box logo tees by longtime Supreme collaborator Terry Richardson for the design, while others appeared on the shirts as their old promo or album photos. The new Sade tee would fall into the latter category — it's emblazoned with a classic image of the singer and the words "To Supreme, Your Love is King, Love Sade," seemingly scribbled by the artist on it.
Now Supreme fans fall into many categories, but the biggest division lies between those who only want to wear the brand for the ultimate "cool guy" flex and those who actually pay attention to the carefully curated aesthetic of the New York skate imprint. If you fall into the second description, then you most likely already know who Sade is. However for the box logo addicts and resell ragers who don't know anything about her, but are eager to learn just a little something on the "Smooth Operator" artist, then we urge you to read on. We'll also attempt to explain how the connection between Supreme and Sade makes sense.
Before She Was Famous
Sade, aka Helen Folasade Adu was born in Ibadan, Nigeria on January 16, 1959 — that would make her 59 years old today. Before she made the full-time dive into singing, Adu actually designed clothes for men and did some modeling on the side. She was a backup singer for a band called Pride. Some members of Pride including Adu would eventually form the group Sade and get signed to Epic Records.
Diamond Life
Diamond Life, which was released in 1984 would be Sade's debut album. It was recorded in only six weeks at Power Plant studios in London. Standout singles for the project include "Smooth Operator" and "Your Love is King," arguably two of the group's most beloved songs. Diamond Life would be an '80s success, selling over 6 million copies. It was also the best-selling debut ever by a British female vocalist.
Sade Adu on Film
After releasing Promise in 1985, which peaked at number 1 in the UK charts, Adu went on to make her acting debut in the film Absolute Beginners. She played the character Athene Duncannon, a singer. The short plot description of the movie is: In 1958 London a young photographer seeks media stardom to keep the love of a beautiful, aspiring fashion designer. The role would be her only film credit to this day.
Lovers Rock and Hiatus
Prior to the release of the album, Lovers Rock in 2000, Sade also put out Stronger Than Pride in 1988 and Love Deluxe in 1992. However, Lovers Rock would be the band's last album before going on a 10-year hiatus. The reason for the break stems from Adu wanting to raise her daughter. The group would eventually get together again in 2010 for the project Soldier of Love. The album was a huge success, eventually earning them a Grammy Award for its title track.
The Best of Sade: A Good Start for the Sade Neophyte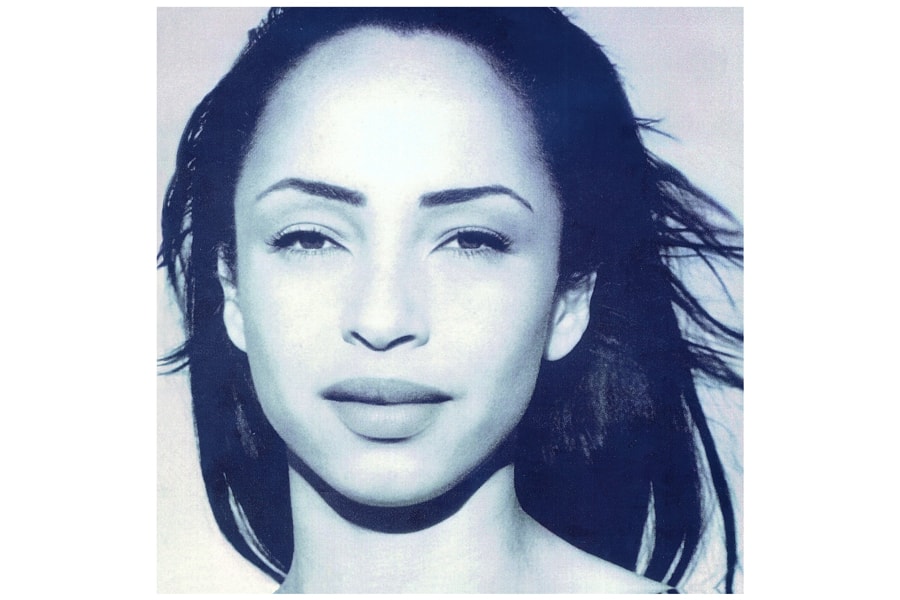 The 1994 release, The Best of Sade, which came after Love Deluxe is a good starting point for those who want to get into the band's music. A lot of current fans (especially the younger ones) today point to this particular project as the work that made them fall in love with the group and of course, Adu. It's always highly recommended by the truest of followers for the unfamiliar because it spans a definitive collection of her most popular tracks.
Influence in Hip-Hop
Sade tracks are often sampled by hip-hop artists. Some songs worth the mention are: "Bitch Please" by Snoop Dogg feat. Xzibit and Nate Dogg (1999), which sampled "Smooth Operator"; "Free Spirit" by Drake feat. Rick Ross (2011), which sampled "I Will Be Your Friend"; and "Doomsday" by MF Doom (1999), which sampled "Kiss of Life." Recently, a mashup featuring MF DOOM and Sade titled SADEVILLAIN caused quite a stir on the internet.
Additionally, Pharrell Williams's The Neptunes also made a very catchy remix of the song "By Your Side" in 2000. It would appear on Sade's The Ultimate Collection album in 2011.
The Image Supreme Used for the T-Shirt
The old photo Supreme uses for its Sade T-shirt is actually from a series of promo materials shot by renowned photographer Ellen Von Unwerth. It was shot in 1982 for Epic Records and was used as a set for newspapers and magazines to incorporate into articles. It was also utilized in conjunction with the release of the album, Love Deluxe.
Supreme's Taste in Music
Supreme has always been known to have the coolest taste in music. Its collaborations have involved everyone from the worlds of jazz, hip-hop, punk, reggae and even pop. Also, those involved with the brand, namely former brand director Angelo Baque is a proud Sade fan. In a GQ video interview, he's seen wearing a vintage Sade T-shirt. The connection makes sense for a label like Supreme to feature Sade as her sound is known to be a combination of soul, R&B, jazz, soft rock and funk. It will definitely be interesting which artist the streetwear imprint taps next.
Photographer

David Montgomery, Peter Jordan, Ellen Von Unwerth
Join Our Discussions on Discord
The HYPEBEAST Discord Server is a community where conversations on cultural topics can be taken further.