Mihara Yasuhiro's Cool and Refined 2018 Spring/Summer Collection Stands up Against the Hashtag
Going backstage with the designer who's almost too good for LFW:M.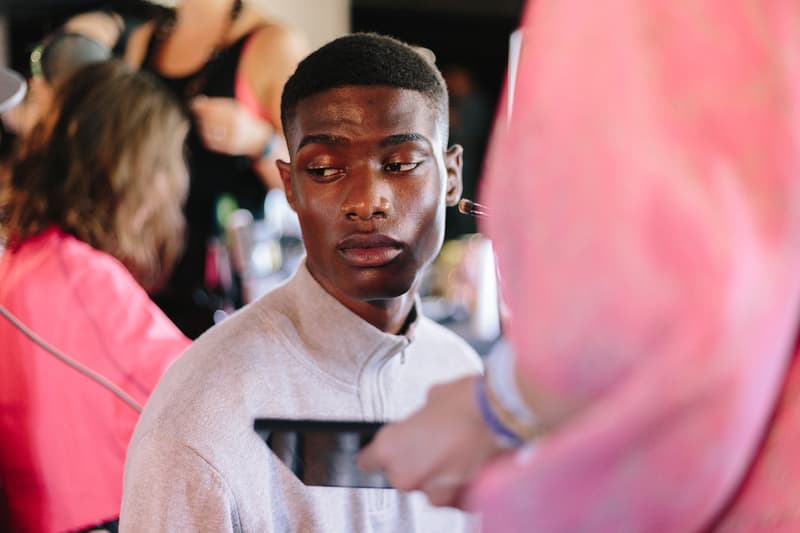 1 of 12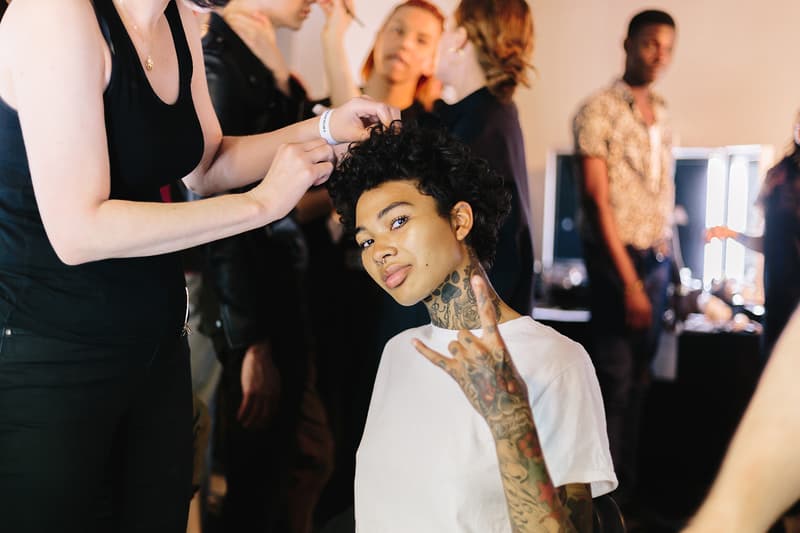 2 of 12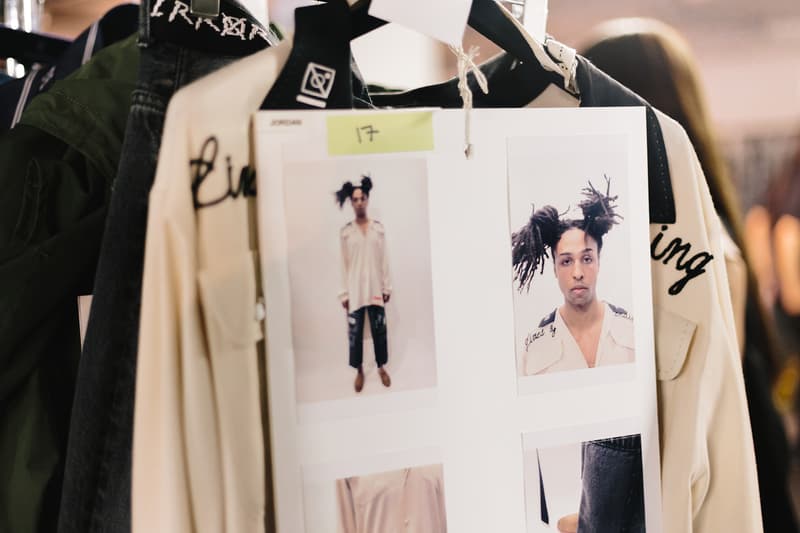 3 of 12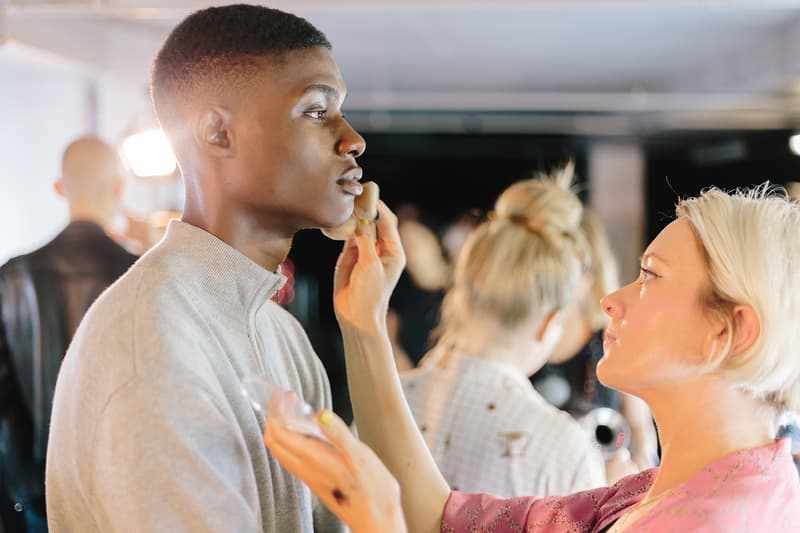 4 of 12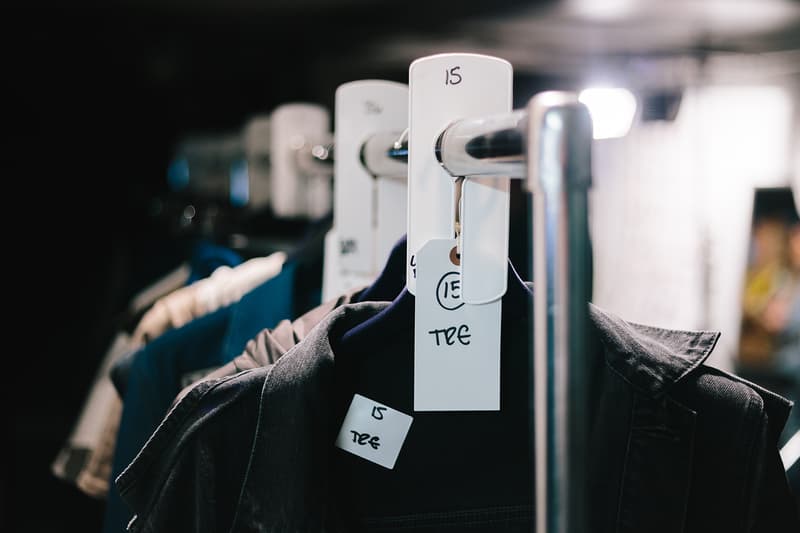 5 of 12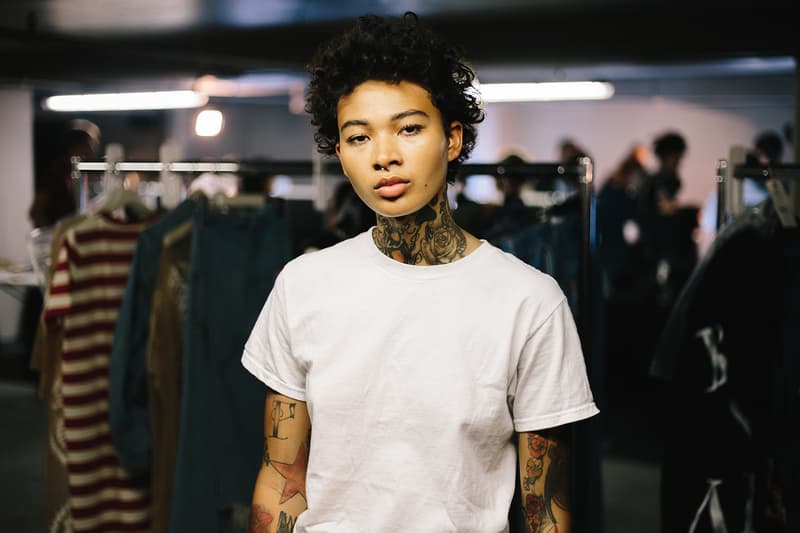 6 of 12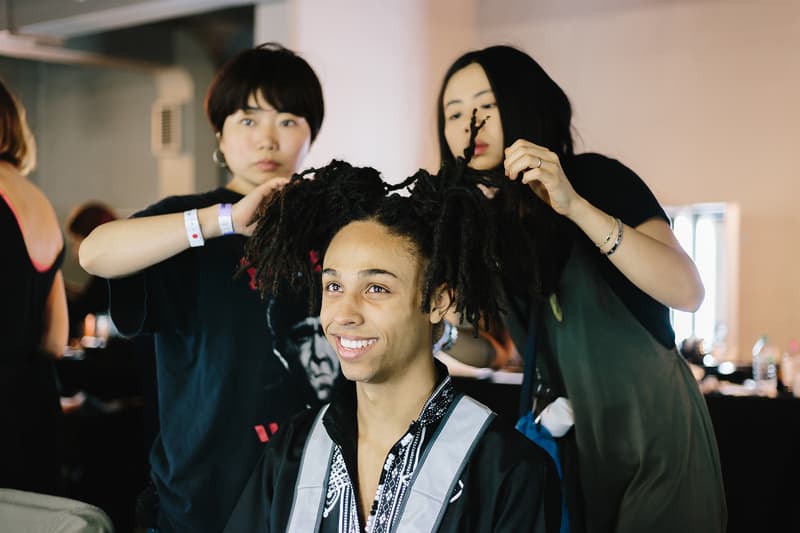 7 of 12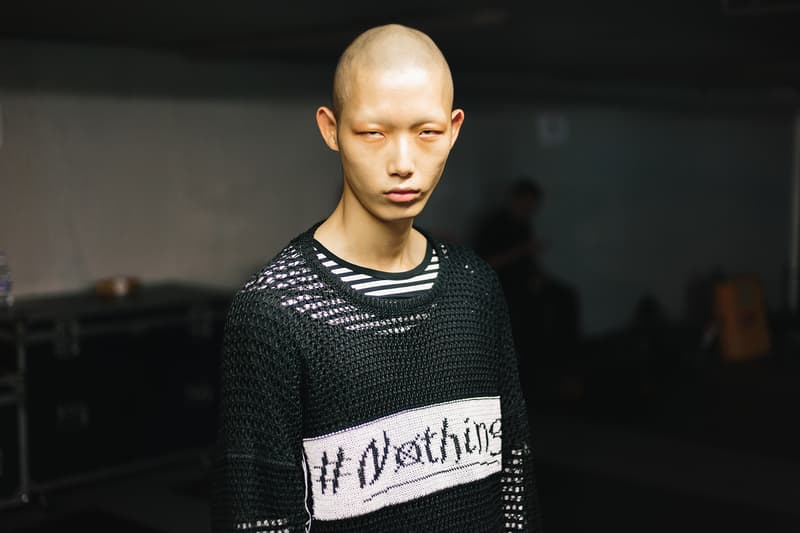 8 of 12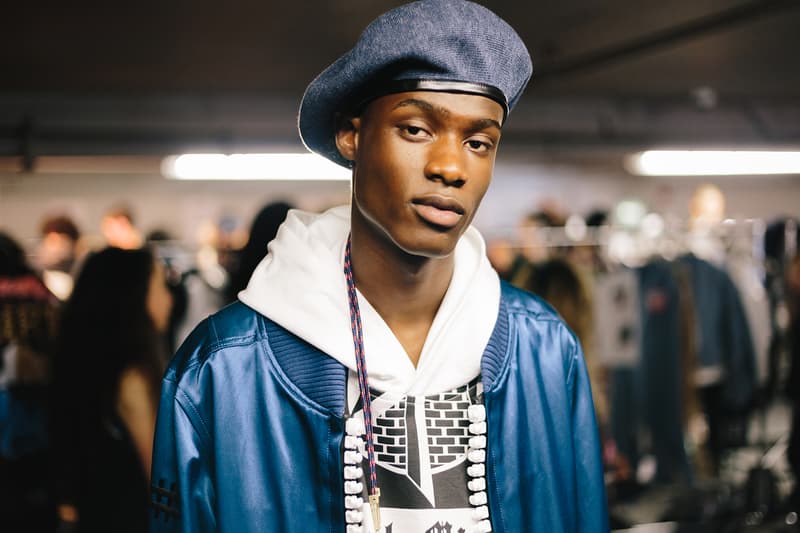 9 of 12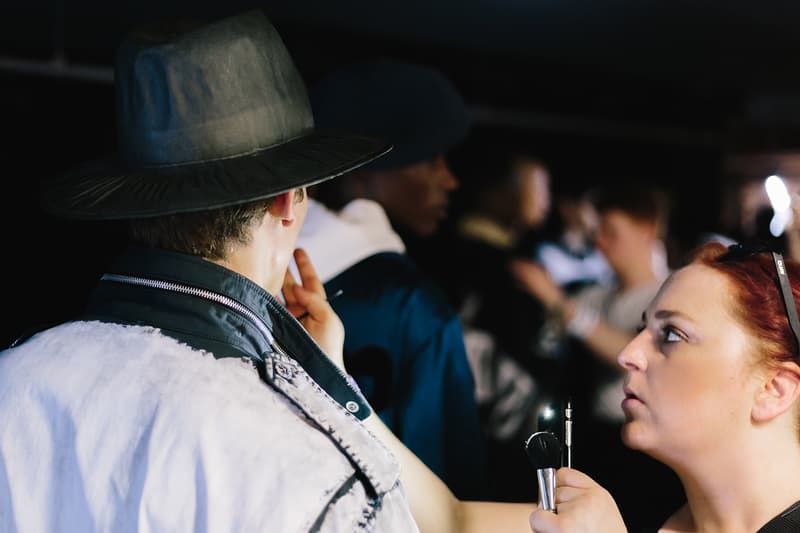 10 of 12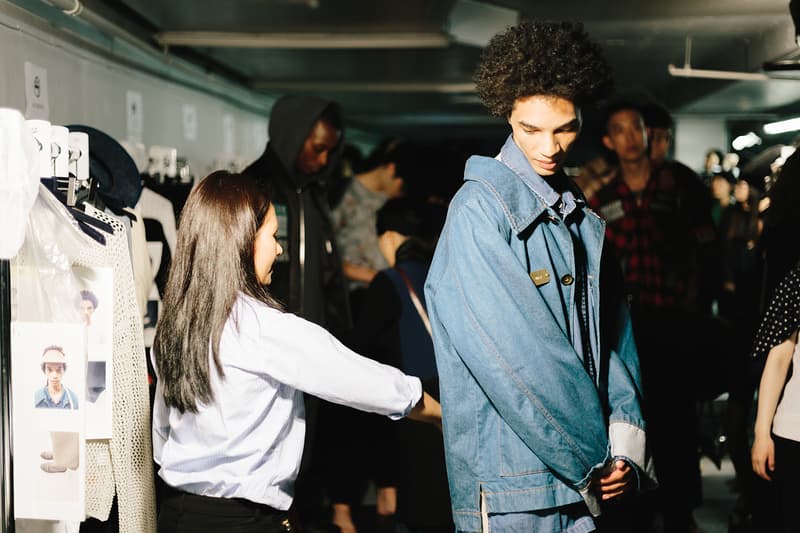 11 of 12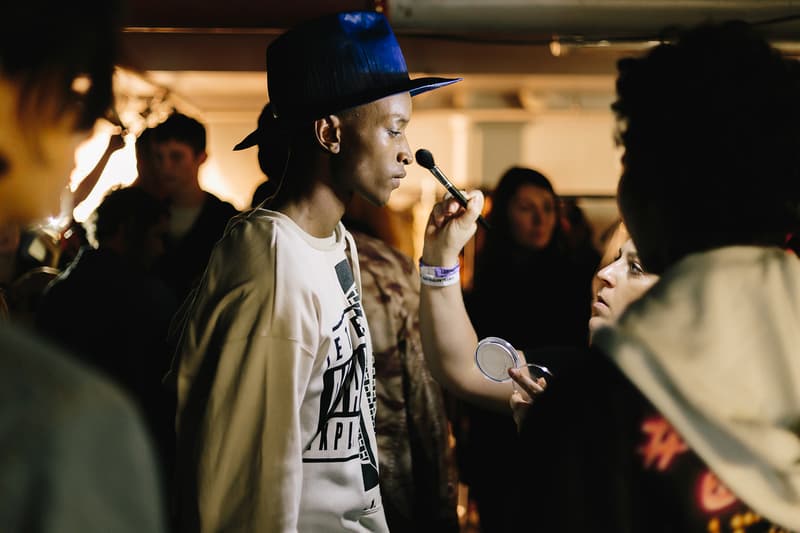 12 of 12
Mihara Yasuhiro's 2018 spring/summer collection showed just why he's such an acclaimed designer. When we spoke to the designer last season, he laid out his approach to clothing, saying that he was always interested in building "bridge and harmony between art and people – creating pieces of art that were useful and functional to a person's everyday life."
When you take this into account, the fact that the designer moved into making clothing isn't surprising, nor is the fact that he still aims to move into art at some point. But the designer, who's said his "main focus is to create product that makes people think and feel," is still making collections, with the latest one taking place in a Central London carpark. While that doesn't sound like much on paper, the result is a runway that feels more like a show in Paris than any other during the long weekend.
It's hard to pinpoint exactly what makes a show in Paris one step above most of the shows in London but there's a reason that the street-high fashion designers such as OFF-WHITE choose to show in the French capital rather than the English one. Simply put, Paris is the Champions league of menswear while London is merely a local, but high-performing, premier league.
Despite a slight dip from the last collection, Yasuhiro operates on a level higher than other London exhibitors. The 2018 spring/summer collection, entitled "#BLANK MIRRORS" is based on a fictional music group who are aiming to reject the hashtag era we're in. While the basis of the collection is slightly "your dad complaining that the Rolling Stones were better than anyone from the last twenty years," the resulting collection is one that's still highly desirable, with oversized parka jackets with paint patterns to the reverse, half-wrap jeans, longline silk shirts and mesh-sleeved coats. So, while there might be slightly fewer pieces you'd want in your wardrobe than last season, the best pieces are still as desirable as ever.
Be sure to check out all our coverage from the shows at this season's London Fashion Week Men's.