London Fashion Week Men's: Backstage at Mihara Yasuhiro
Time out with the Japanese designer.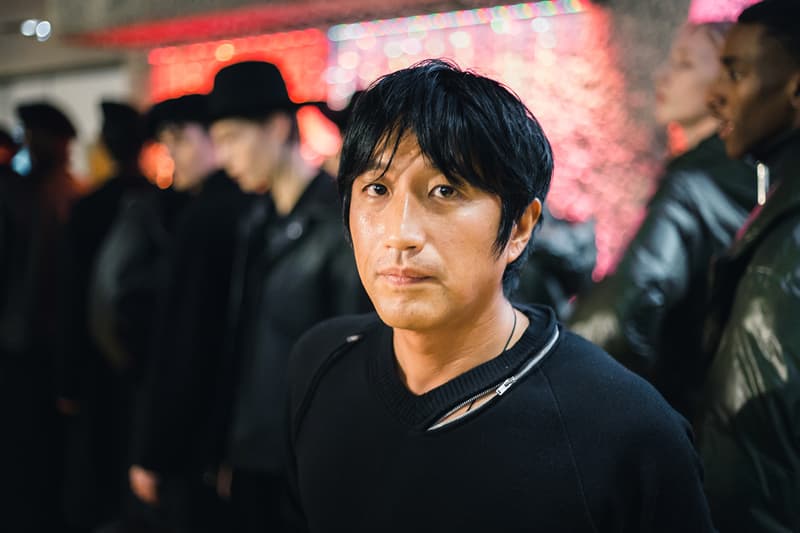 1 of 14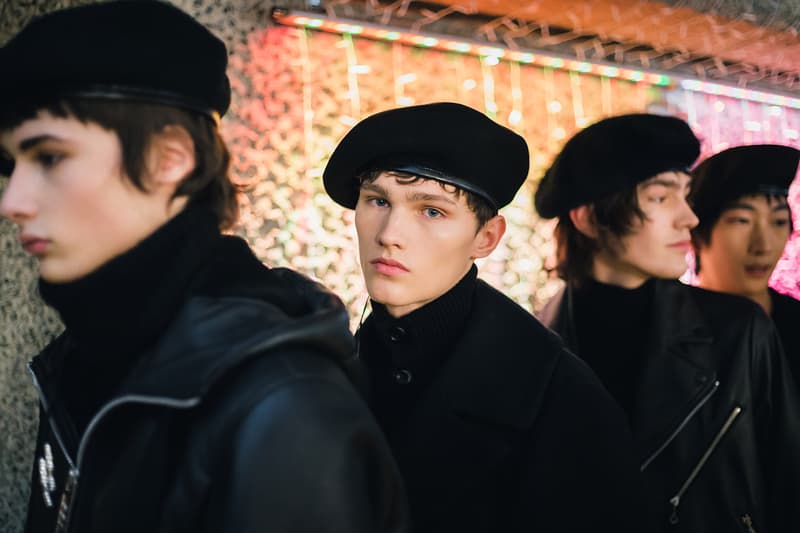 2 of 14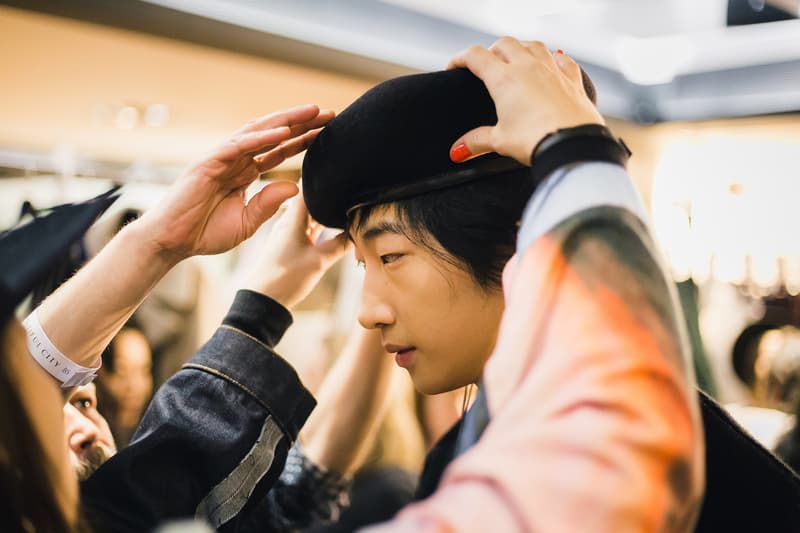 3 of 14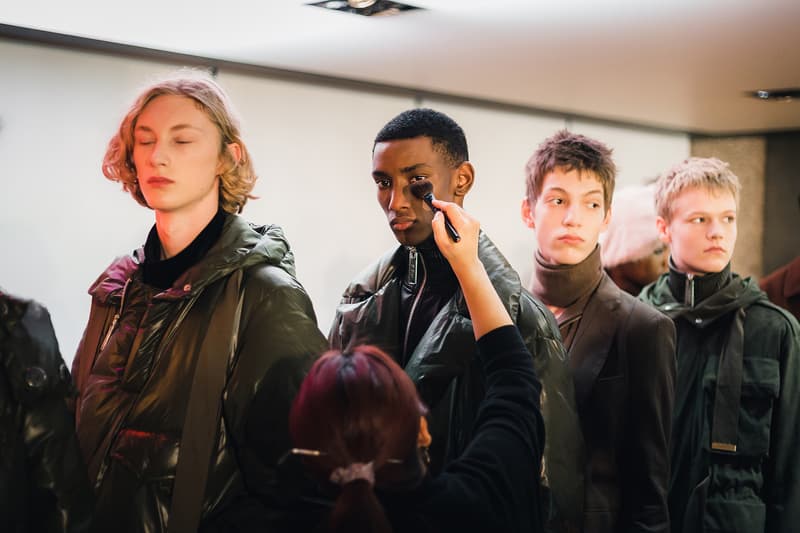 4 of 14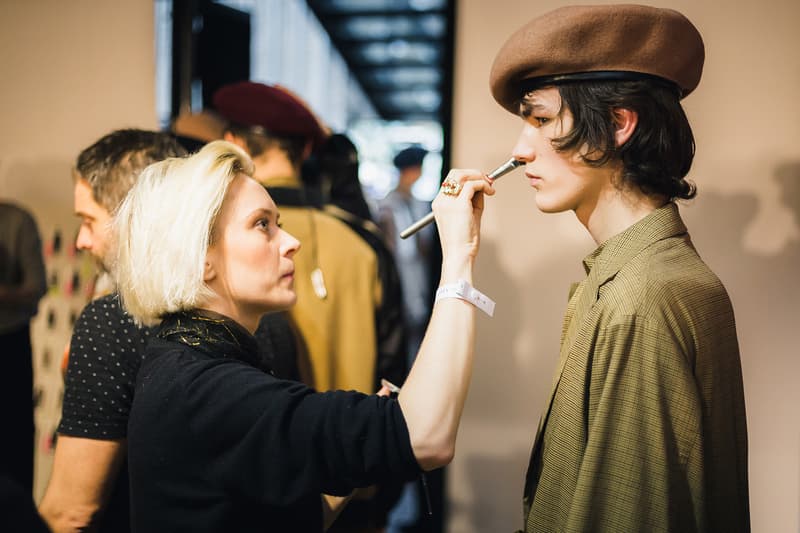 5 of 14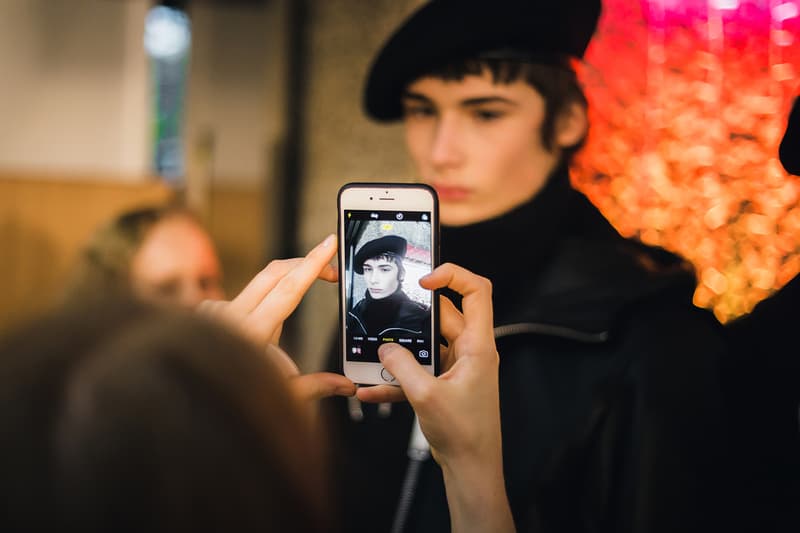 6 of 14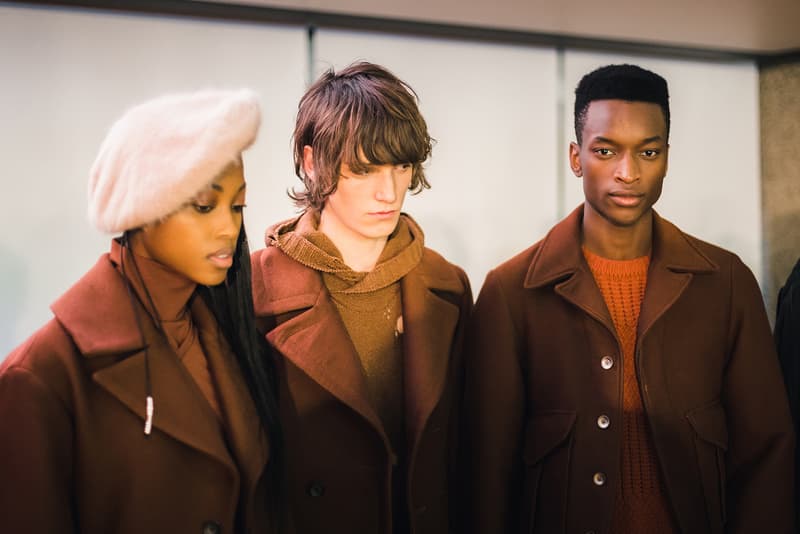 7 of 14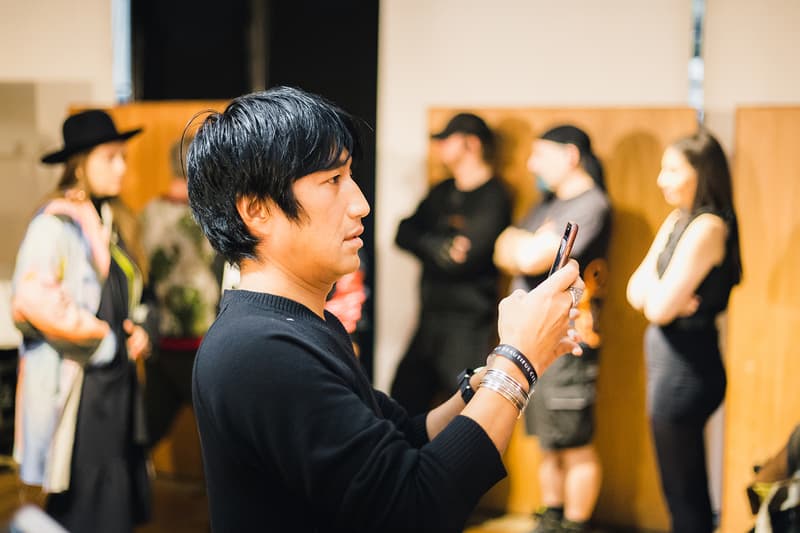 8 of 14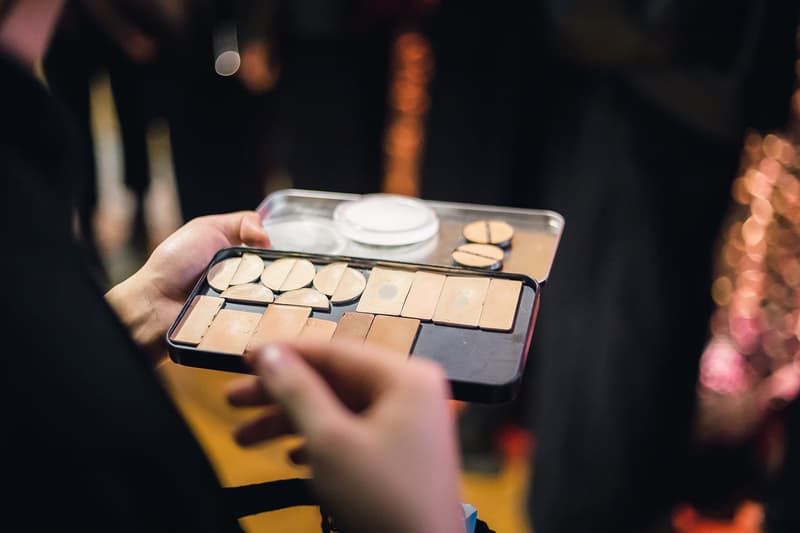 9 of 14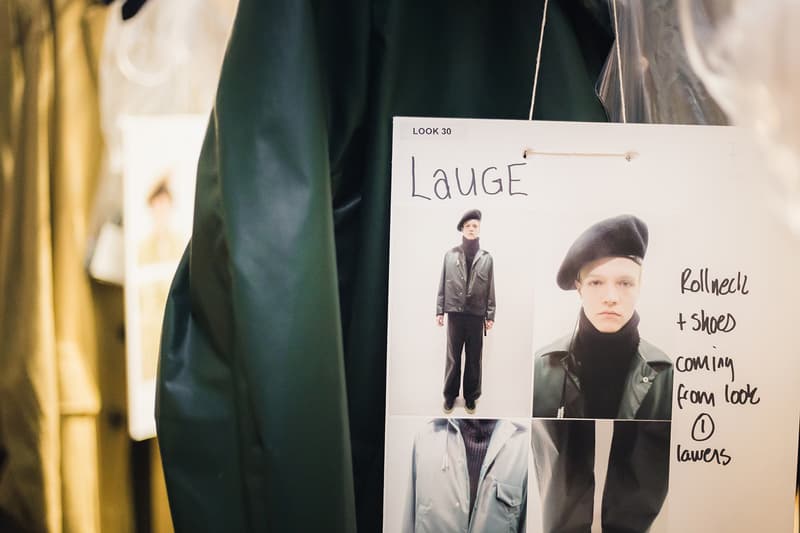 10 of 14
11 of 14
12 of 14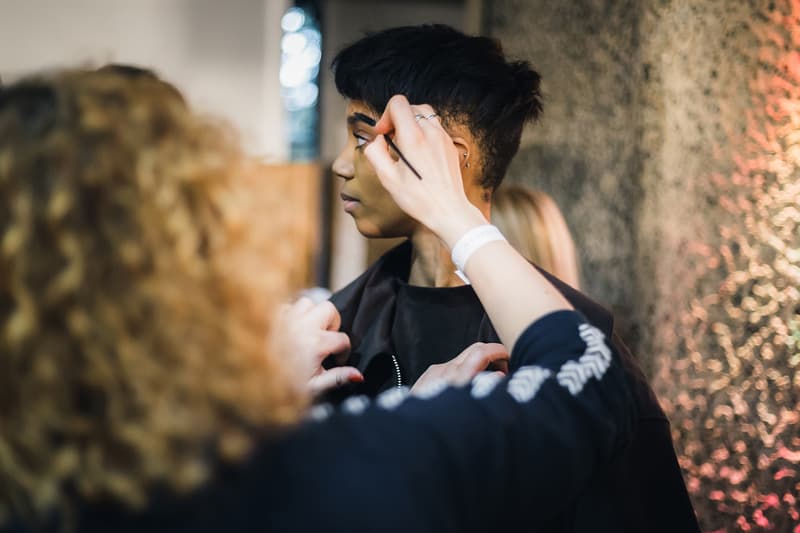 13 of 14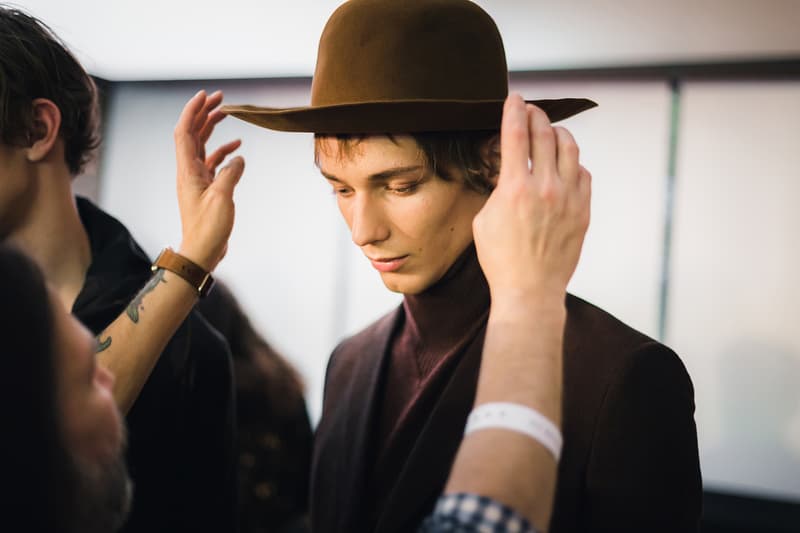 14 of 14
Ahead of Mihara Yasuhiro's show at this year's London Fashion Week Men's, which took place in the leafy surrounds of the Barbican Centre's Conservatory, we caught up with the Japanese designer to find out his views on the difference between menswear and womenswear, how the PUMA collaboration benefitted his brand and his love for art.
Was a ready-to-wear line always an aim of yours?
Absolutely. I have always had a person in mind for whom I would design clothes and accessories. It always proves challenging to express a person's way of life and personality through clothing. The end results are so rewarding.
Is footwear still a primary focus?
Of course, we work on a focused footwear collection every season that best displays our vision through varied experimentation. Sneakers and leather footwear is key for the Maison MIHARAYASUHIRO brand.
What are some of the differences between womenswear and menswear for you?
The obvious difference is silhouette and cut — other than that there is no huge difference. The MIHARAYASUHIRO women dresses with confidence to feel good about herself, not to appeal to the male sex. Therefore excessive sexiness is not necessary.
You've said before you make clothes, not fashion, what's the distinction between the two for you?
I didn't show much interest in fashion as a child, I simply liked clothing and footwear. I didn't attend a professional fashion school or have any experience in the industry, I had an art background so my knowledge and key focus when designing was the functionality of the product itself — key pieces were the tailored jacket, military wear and denim. I make clothing, not fashion, challenging the notion of what fashion actually is.
Would you still describe your clothing as "sublime meets ridiculous"?
Yes! Exactly.
How did the PUMA collaboration help you?
My brand name and the visibility of the MIHARAYSUHIRO product was enhanced significantly through collaborating with a global sportswear brand like PUMA. I am extremely appreciative for the opportunity and the platform the collaboration allowed but I must say the vision of MIHARAYASUHIRO and PUMA are very different. I worked for PUMA for 16 years, so it would be very hard for me to imagine working with any other sneaker brand, PUMA and the community it offers and builds has a very strong connection to me.
Would you still move into creating art at some point?
Art is very much evident in my daily work and through the completed MIHARAYASUHIRO product. My aim as an art student was always to build a bridge and harmony between art and people – creating pieces of art that were useful and functional to a person's everyday life. The focal piece to translate this was always the shoe – it still is today. Successful art challenges a viewer, creating a forum for people to have opinions and challenge their normality. My main focus is to create product that makes people think and feel.
Click here for all our London Fashion Week Men's coverage.