London Fashion Week Men's: Backstage at Matthew Miller
Success amid a particularly chaotic show.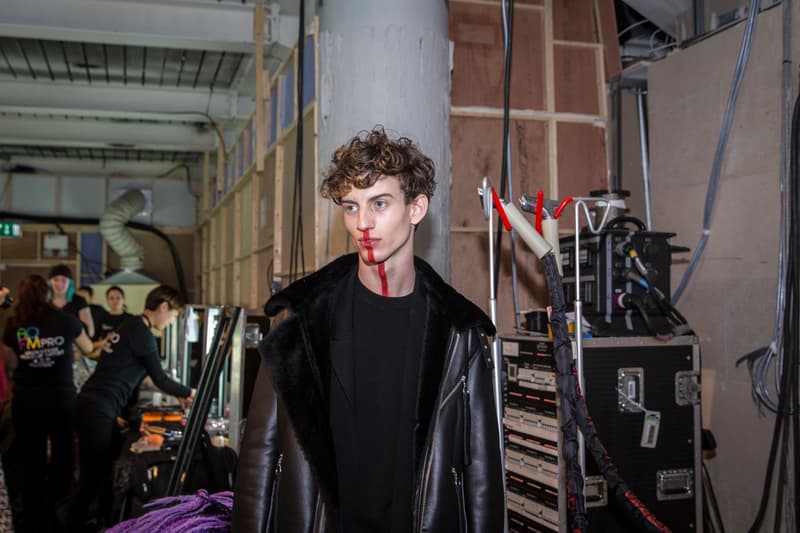 1 of 18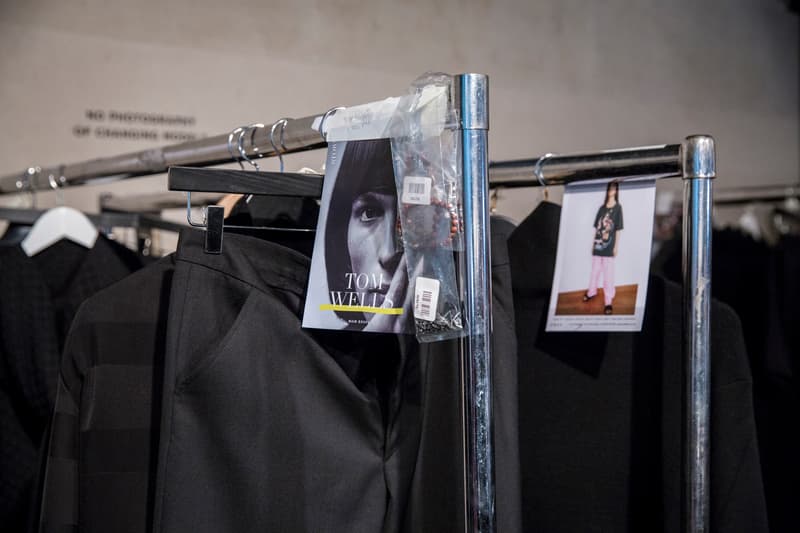 2 of 18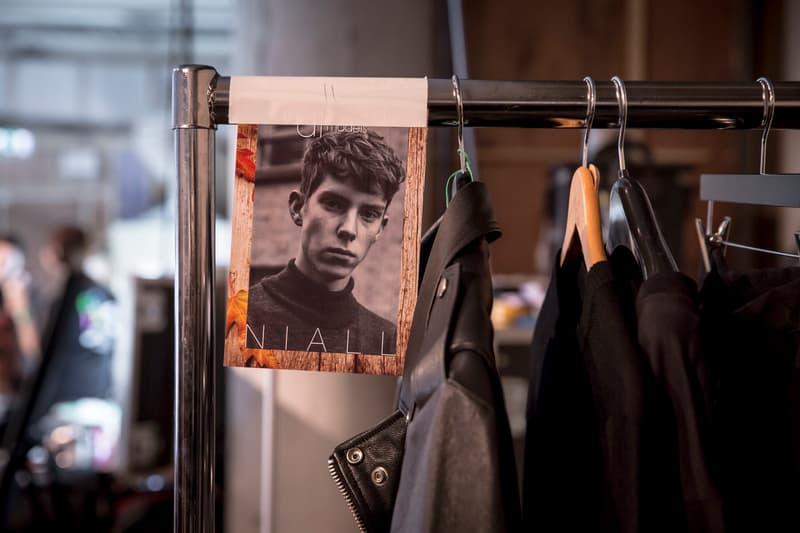 3 of 18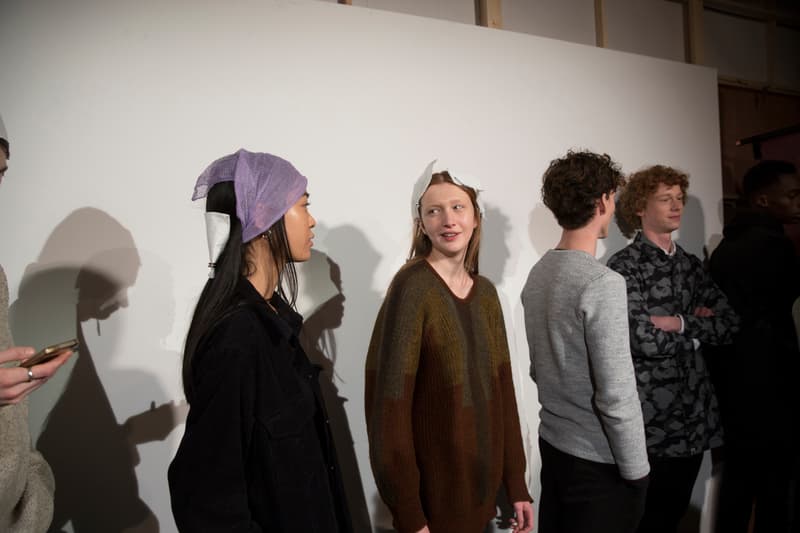 4 of 18
5 of 18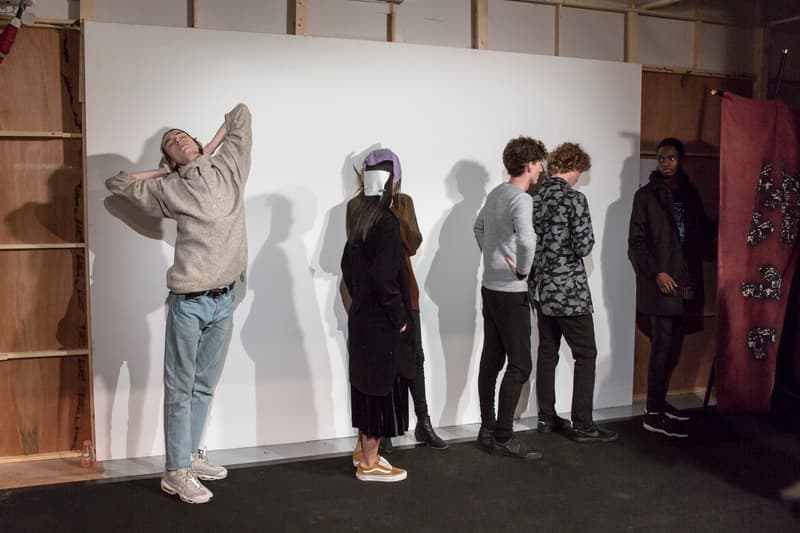 6 of 18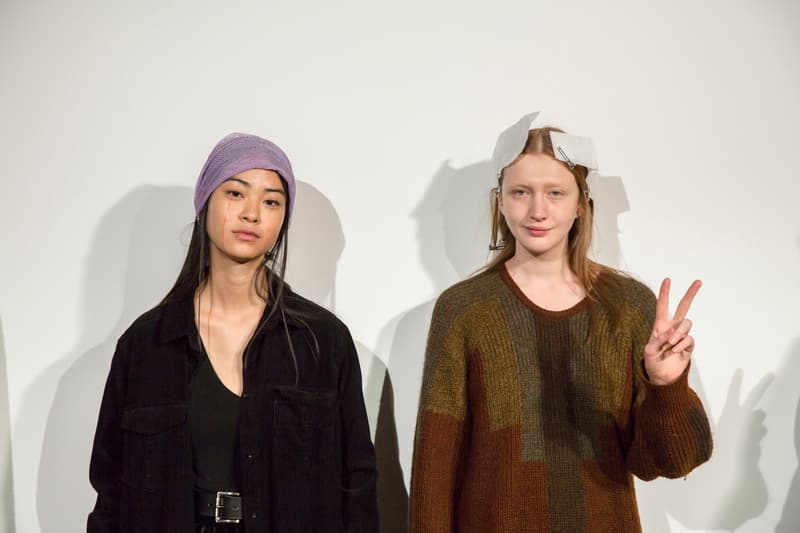 7 of 18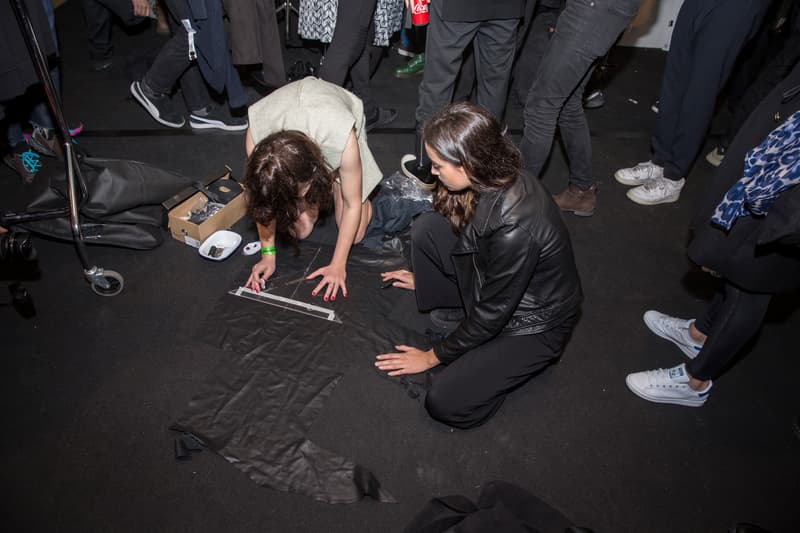 8 of 18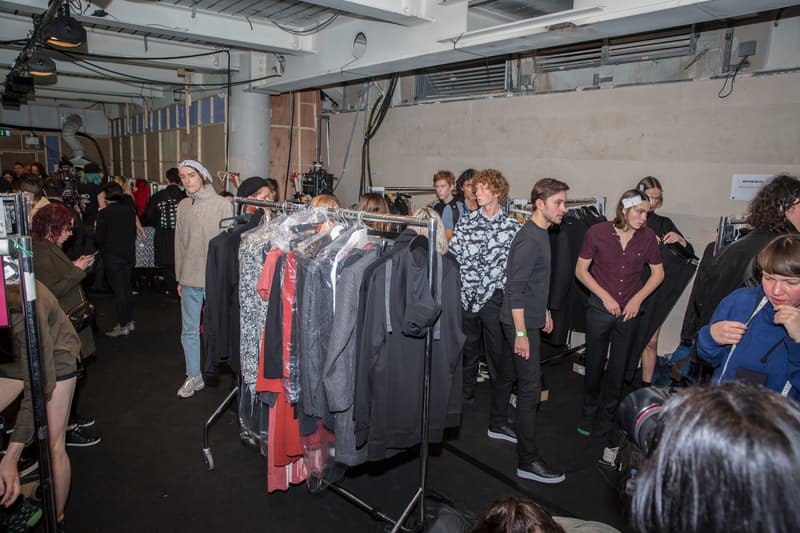 9 of 18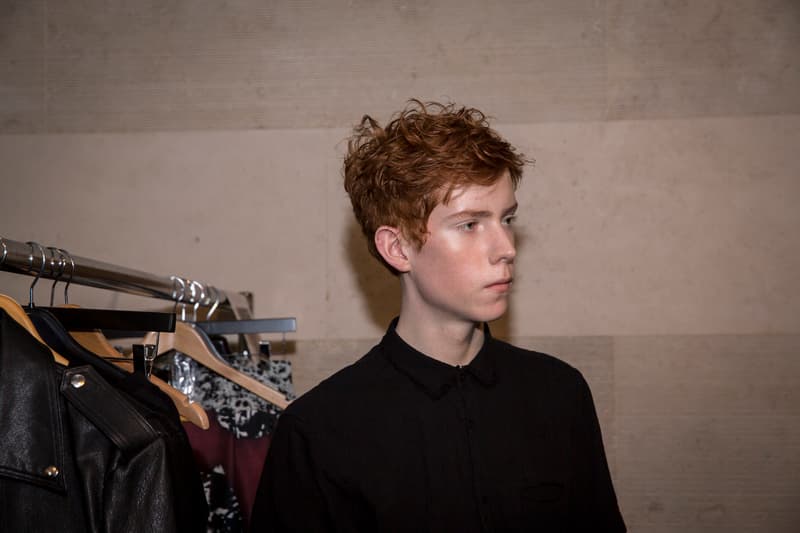 10 of 18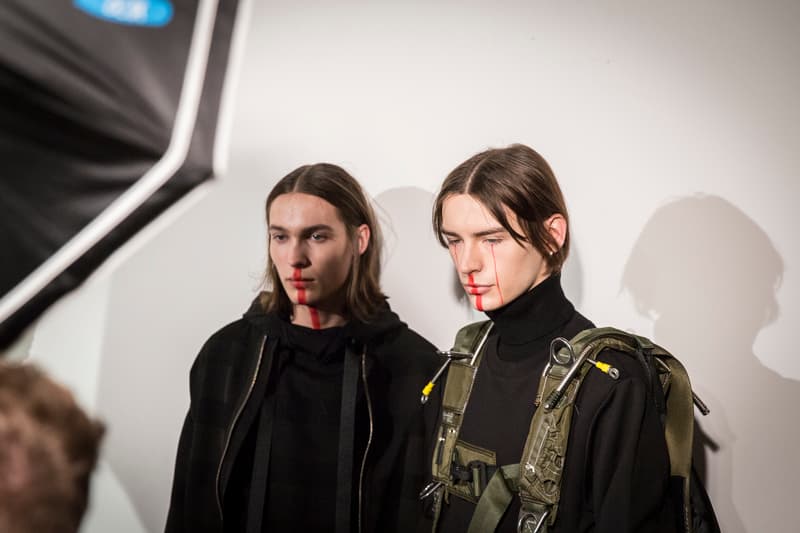 11 of 18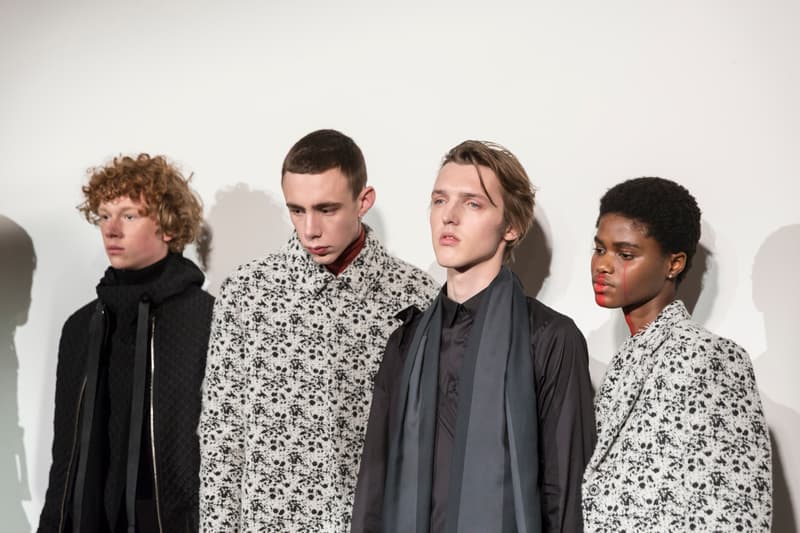 12 of 18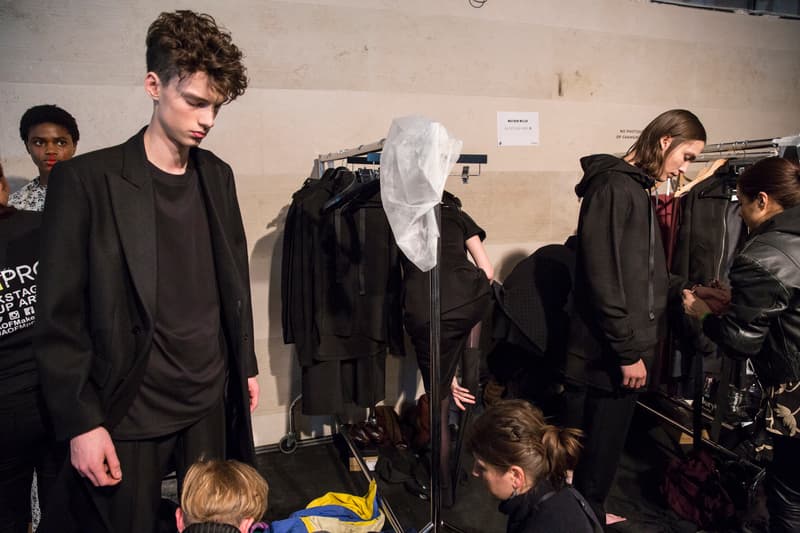 13 of 18
14 of 18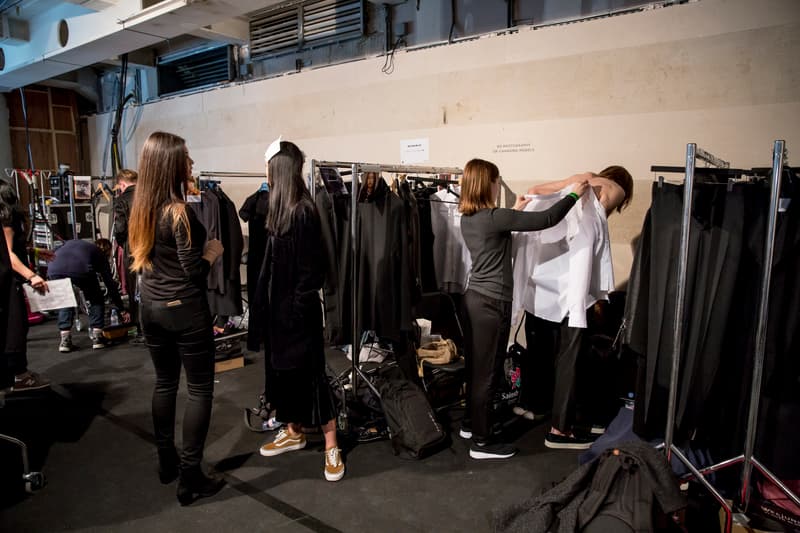 15 of 18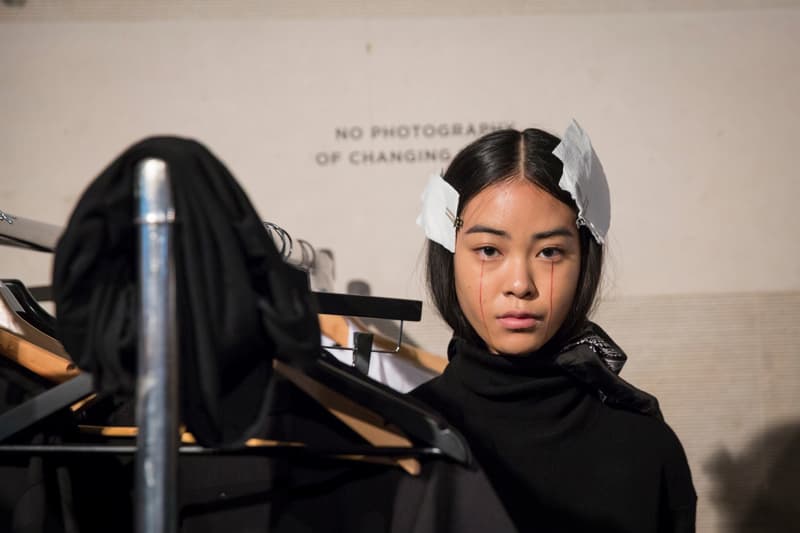 16 of 18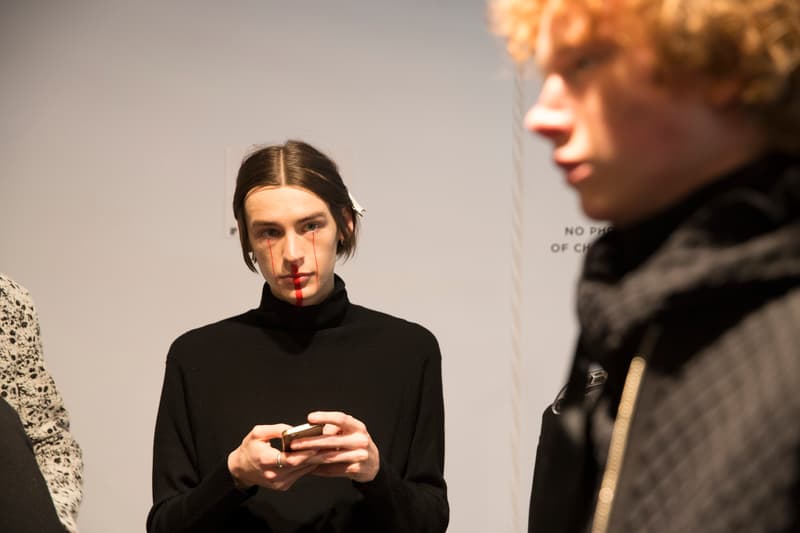 17 of 18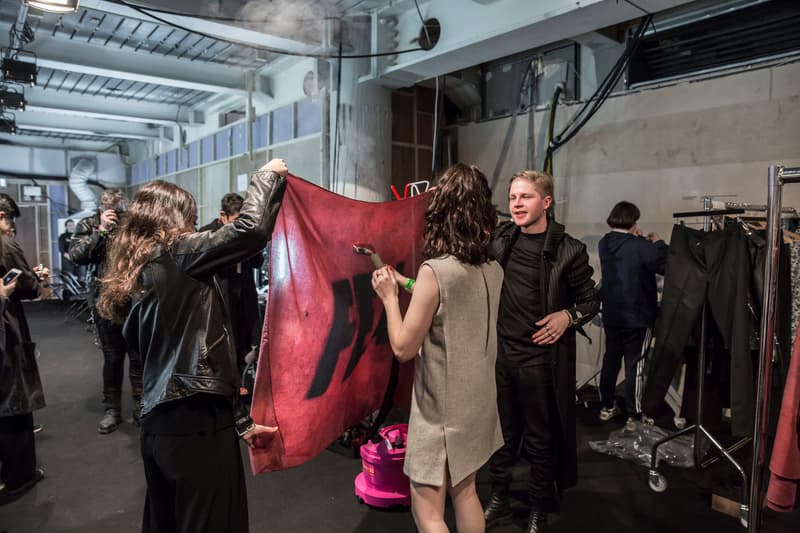 18 of 18
Matthew Miller's Fall/Winter 2017 collection was one of the strongest shows of the season so far, with the designer turning into one of London's most dependable names. London's reputation for creativity can be its downfall at times, with some designers creating clothes so abstract they become insanely unwearable. Miller has always straddled the line between creativity and function well, and this collection was another showcase of how he's moved beyond the slogan-heavy creations of his previous seasons and created refined and desirable clothes that work as well in real life as they do on the runway.
The backstage imagery for this show was especially chaotic as a production mishap meant that more than half of the collection didn't arrive in time for the show, with a large chunk of it not turning up until 3 a.m. on the day. This left the team to create the collection from scratch in 72 hours, with certain pieces not being finished until they were about to be put on the runway.
Click here for all our London Fashion Week Men's coverage.