Mike Tyson to Train Chris Brown for His Fight Against Soulja Boy
Pretty Boy Soulja vs. Iron Chris Brown.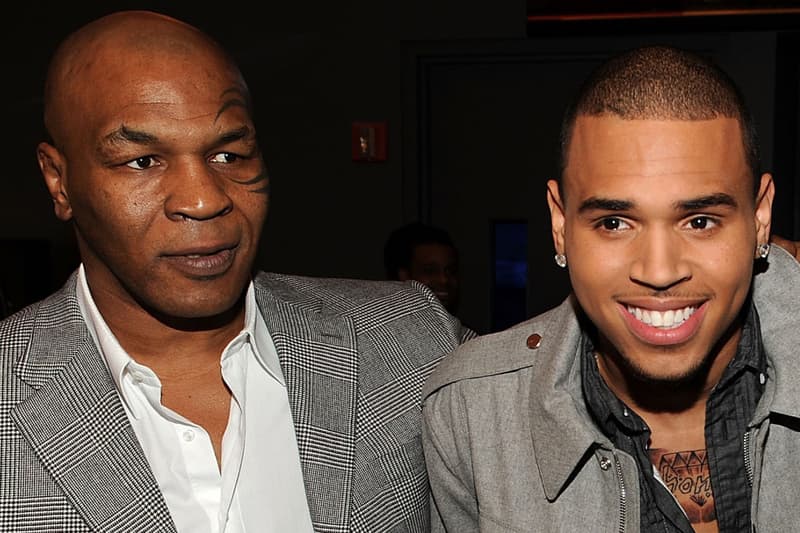 The stakes continue to raise higher and higher for the forthcoming Chris Brown vs. Soulja Boy celebrity boxing match as Mike Tyson has now joined in on the fun. Shortly after Floyd Mayweather announced his company would be hosting the fight, the boxing legend jumped into Soulja Boy's corner by becoming his trainer for the bout. 50 Cent, a longtime friend and business collaborator of Mayweather, and a professional troll, felt having a champion fighter training Soulja was a bit unfair to Brown, so he made a call to Iron Mike. Without any hesitation, Tyson agreed to train Breezy stating "Soulja Boy gonna get fucked up."
This fight better happen.