London Fashion Week Men's: Backstage at Cottweiler
Behind the scenes.
1 of 15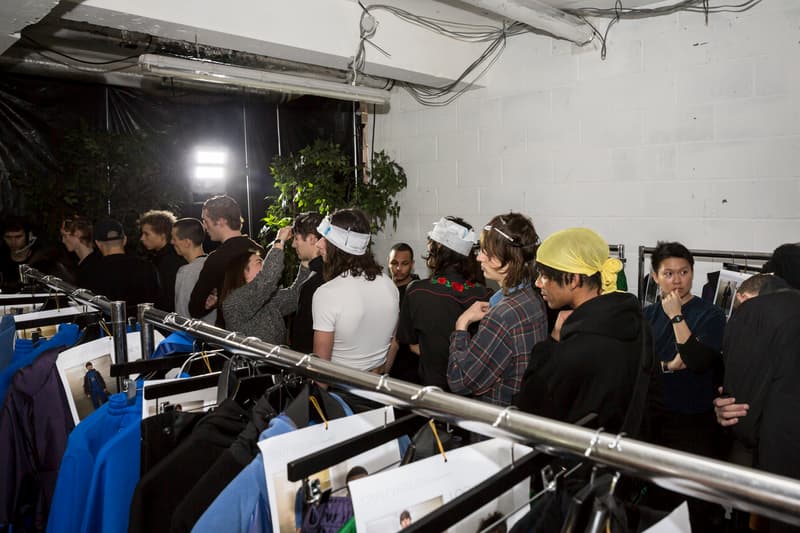 2 of 15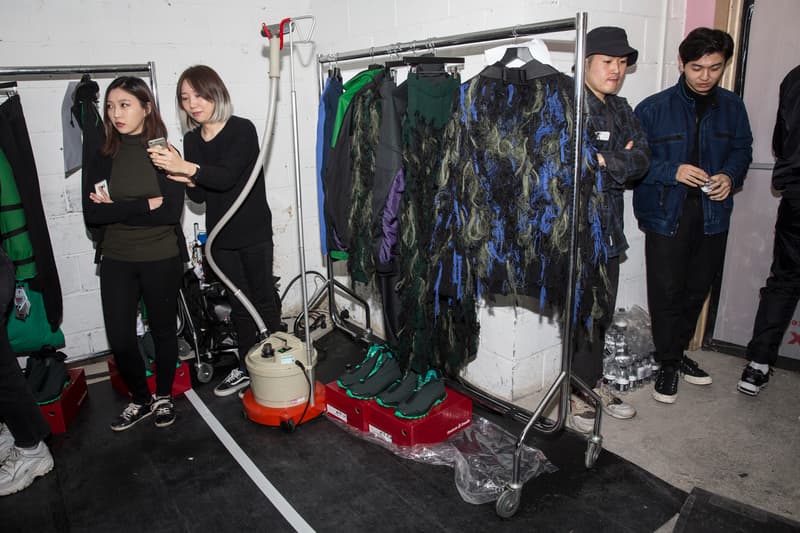 3 of 15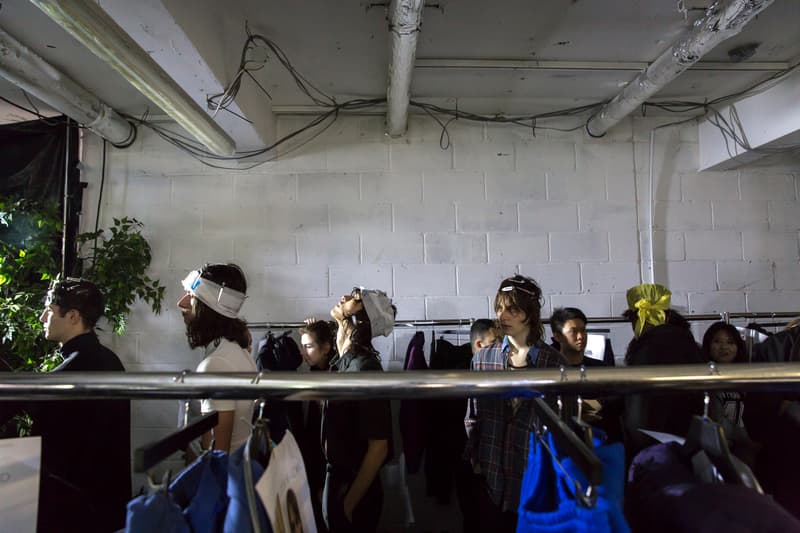 4 of 15
5 of 15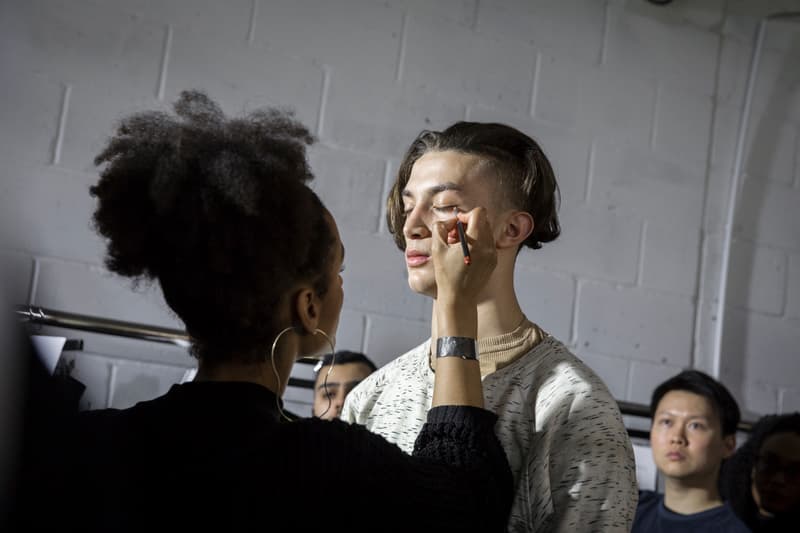 6 of 15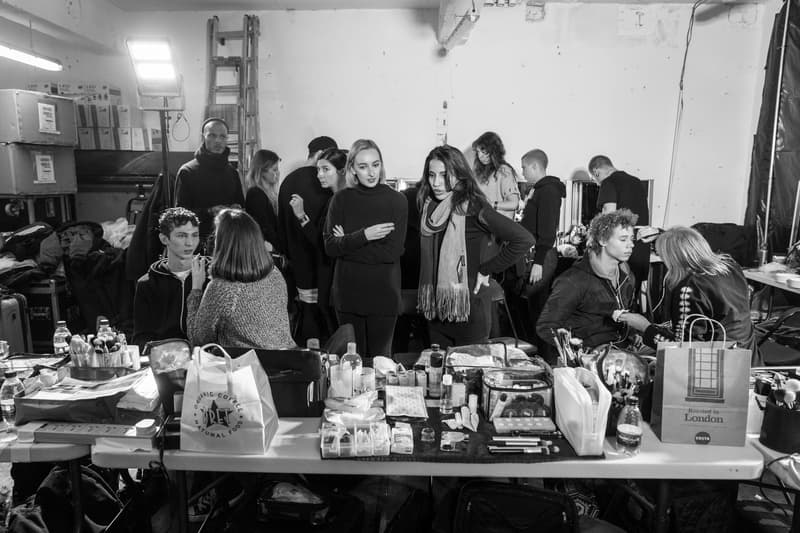 7 of 15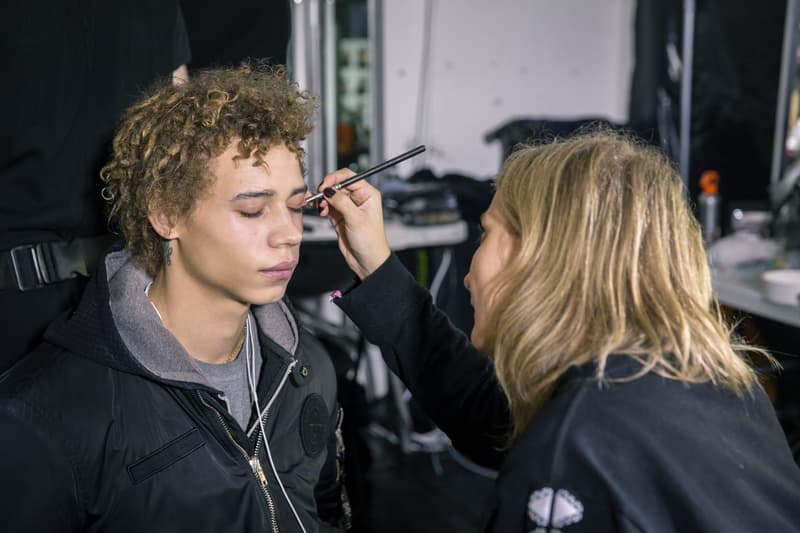 8 of 15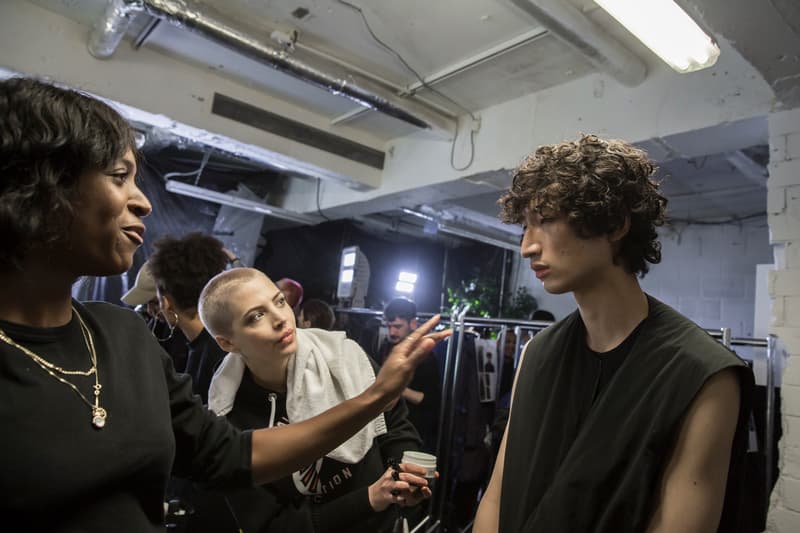 9 of 15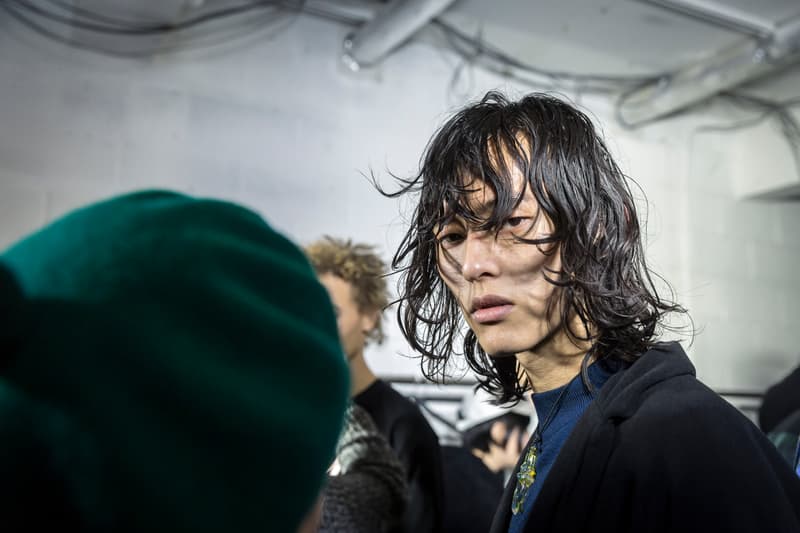 10 of 15
11 of 15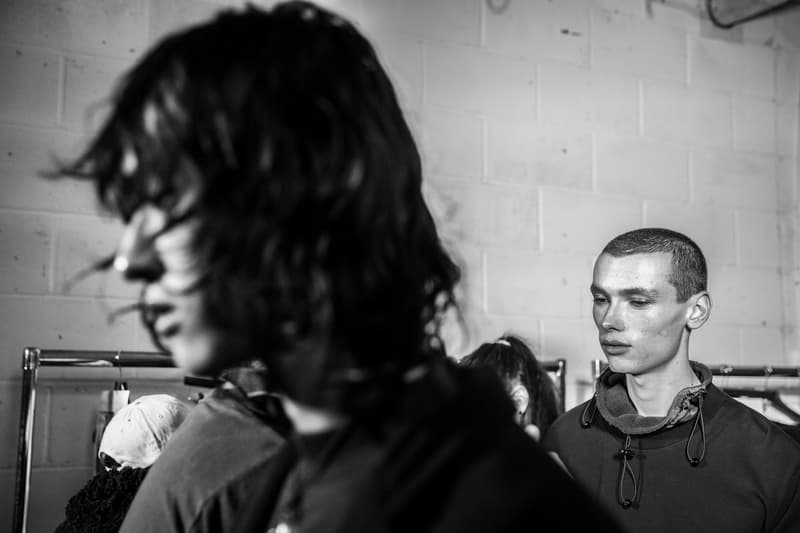 12 of 15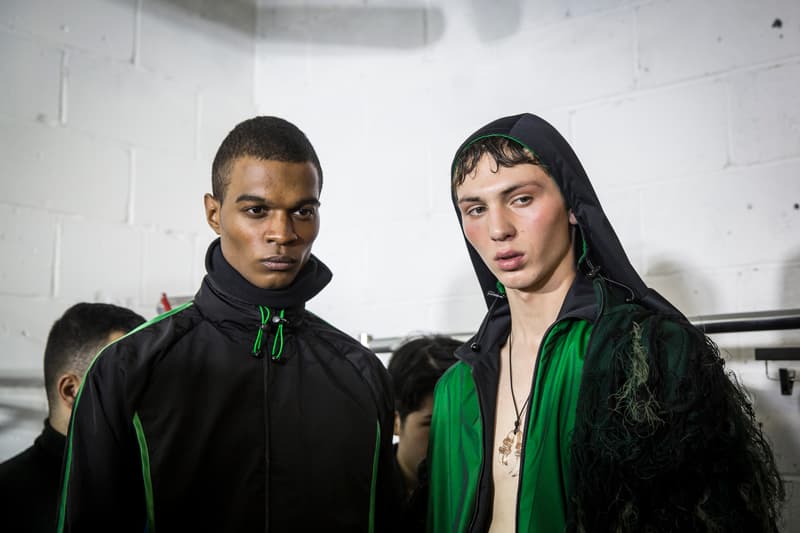 13 of 15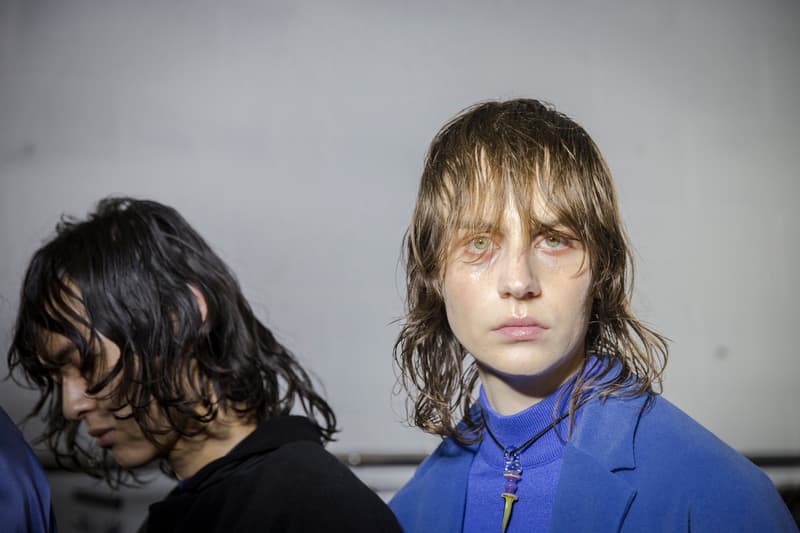 14 of 15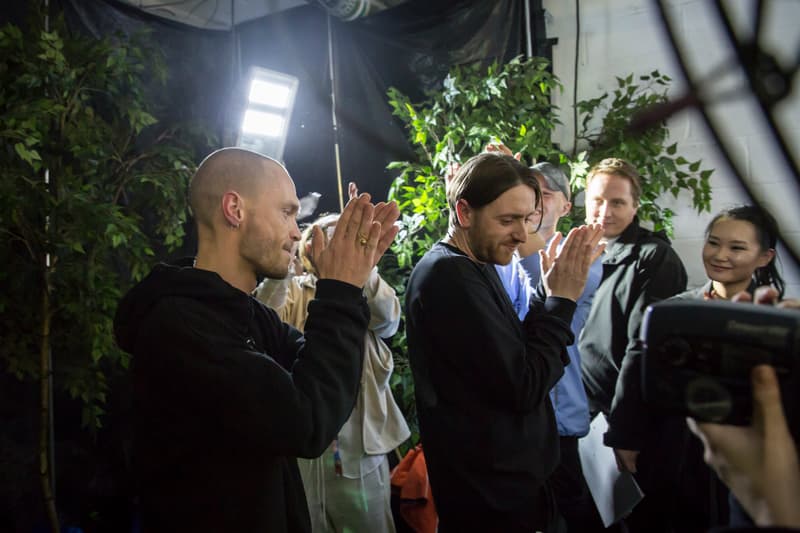 15 of 15
Cottweiler's 2017 fall/winter collection showcased why the label has garnered so much attention in recent years. Our review noted the brand's love of the tracksuit and while there is a definite streetwear influence on Cottweiler, the designers have always imbued the collection with other subcultural inspirations from the fetish world, with the press release noting that the influence this season was cultural geography, specifically artificial nature in the modern world.
The venue was filled with (presumably fake) plants and built on Cottweiler's usage of fabrics – last season saw them make a bonded linen tracksuit – while keeping the shapes easy and wearable. Some of the intricacies of Cottweiler's garments can be lost when viewed in runway images, so we decided to go backstage and view the scene in more detail.
Click here for all our London Fashion Week Men's coverage.