Streetsnaps: London Fashion Week Men's Day 2
Stand out looks from the English capital.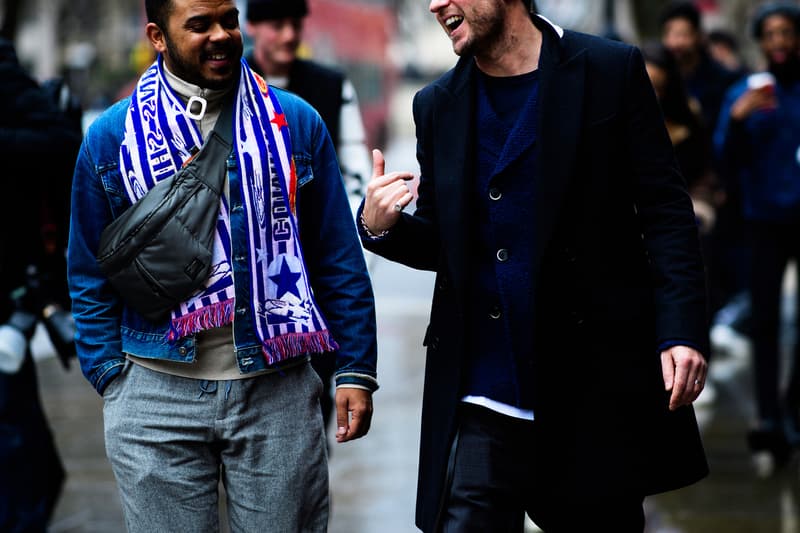 1 of 15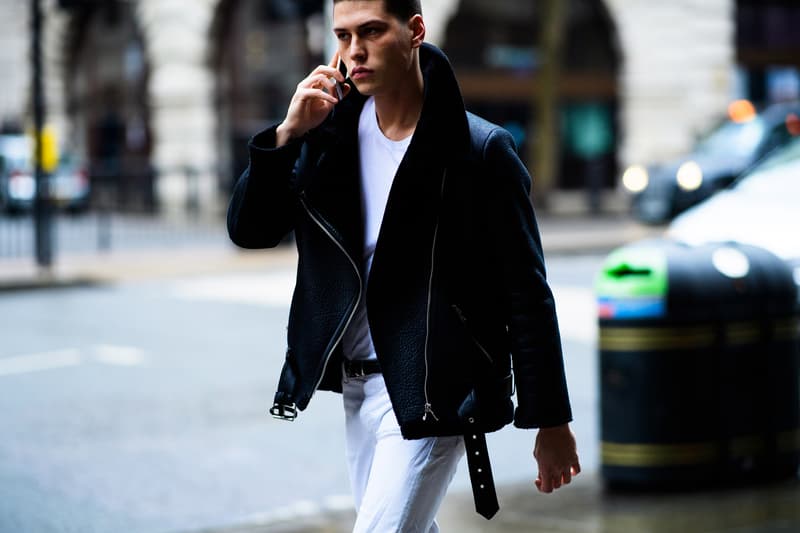 2 of 15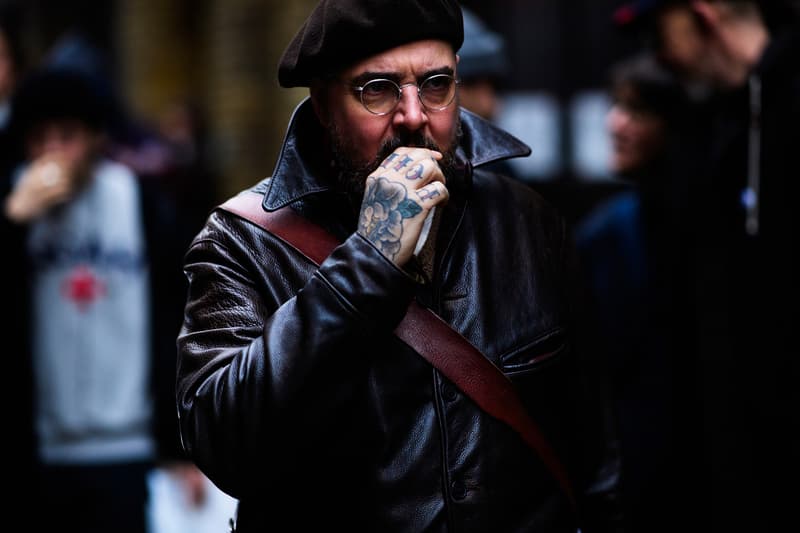 3 of 15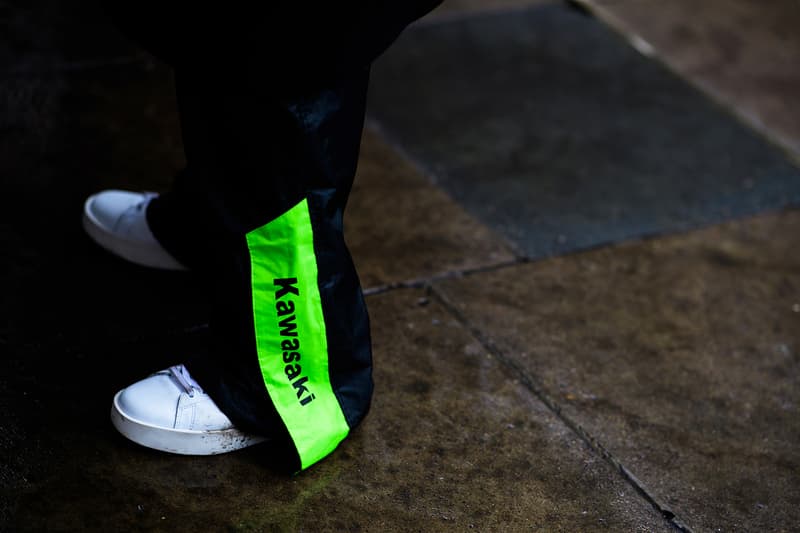 4 of 15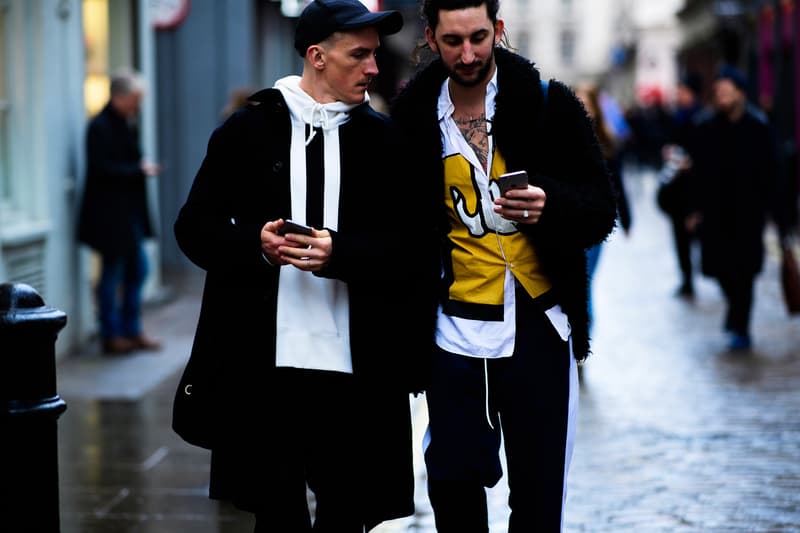 5 of 15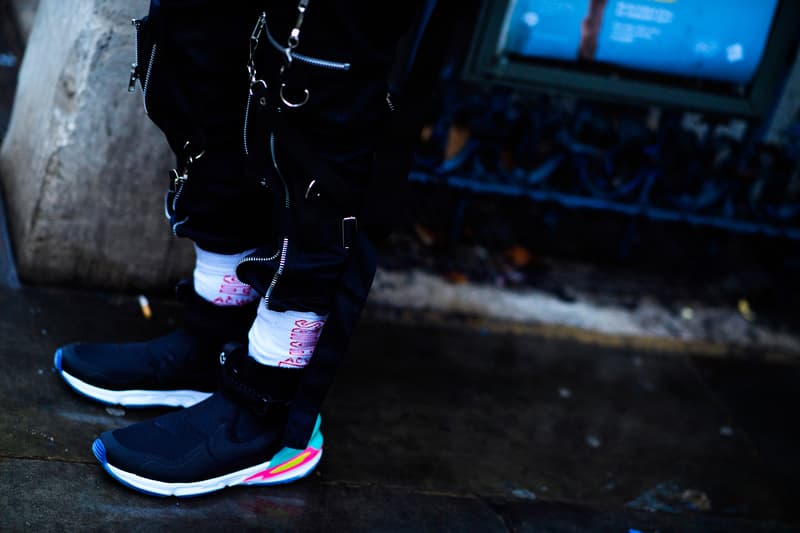 6 of 15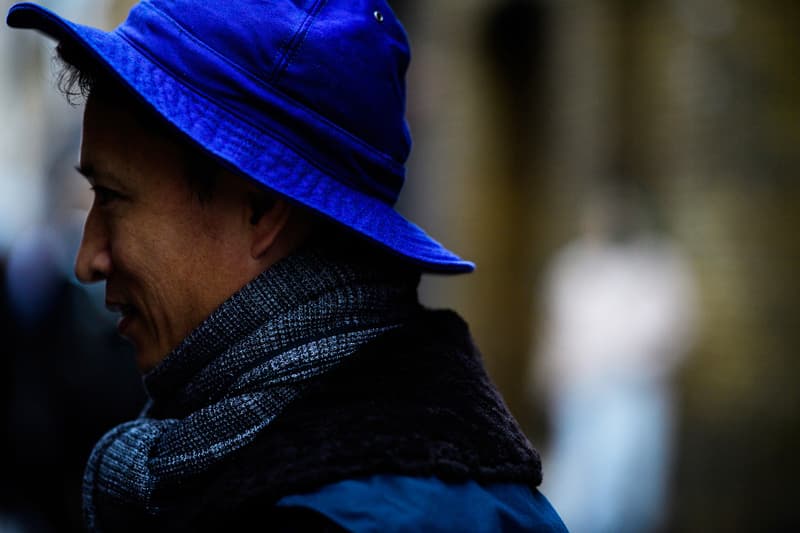 7 of 15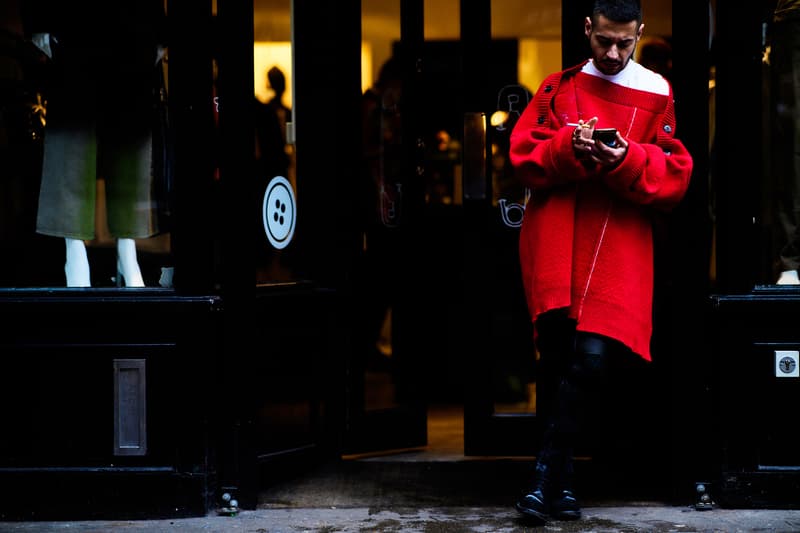 8 of 15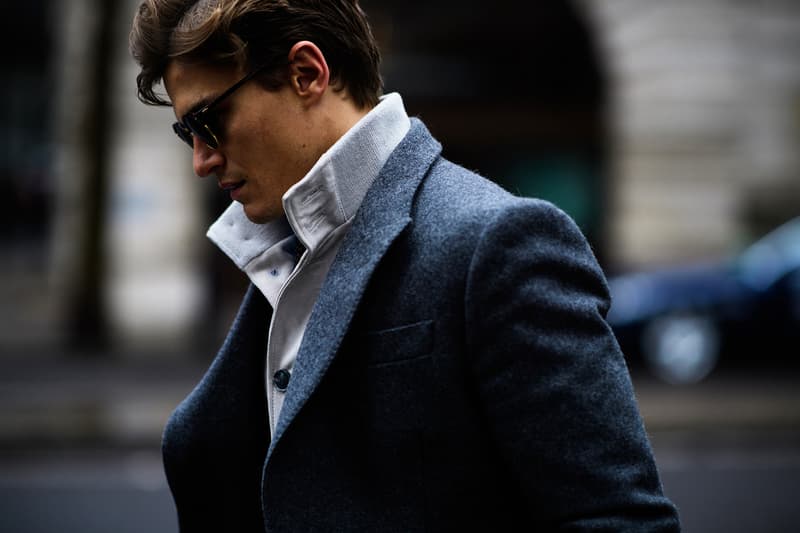 9 of 15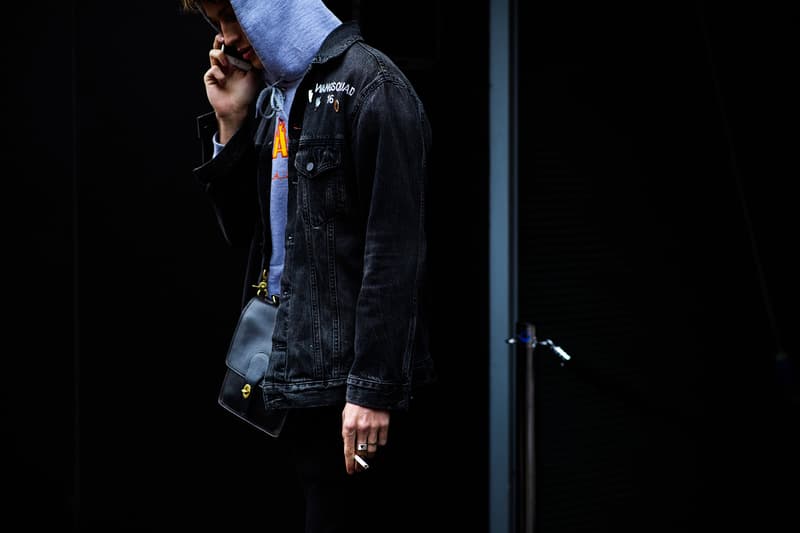 10 of 15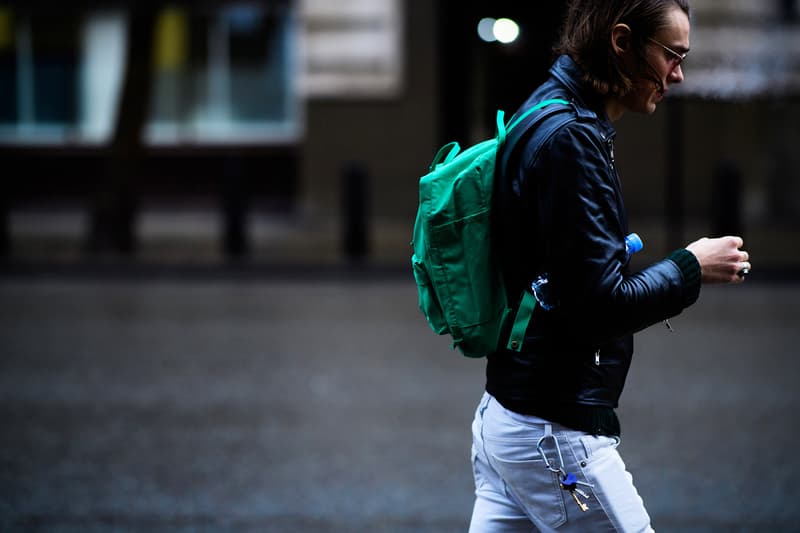 11 of 15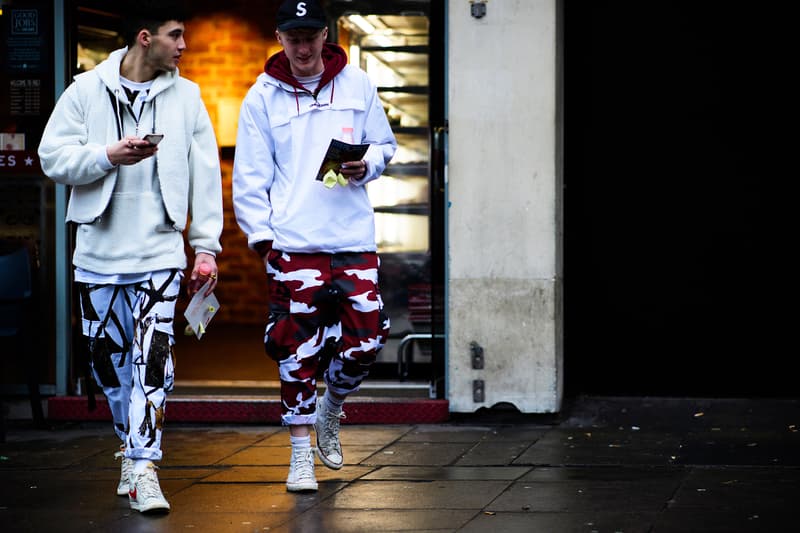 12 of 15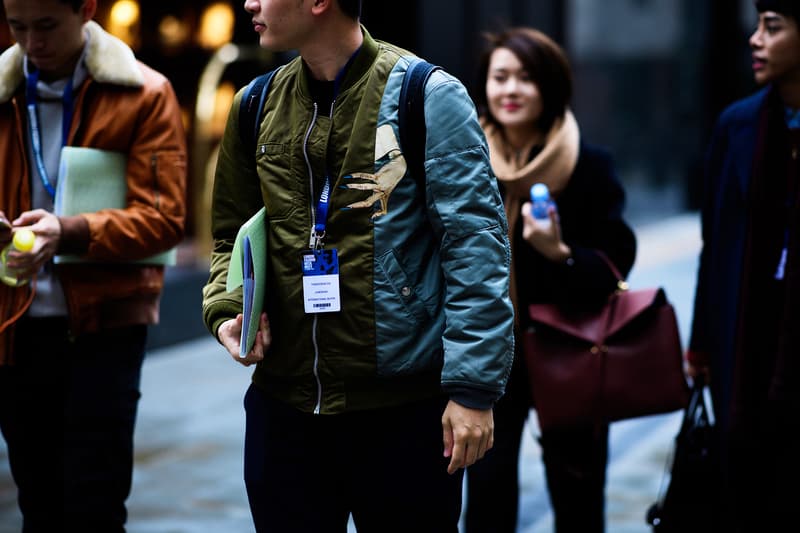 13 of 15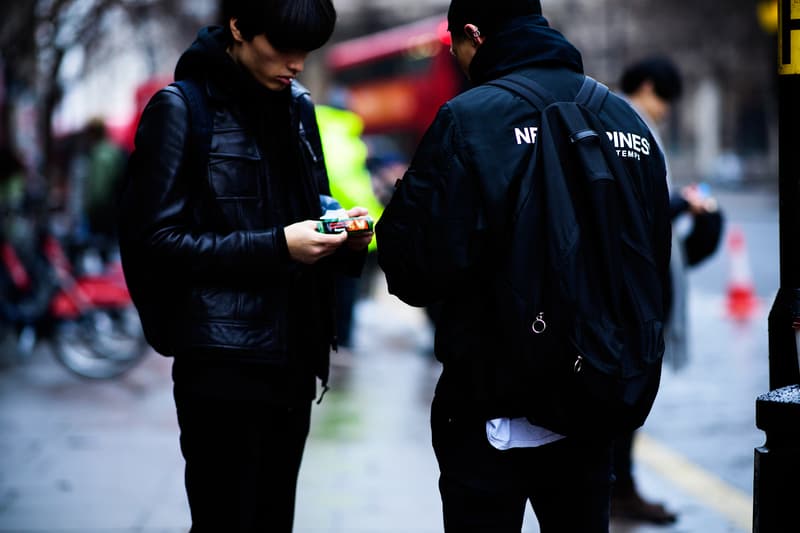 14 of 15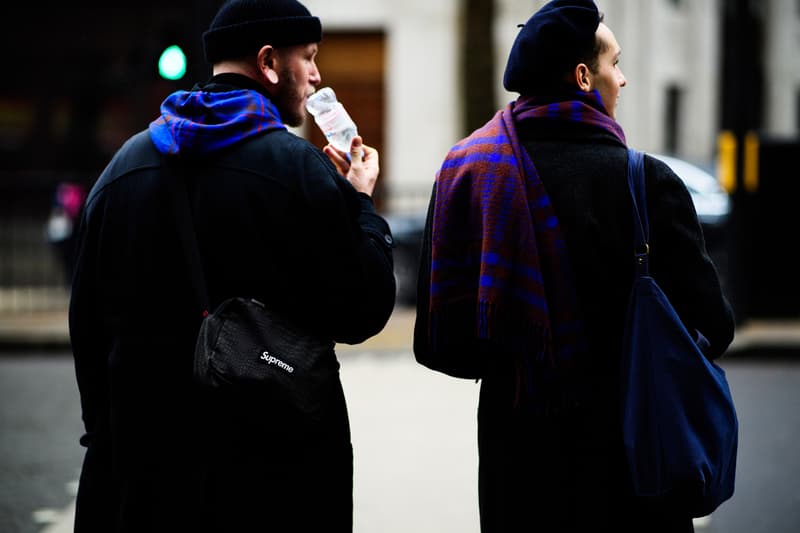 15 of 15
In the lead up to Day 3 of London Fashion Week Men's, we present our latest installment of Streetsnaps from the English capital. Heavy layering was the name of the game for the attendees of Astrid Andersen, A-COLD-WALL*, Casely-Hayford, Tourne de Transmission, Agi & Sam and Cottweiler shows as they braced the cooling temperatures. Given the general rise in prominence of streetwear in recent years, we were unsurprised to spot pieces from UNDERCOVER, Supreme, Thrasher and ALYX mixed in with a fair share of high-brow pieces. Wool overcoats, leather biker jackets, MA-1 jackets and cozy accessories could be found readily as well, while the footwear of choice ranged from casual sneakers to more rugged boots. Peruse through the gallery above for the latest looks and stay tuned for more coverage from London Fashion Week Men's. 
If you haven't already check out our previous set of Streetsnaps.