A-COLD-WALL* Shines Bright Displaying Its Men's 2017 Fall/Winter Collection
A great inauguration.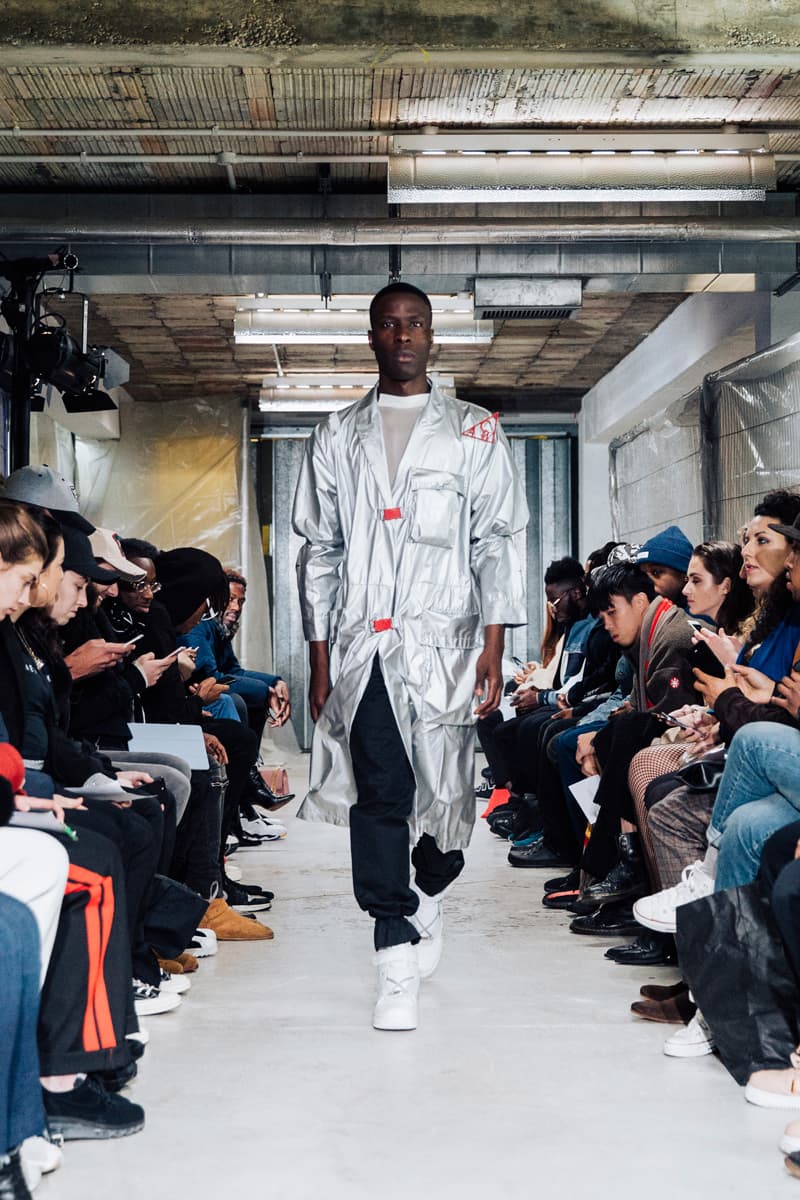 1 of 13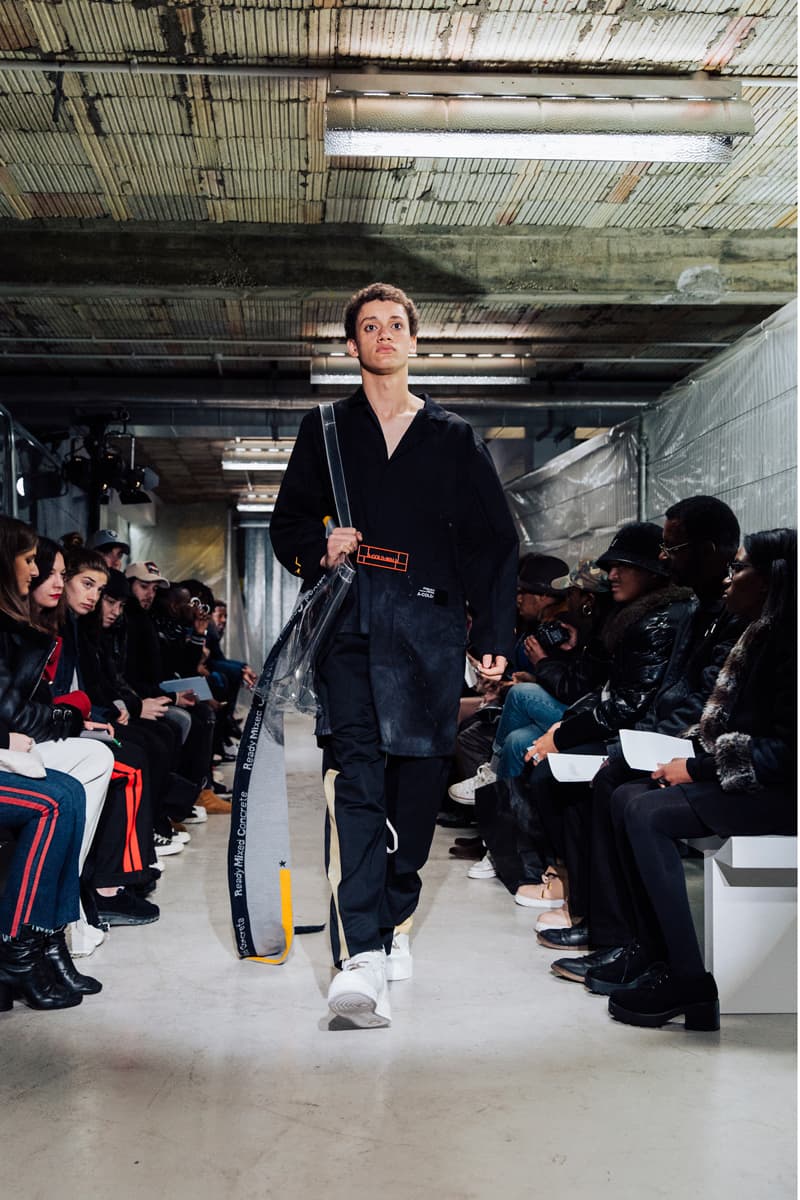 2 of 13
3 of 13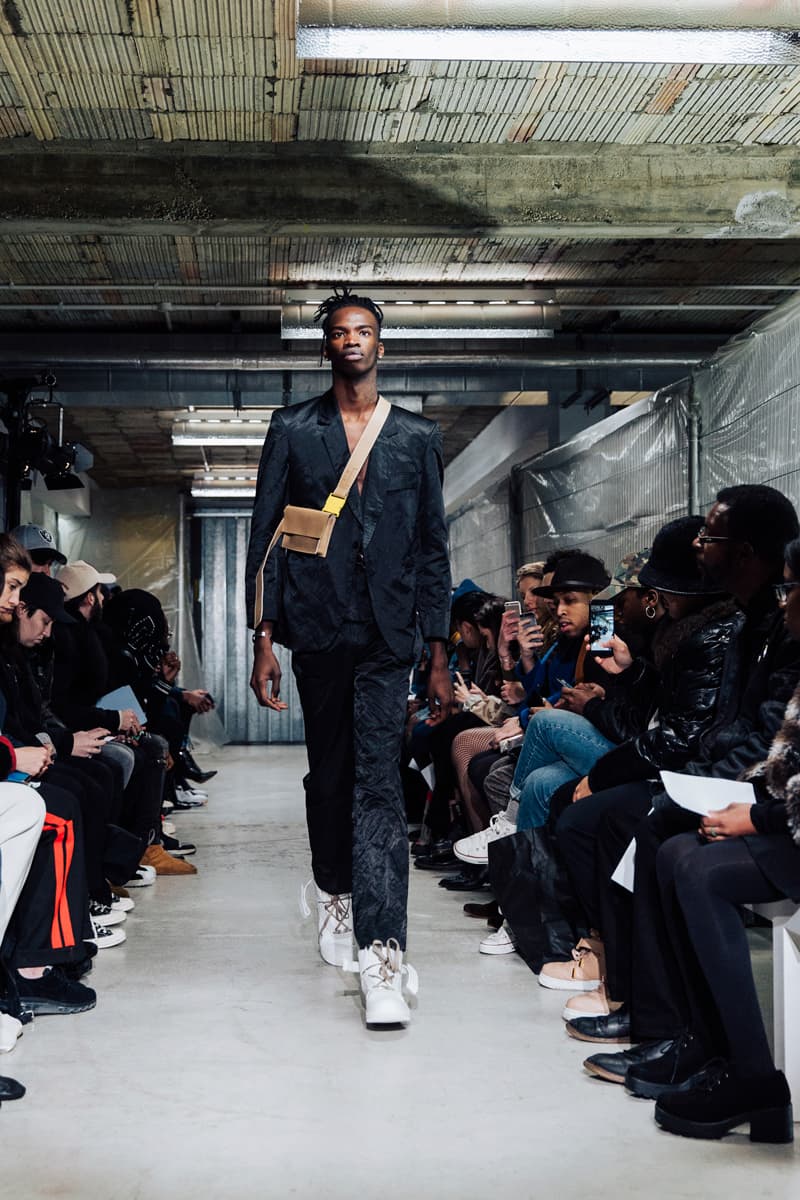 4 of 13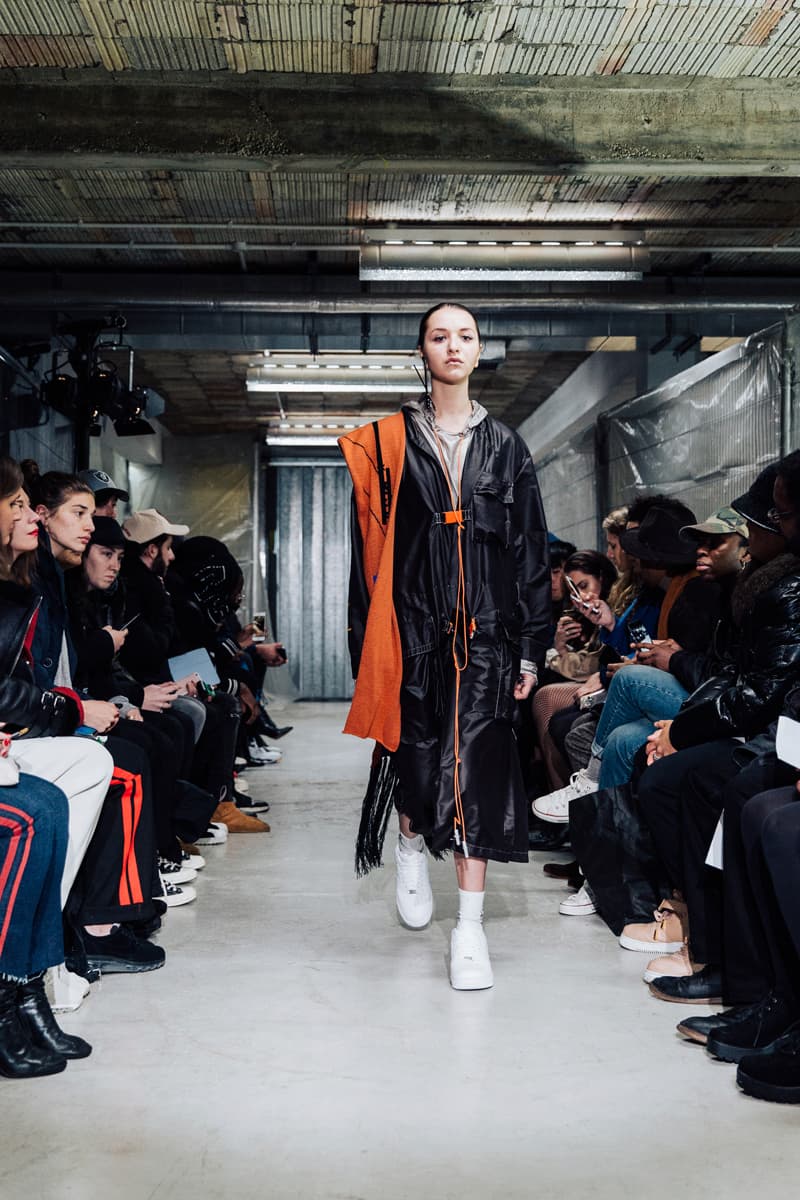 5 of 13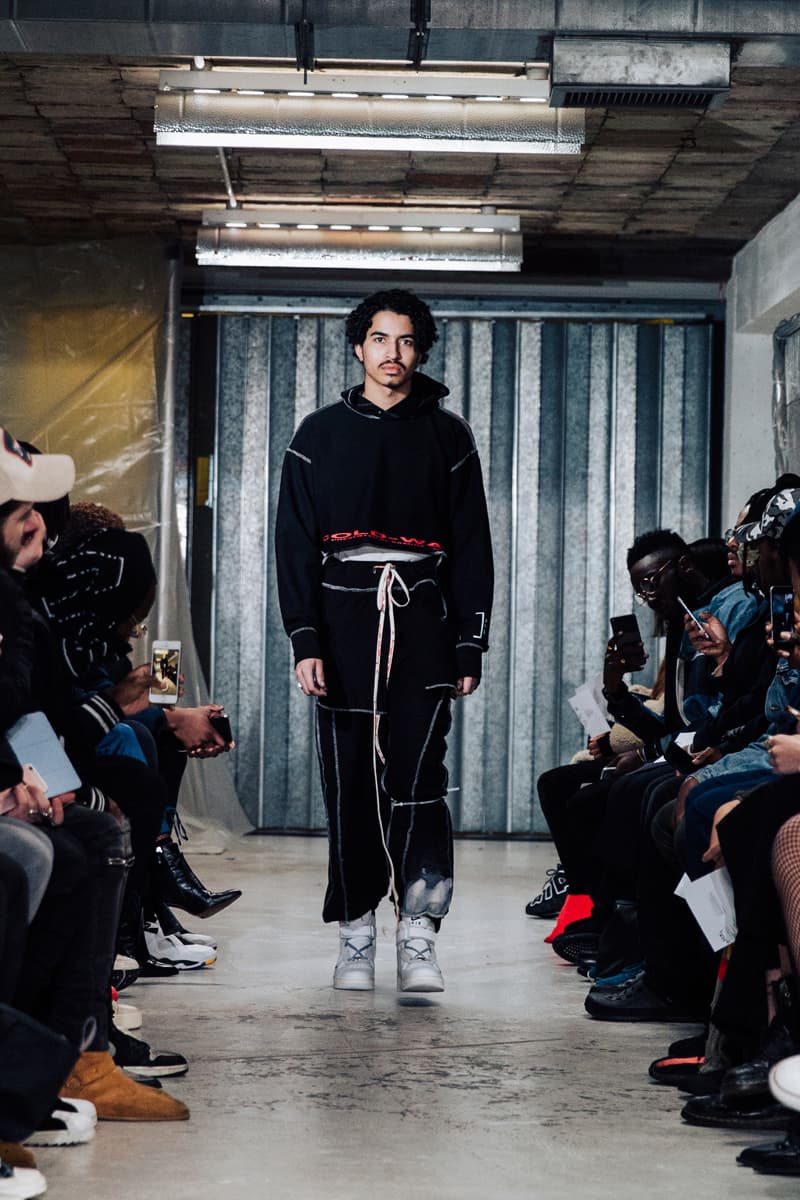 6 of 13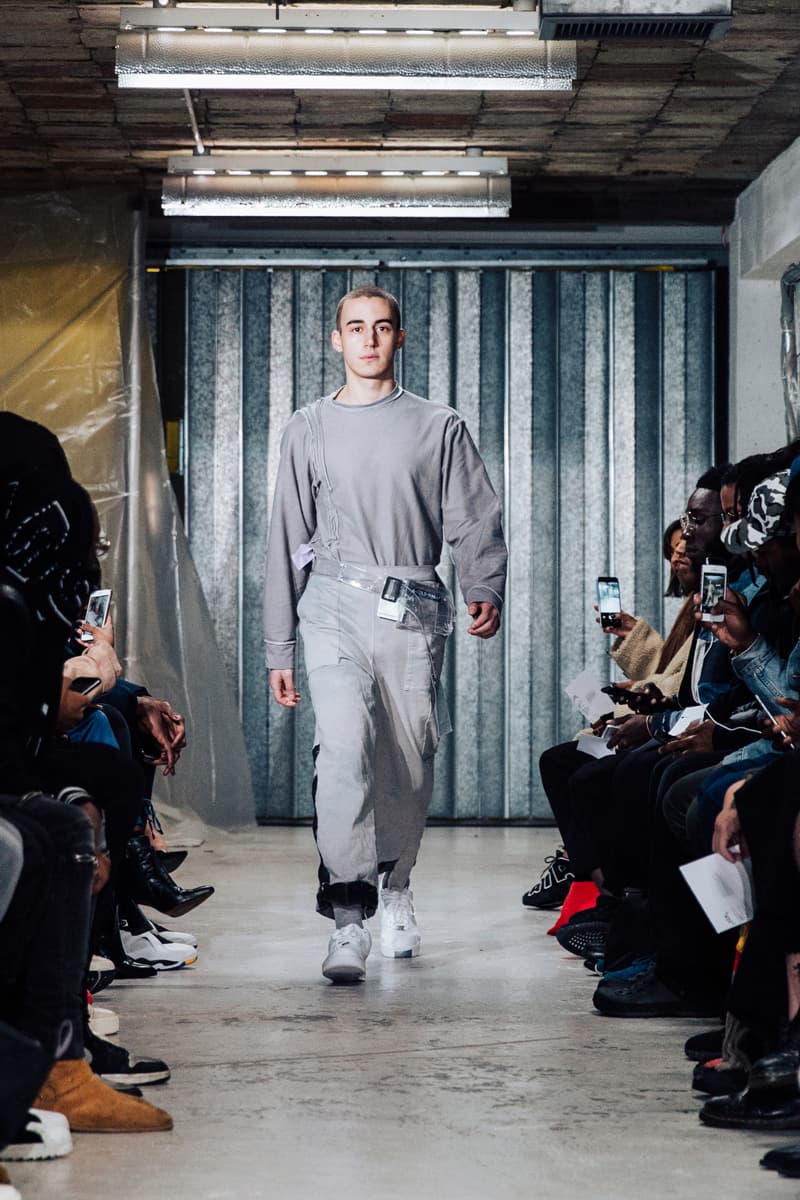 7 of 13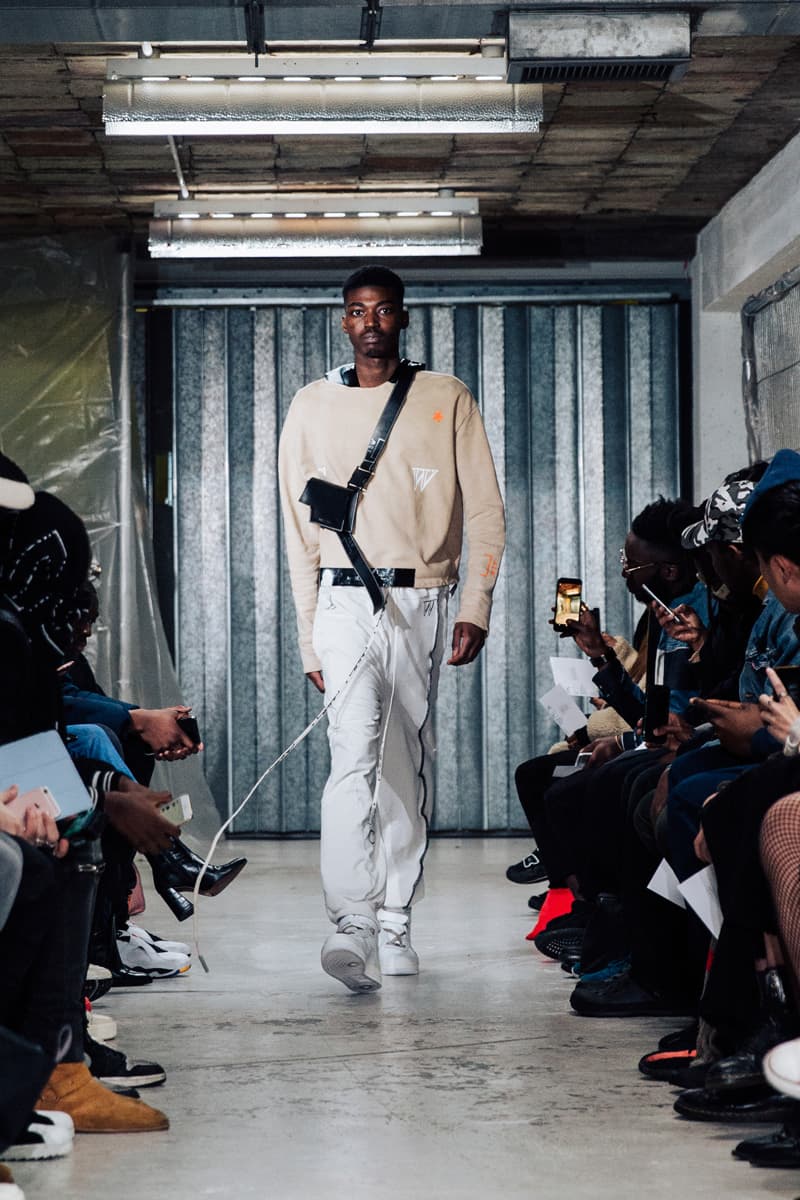 8 of 13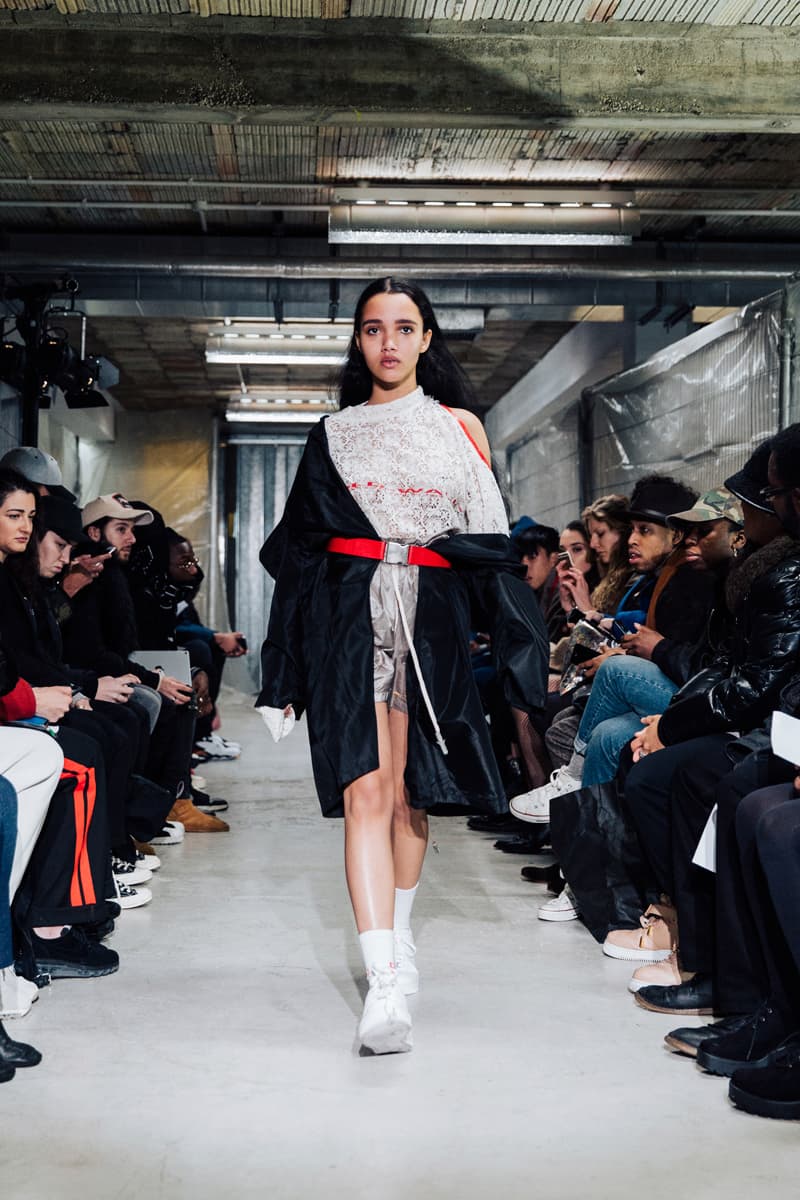 9 of 13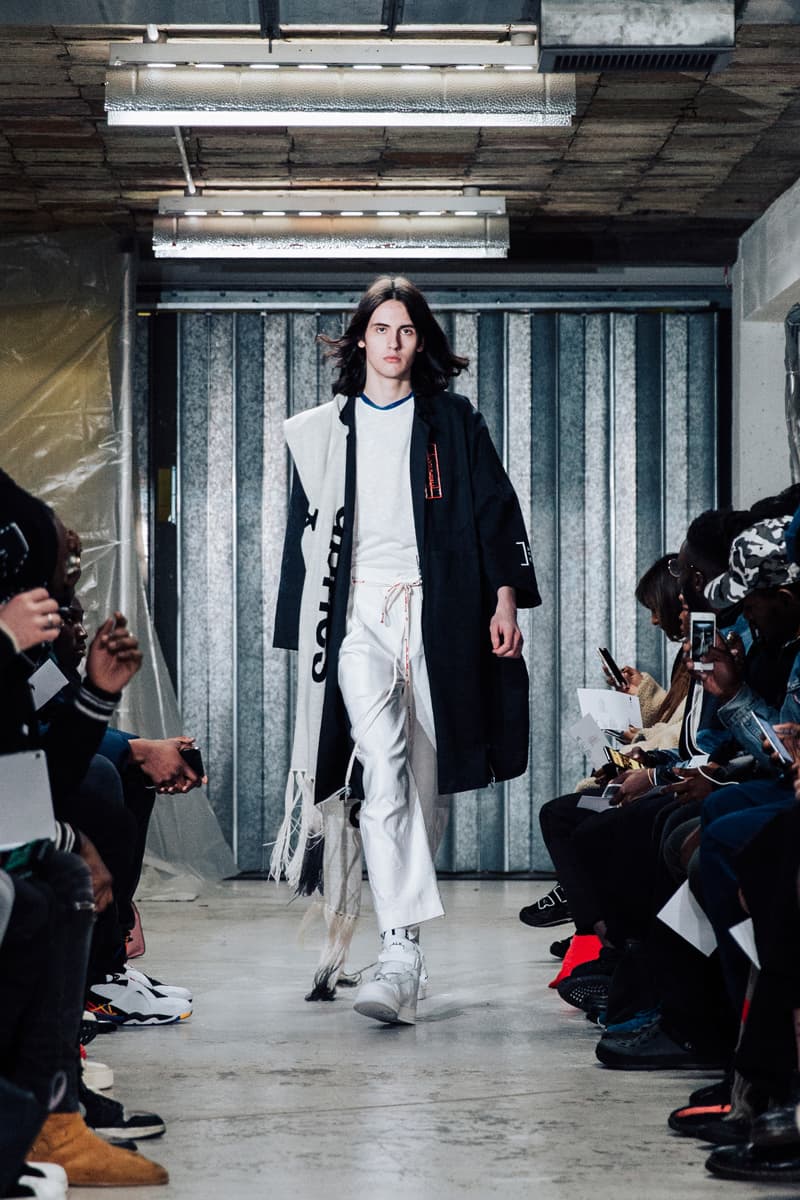 10 of 13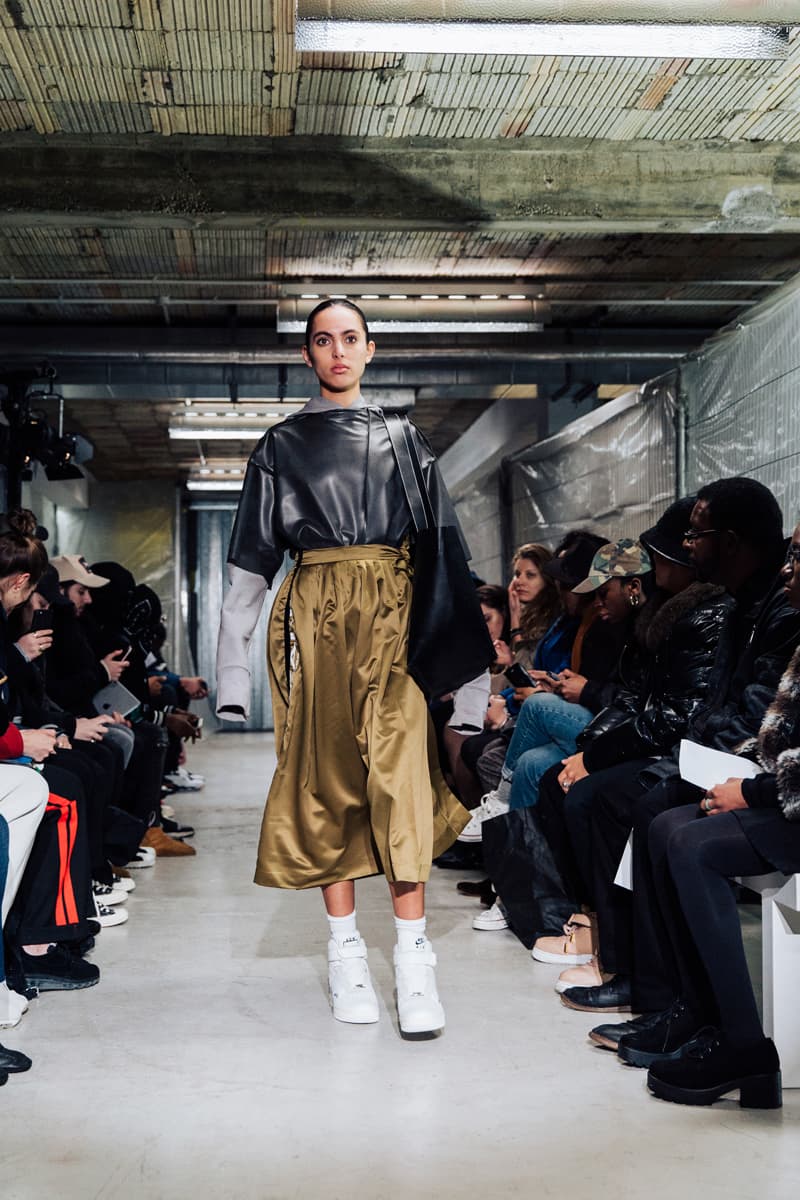 11 of 13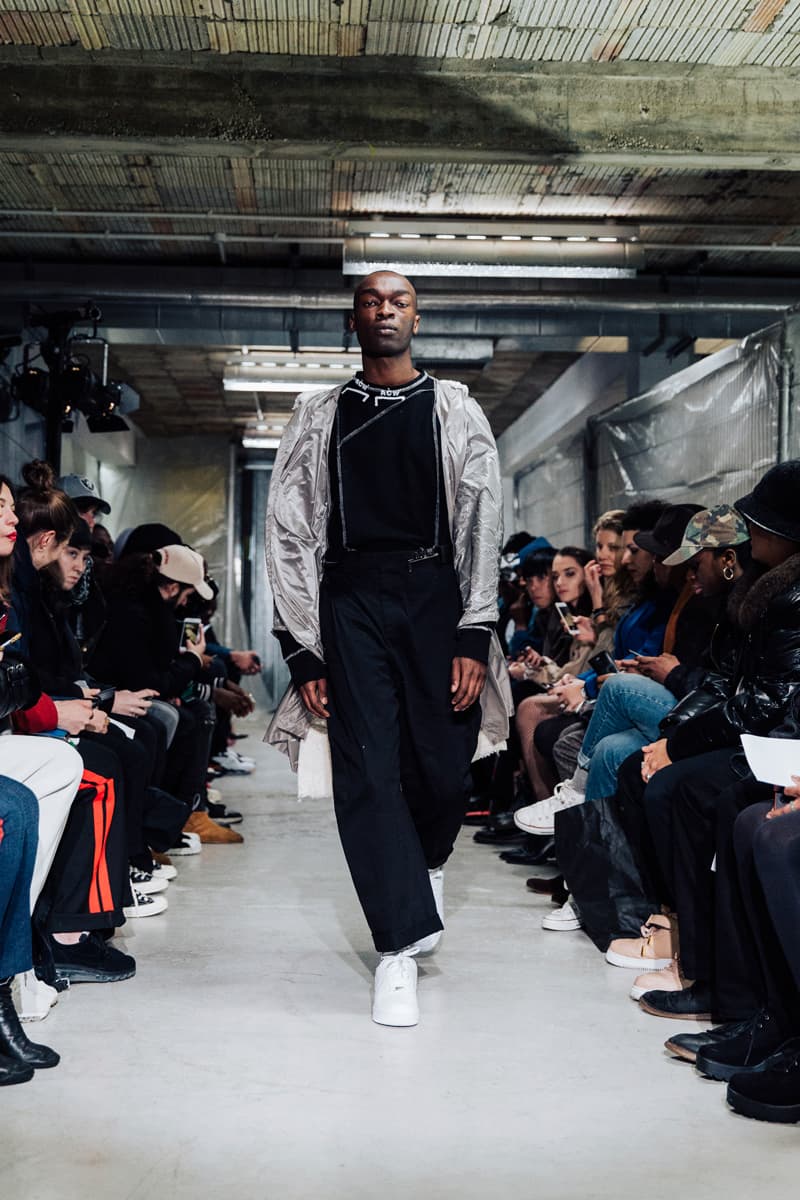 12 of 13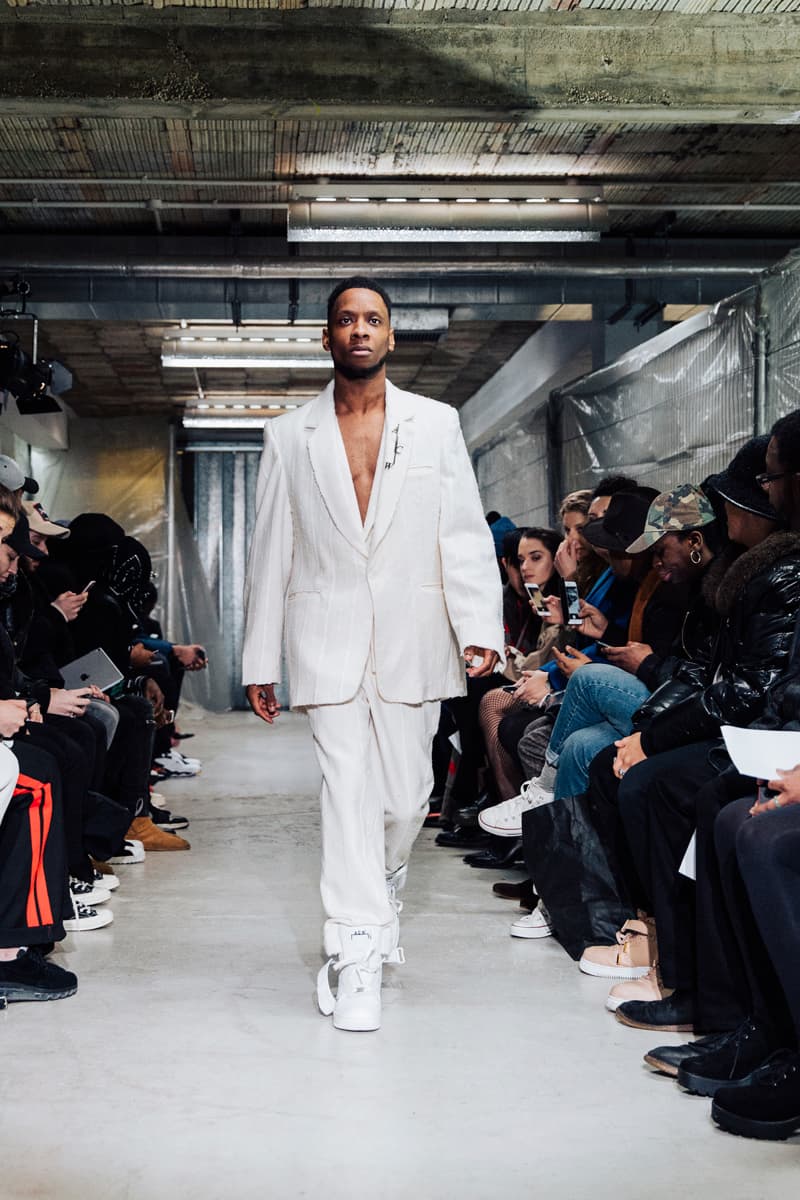 13 of 13
Following a recent backstage preview, Samuel Ross's A-COLD-WALL* made its journey down the runway of London's Fashion Week. Its men's line made a mark showing off a selection of compelling pieces. Throughout the showcase you'll find a wide selection of pieces complementing its upcoming collaborative Nike Air Force 1. From oversized outerwear to subtly branded essential pieces, A-COLD-WALL* places emphasis upon quality with its offering whether it be accessories or a layering need.
Check out the looks in the gallery above and peep the rest of London Fashion Week here.