London Fashion Week Men's: Backstage at Casely-Hayford
The brand went through its archives this season.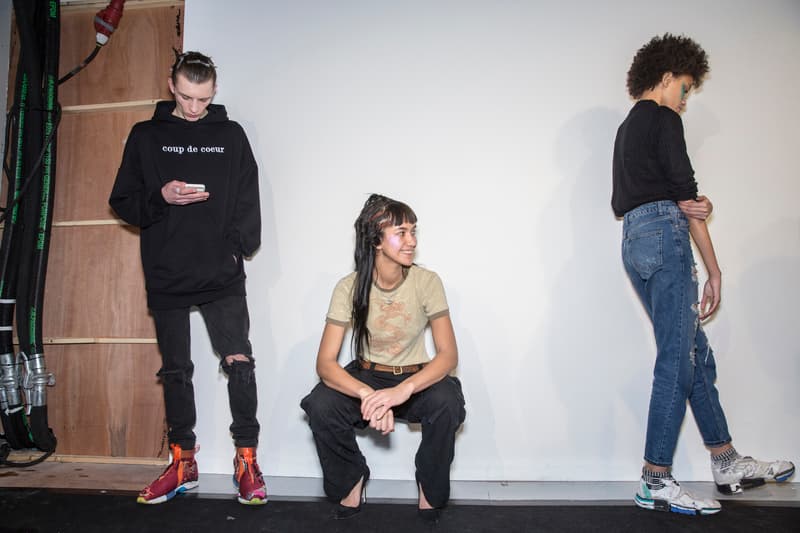 1 of 18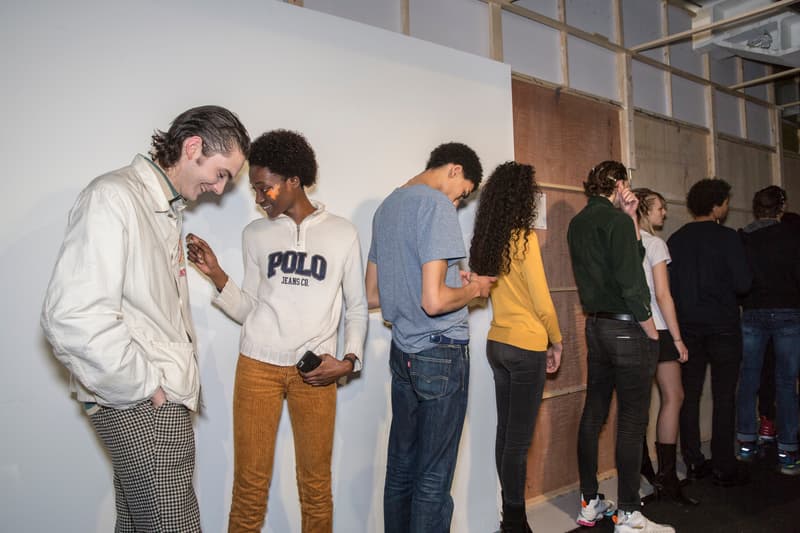 2 of 18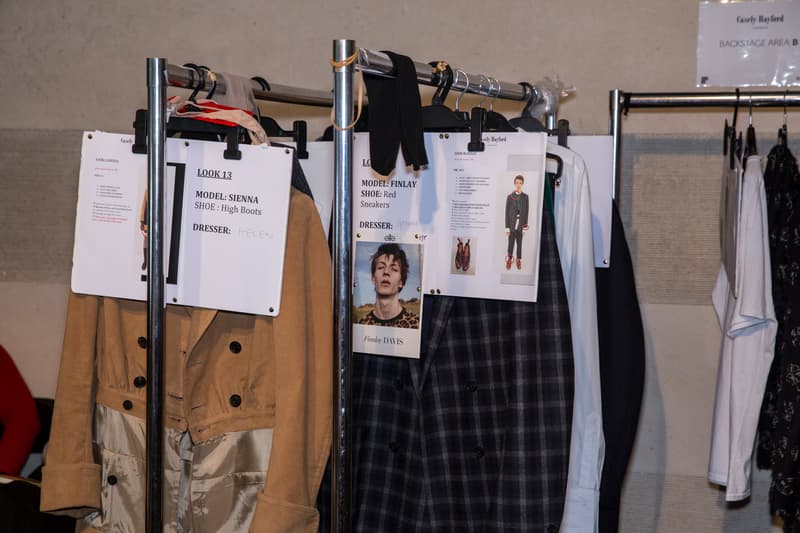 3 of 18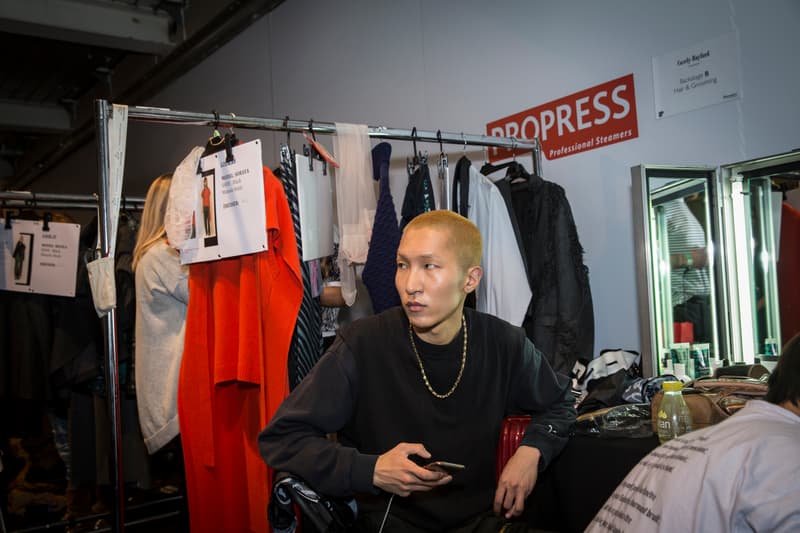 4 of 18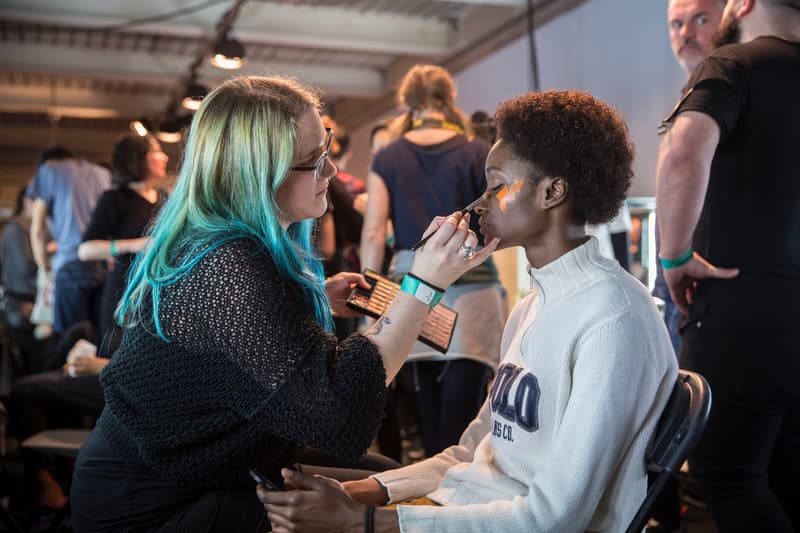 5 of 18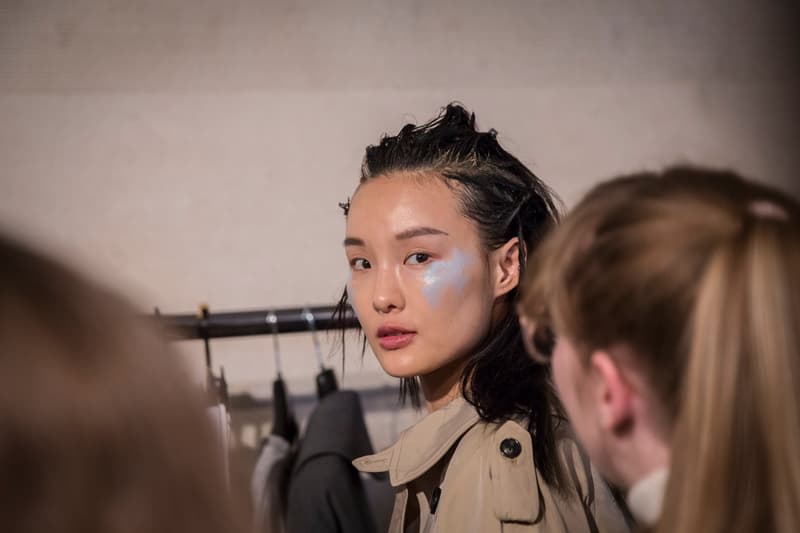 6 of 18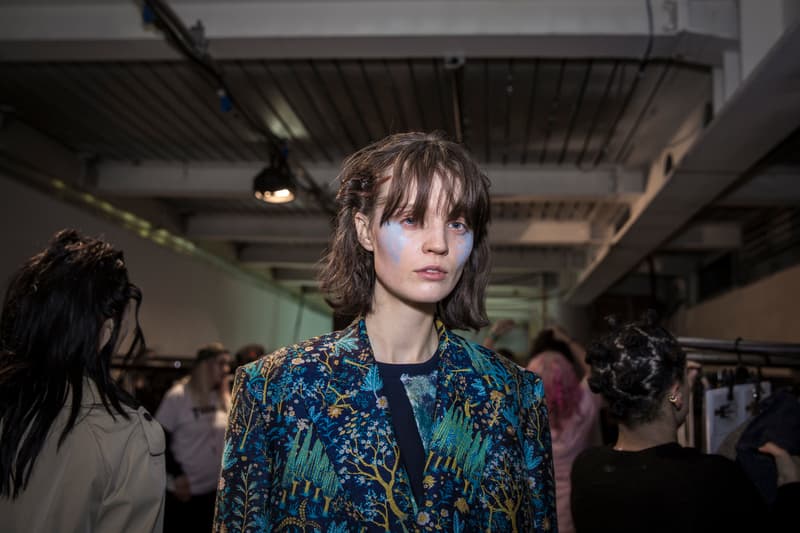 7 of 18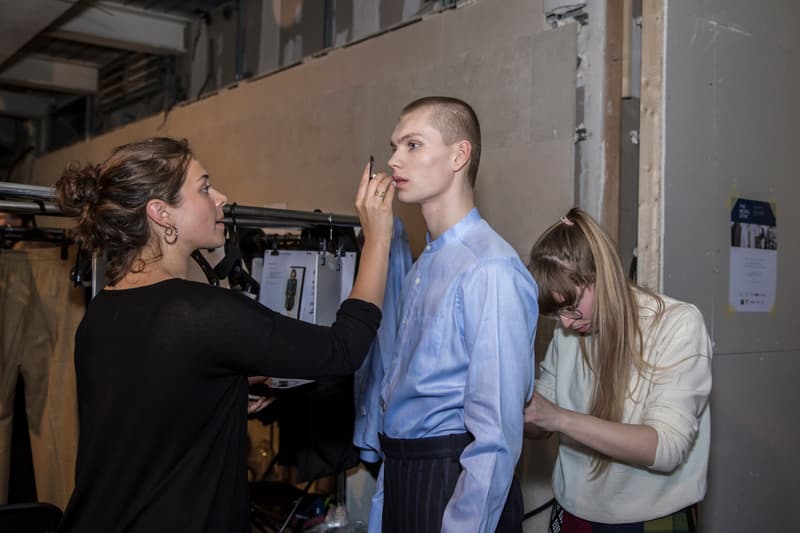 8 of 18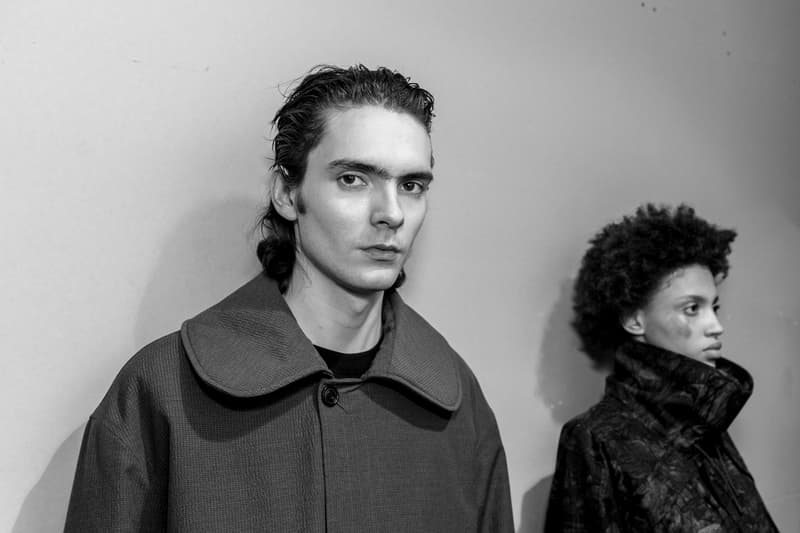 9 of 18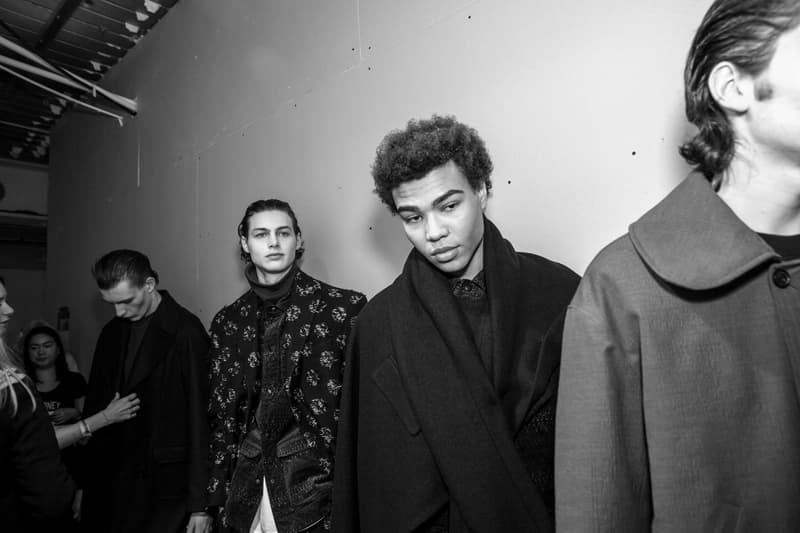 10 of 18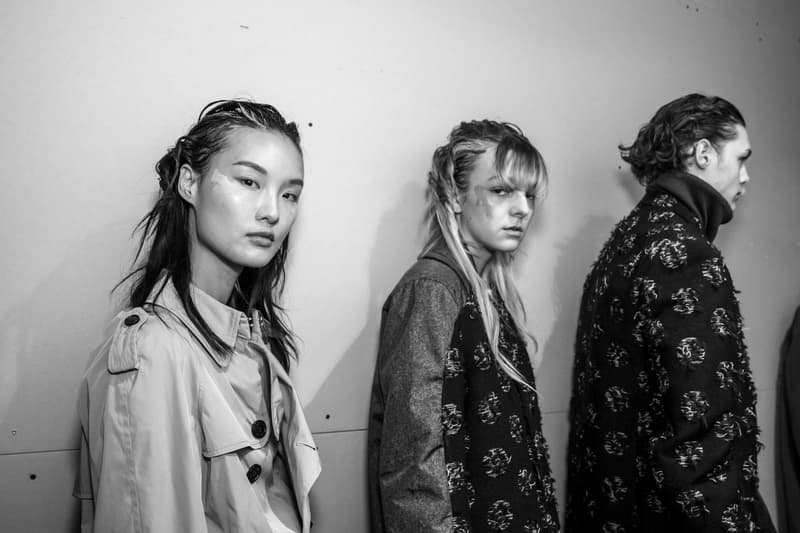 11 of 18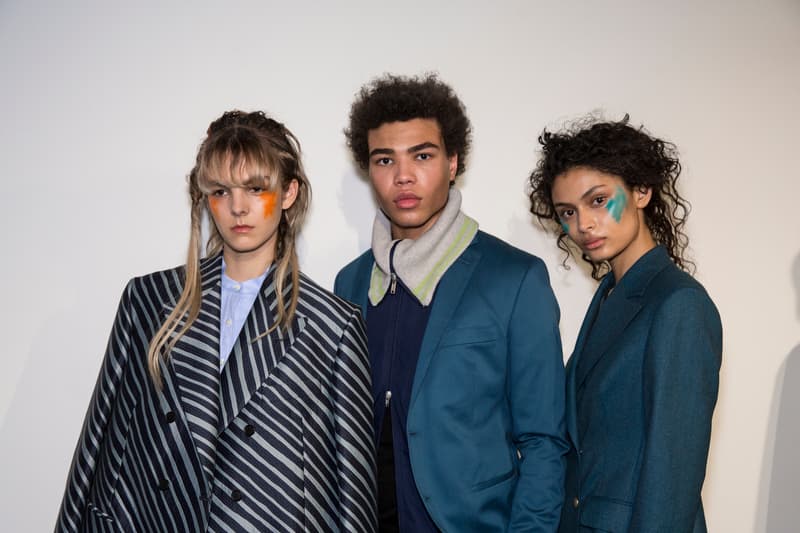 12 of 18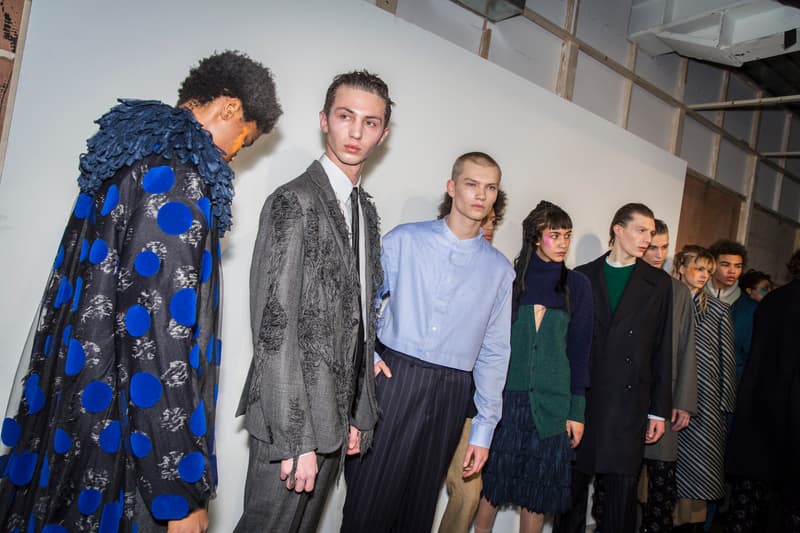 13 of 18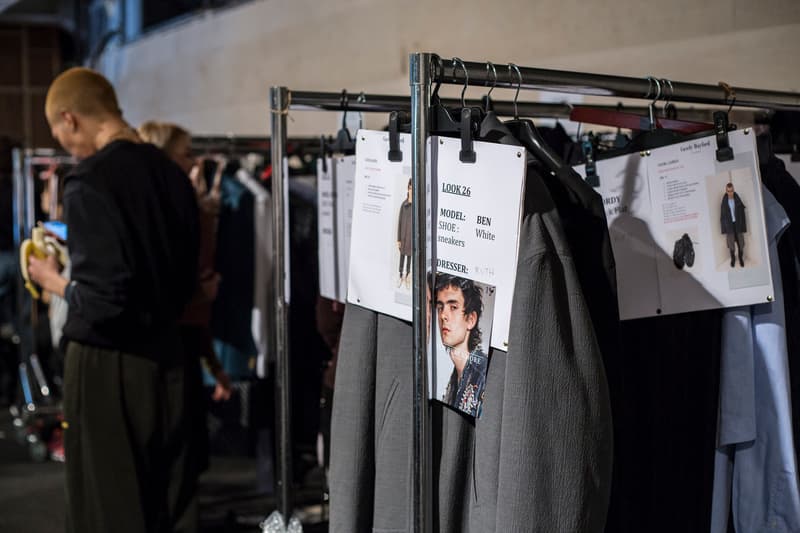 14 of 18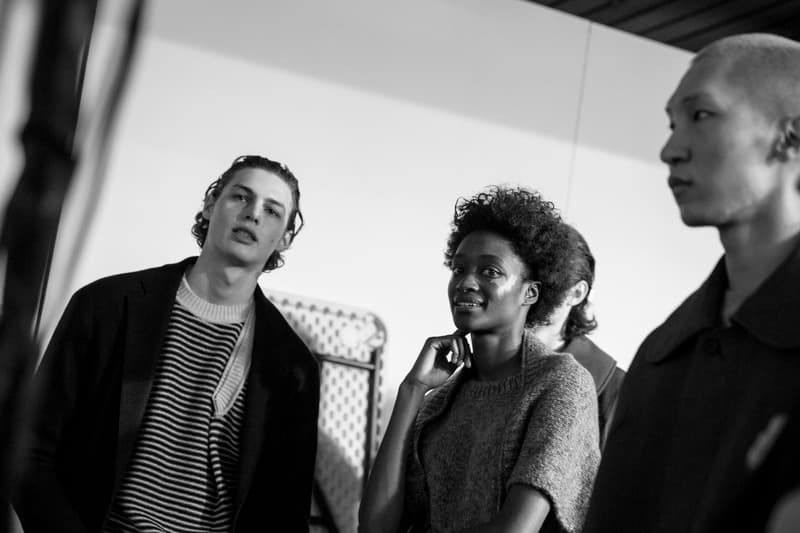 15 of 18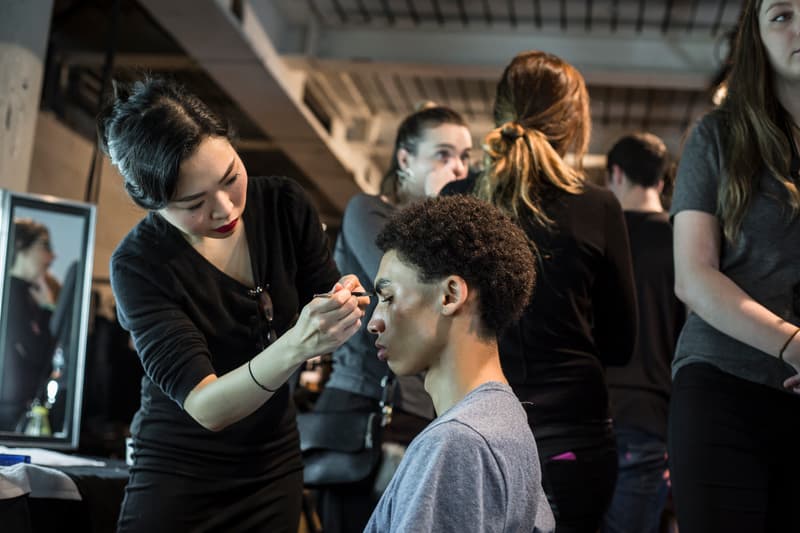 16 of 18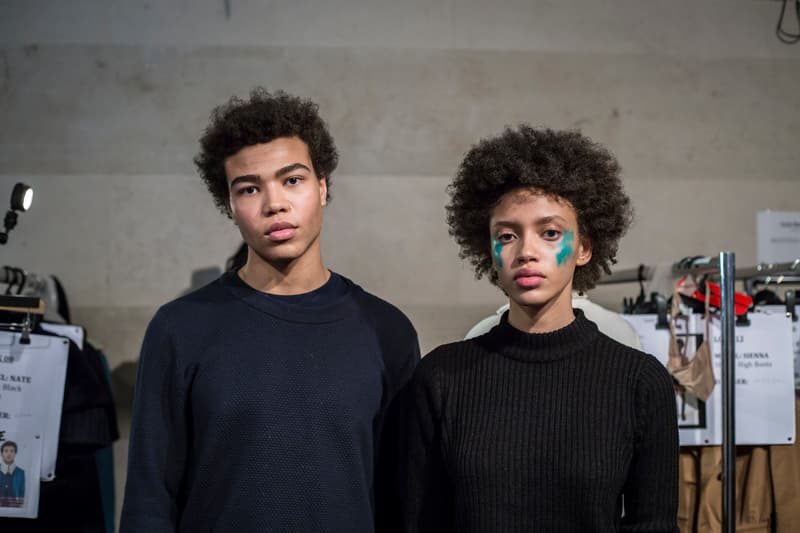 17 of 18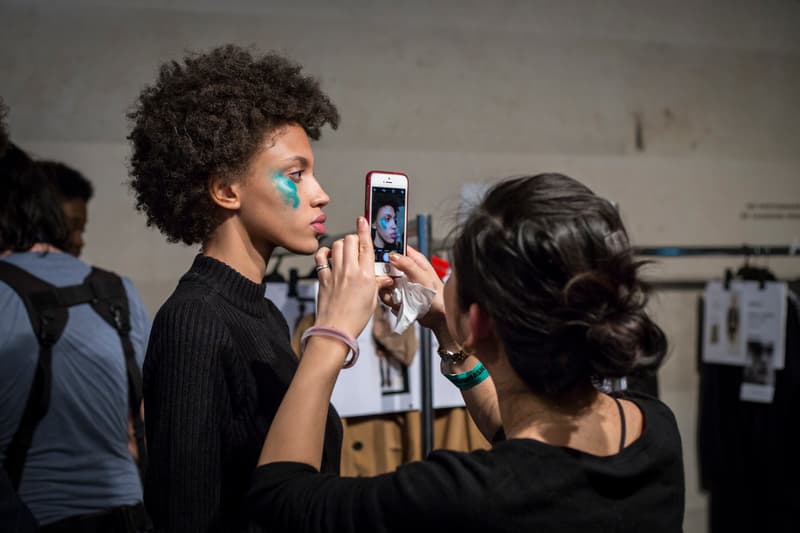 18 of 18
Father and son duo Casely-Hayford is one of the more underrated designers of London Fashion Week Men's, but it's steadily built its own clientele with their blend of sharp tailoring, streetwear-influenced clothing and production expertise. This time for the Fall/Winter 2017 season the streetwear influence was showcased via wool two-tone track pants, a footwear collaboration with Helen Kirkum (the recent graduate who now works at adidas) and a plethora of sweatshirts shown alongside checked blazers and soft-shouldered and oversized outerwear that showcased the aforementioned level of garment production.
The press release stated that the collection was a celebration of Joe Casely-Hayford's 30-year career, drawing on his extensive archive and creating a range that was almost greatest hits-like in its variety. This variety meant that it was sometimes difficult to see a cohesive link throughout the collection but there was still no shortage of desirable pieces.
Click here for all our London Fashion Week Men's coverage.