Candid Moments Before Pigalle Unveiled Its 2018 Spring/Summer Collection
From styling touch ups, intimate interactions and a look at Stéphane Ashpool himself.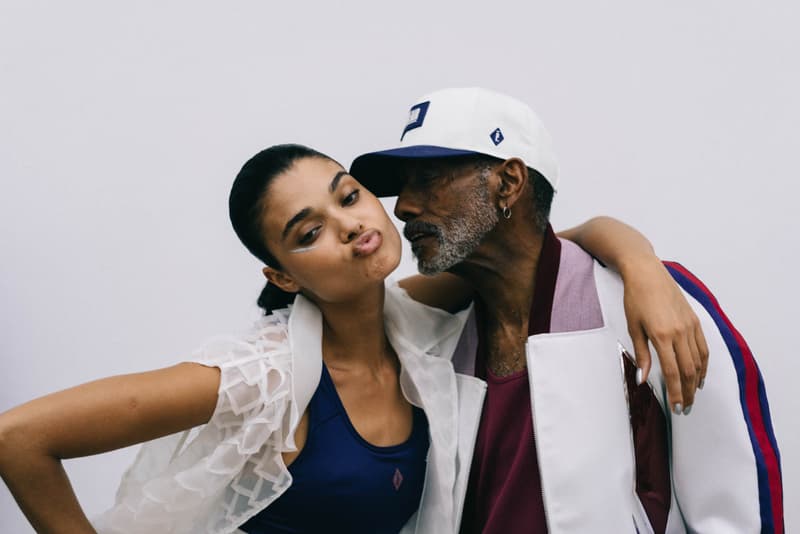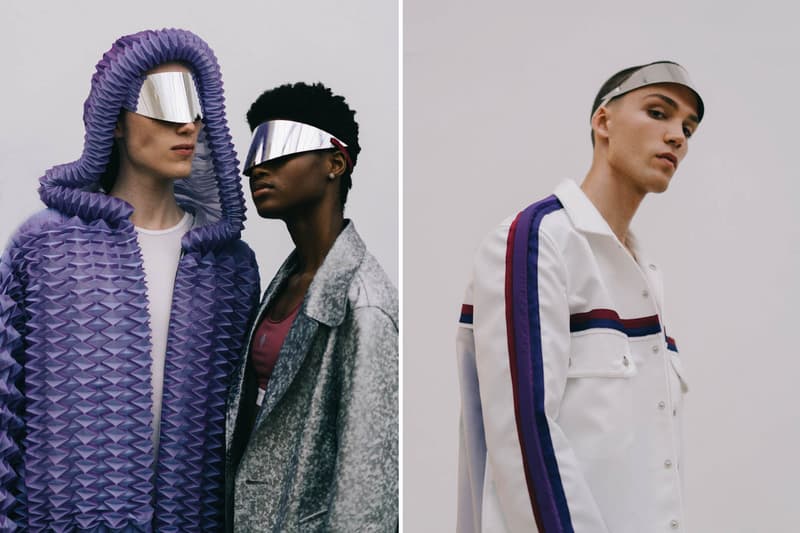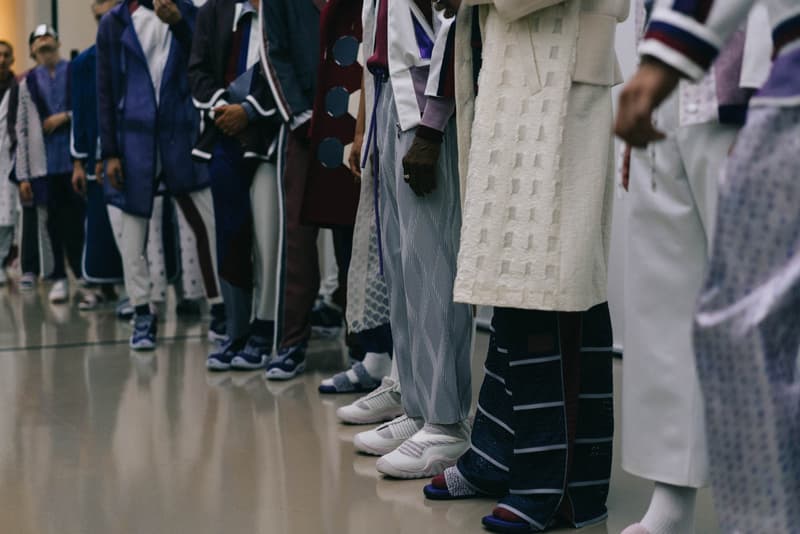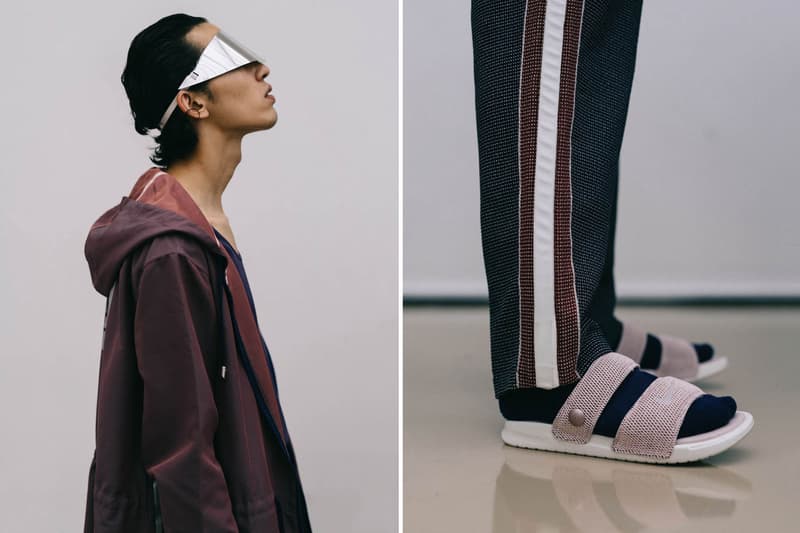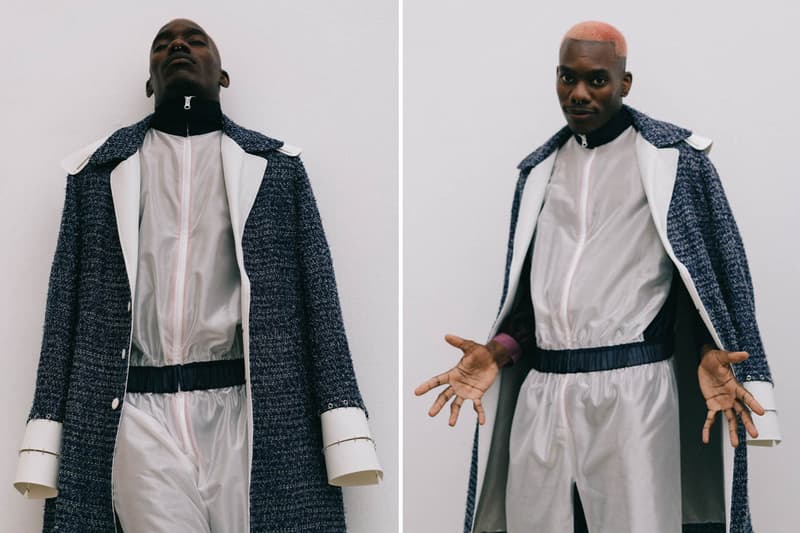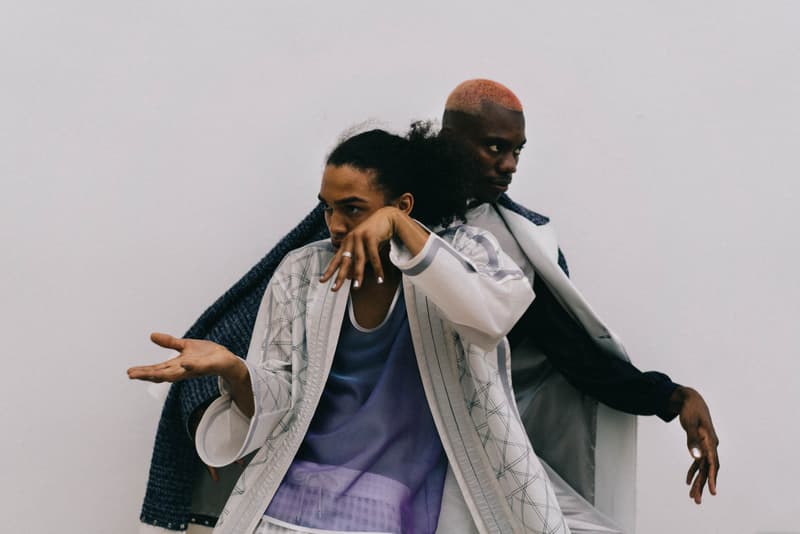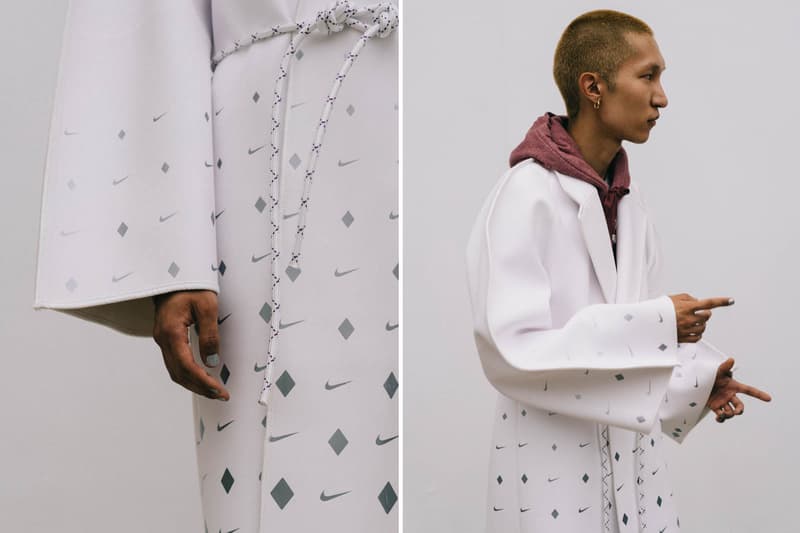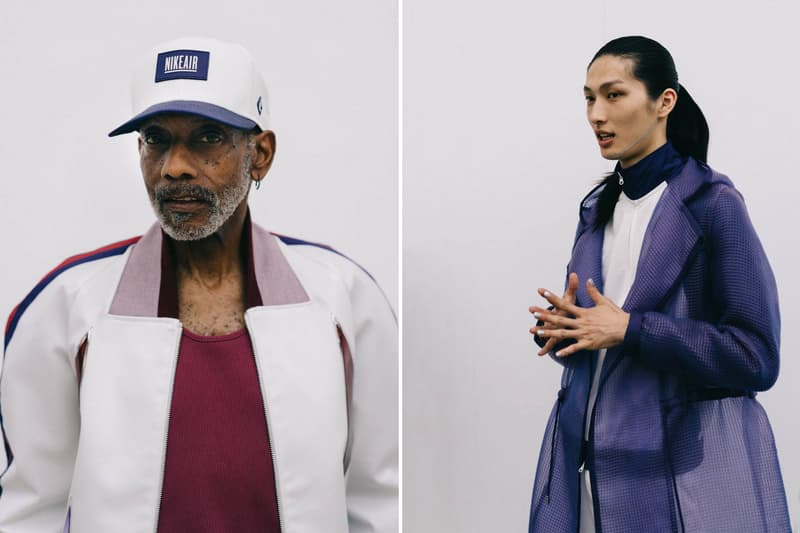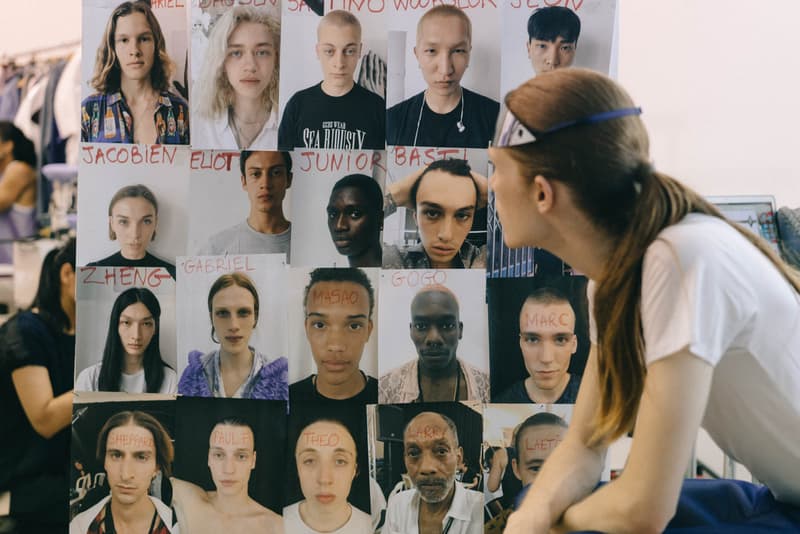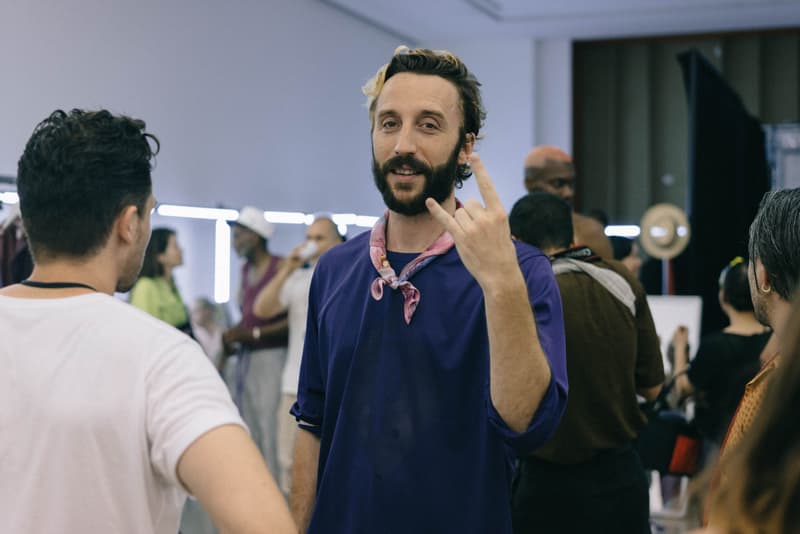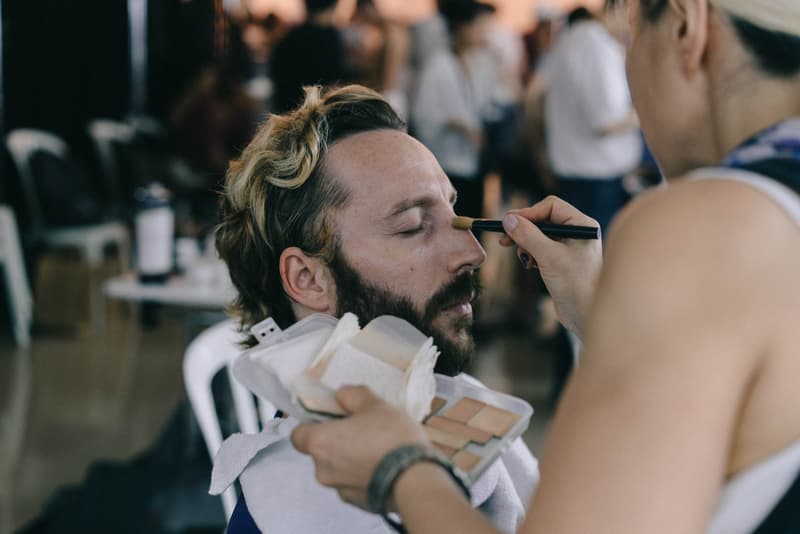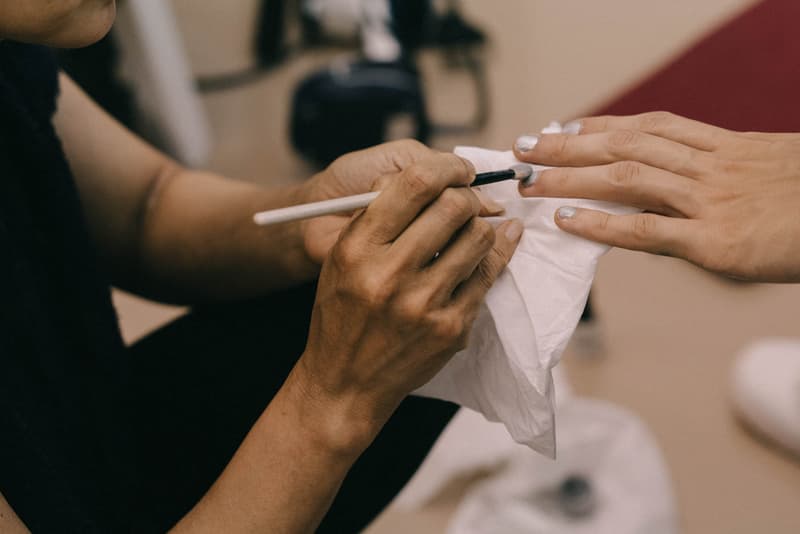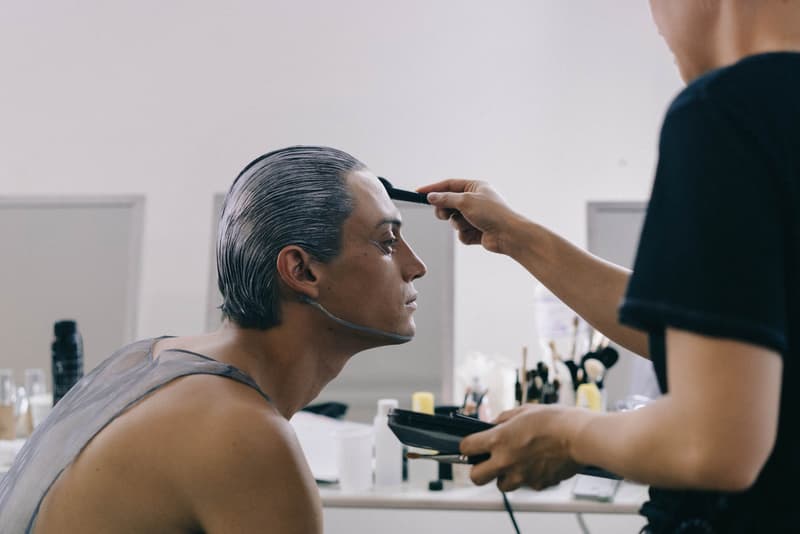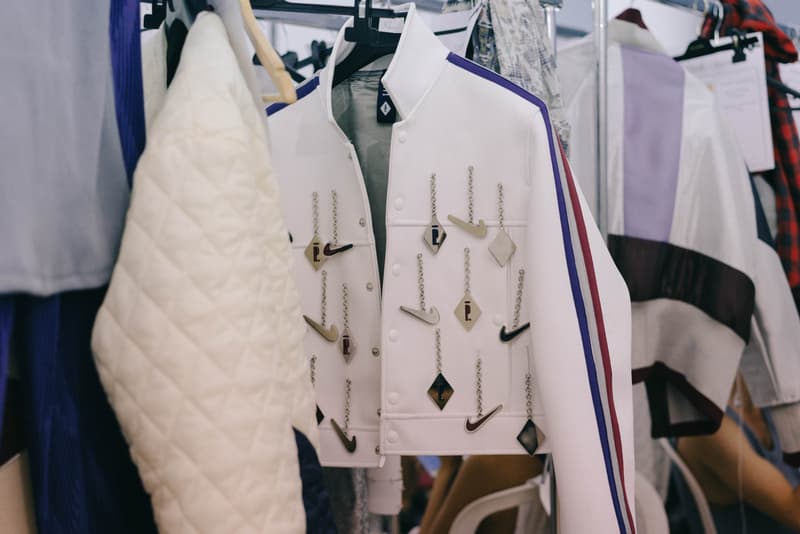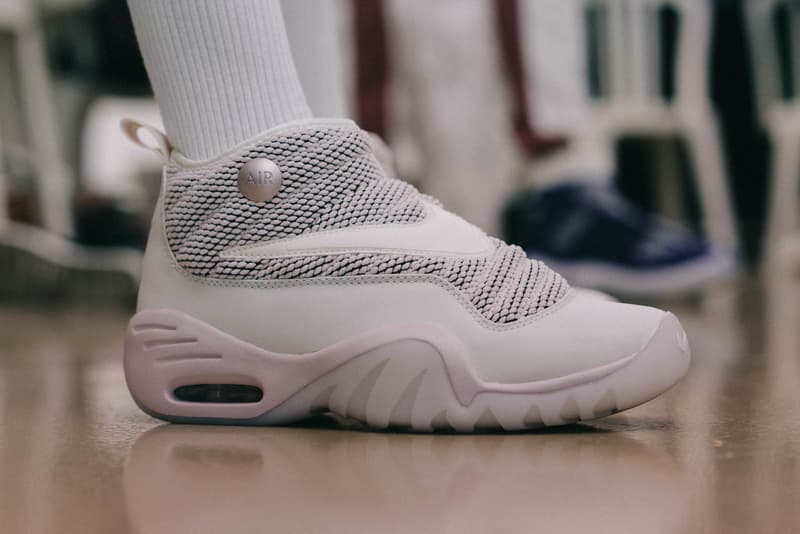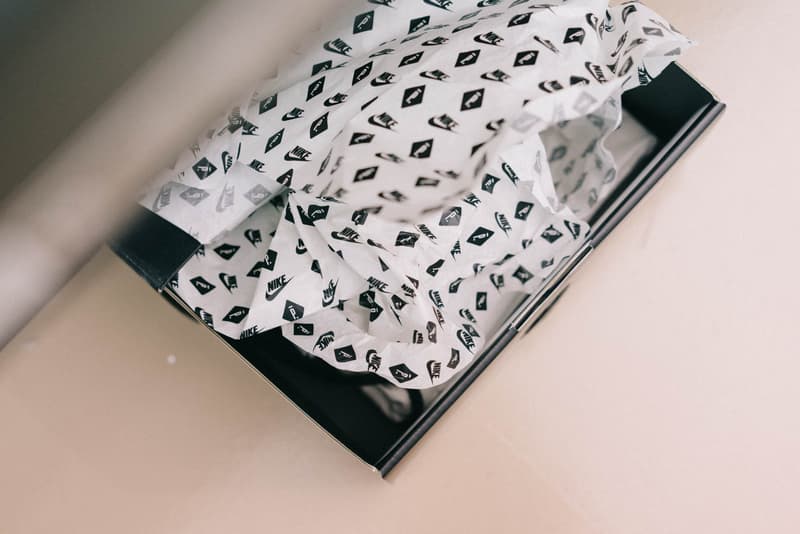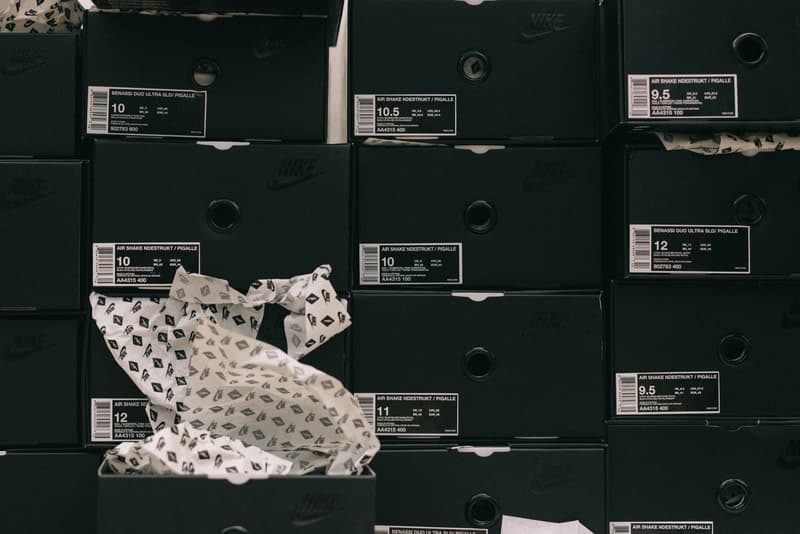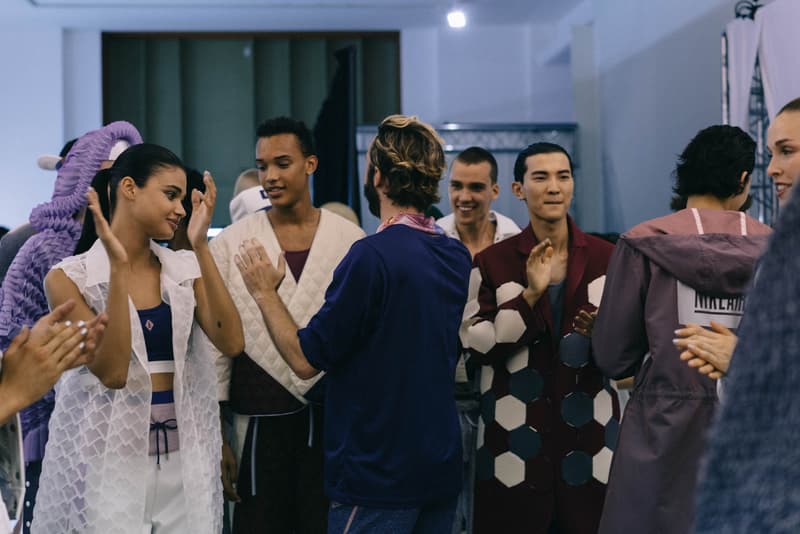 After being granted a look at Pigalle's 2018 spring/summer collection, we're back this time to display an exclusive behind-the-scenes peek of the Parisian label just prior to storming the runway. The backstage footage presents an alternate rendering of the eclectic activewear range with some models interacting amongst themselves and others playfully hamming it up for the cameras. From up close product shots and profile poses to styling touch-ups and a friendly hand gesture from Stéphane Ashpool himself, the imagery does well to express what goes on backstage of a major fashion house presentation.
In case you missed it, check out the full Pigalle x NikeLab Summer 2017 Collection.
Photographer

Arby Li/HYPEBEAST