These New Future Emojis Turn Your iPhone Into a Trap Phone
Highlights include Future dressed as Prince and the Green Power Ranger.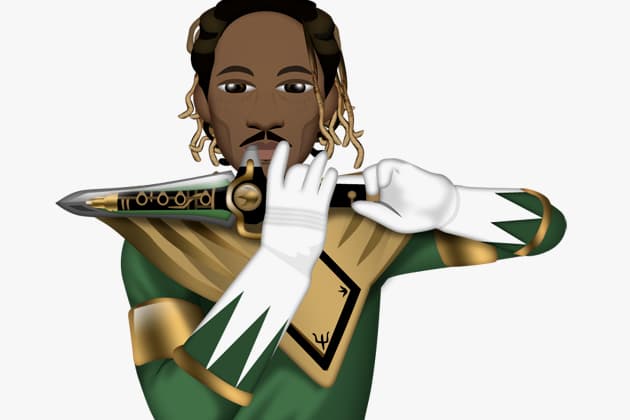 1 of 5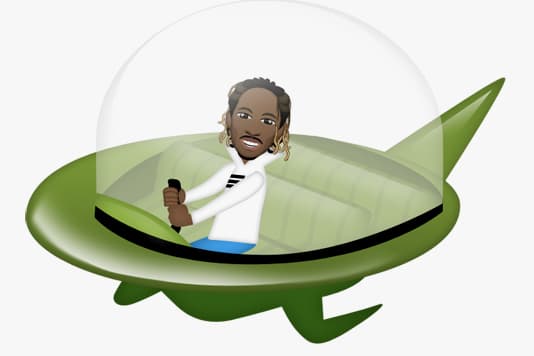 2 of 5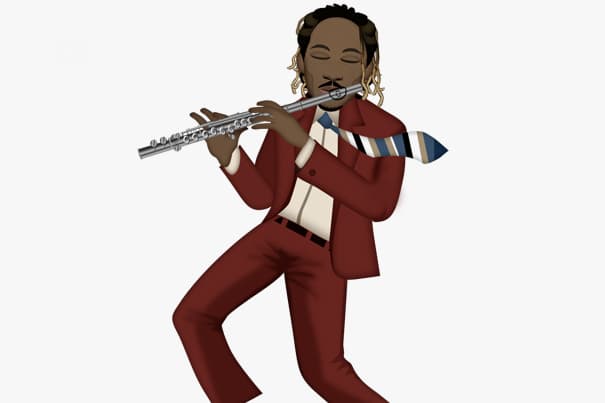 3 of 5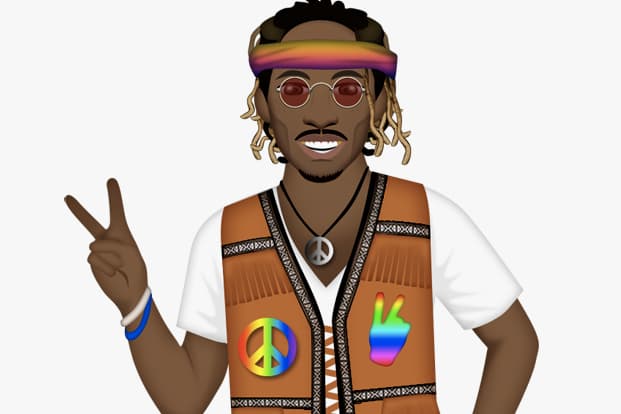 4 of 5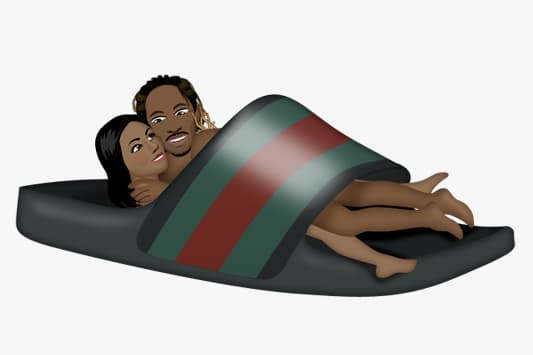 5 of 5
Future has a new set of emojis for his digital savvy fans (#FutureHive). Last year, the rapper announced that he was part of Moji keyboard's list of rappers with their own verified accounts; which means, users were able to enter emojis that looked like Future into their conversations on iOS compatible platforms. This year, AppMoji has created a new set of emojis specific for Future. The new set looks more like Bitmojis and they include over 150 emojis of the chart-topping rapper, his song lyrics, and dance moves. There are emojis of Future sliding down a dirty sprite slide, others where he is dressed as Prince, an astronaut, a pilgrim, and even a flute-toting Power Ranger.
The emojis are available via the App Store for $1.99 USD and only for iOS users again. Check out some of the emojis above.