Havoc of Mobb Deep Was With His Kid When He Heard of Prodigy's Death
Hav was coming from his son's kindergarten graduation when he heard the news.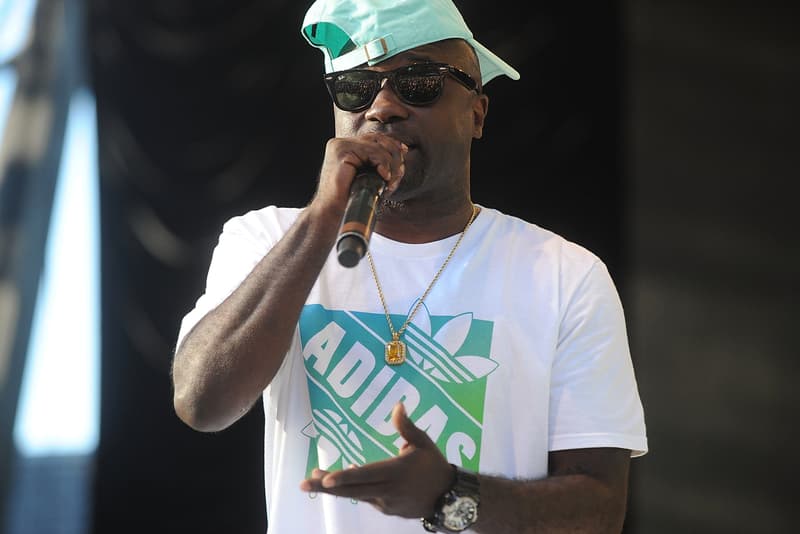 Havoc, one-half of "the infamous" Mobb Deep duo has publicly spoken for the first time on his partner Prodigy's tragic passing over the week.
The artist spoke to TMZ about hearing of his partner's hospitalization, a frequent occurrence due to his well-documented battle with sickle cell anemia. When Havoc heard rumors of Prodigy's death, he shrugged them off, he even joked about it, given that claims of such circumstance have been frequent for the duo for years now. However, he made a call to their road manager to check up on his partner's status. The manager picked up the phone in tears, which made Havoc immediately hang up the phone. During the call he was in the car with his 5-year-old child, coming from his kindergarten graduation. "I could've crashed with my kids in the car" Hav stated. He's gone on to say he can barely look at pictures of the two, and definitely can't listen to any of their music. "I'm still fucked up. I can't listen."
You can watch footage of Havoc explaining his circumstances here and celebrate the life of Prodigy by listening to our playlist of the 50 best Prodigy/Mobb Deep songs ever recorded.