Is Tyler, The Creator Releasing a New Music Project Next Week?
"Um..so..7 days boy!"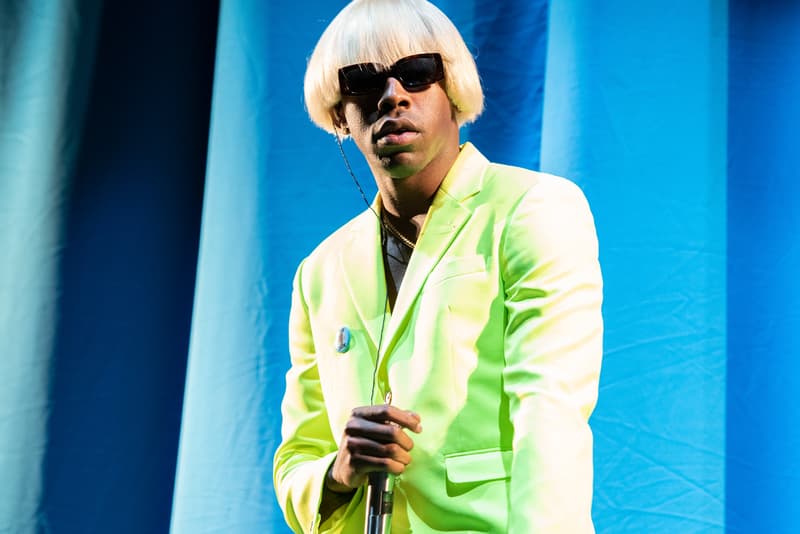 Tyler, the Creator has taken to Twitter to tease something that will be happening in "7 days," but the OF rapper doesn't exactly provide too much context. While there's no hard evidence that an actual Tyler album is happening, many fans on social media are hoping that it will be the case come next Thursday. After all, it has been over two years since the release of 2015's acclaimed Cherry Bomb album. It should also be noted that Tyler has been working on shows with Viceland and Adult Swim this year so that may also come into play come next week. Check out his series of tweets below.
um

— Tyler, The Creator (@tylerthecreator) June 22, 2017
so

— Tyler, The Creator (@tylerthecreator) June 22, 2017
— Tyler, The Creator (@tylerthecreator) June 22, 2017