Tesla in Talks to Create Music Streaming Service for Cars
Should Tesla just stay in its lane?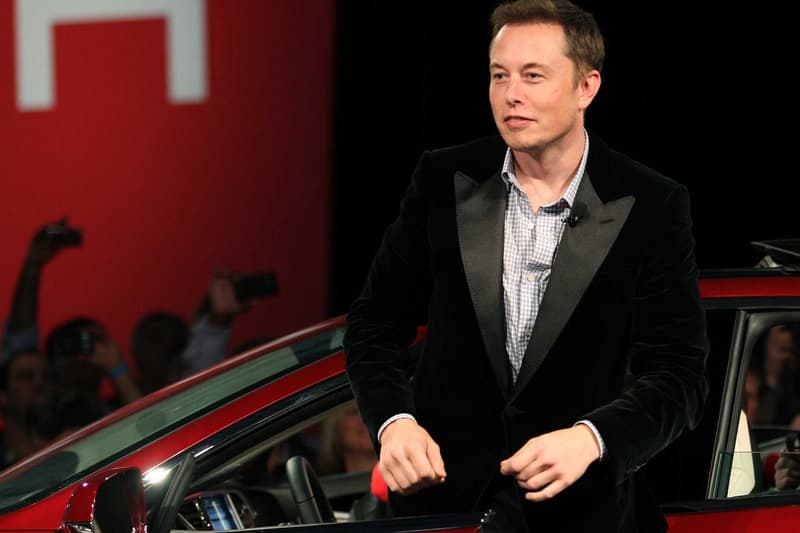 Tesla would like to enter into the uber-competitive music streaming race, recode reports. The solar energy automaker is reportedly speaking with a variety of record labels about licensing a Tesla-made music platform within its own vehicles. Although Spotify is already available in Teslas sold internationally, it's difficult to understand why they would want to compete for listeners against the likes of Apple Music, Tidal and Pandora. Sources within the music industry believe Tesla has spoken with all of the major labels and that they appear to be devising a plan to offer users several payment tiers, similar to Tidal's basic plan and its more expensive high fidelity sound quality option.
"We believe it's important to have an exceptional in-car experience so our customers can listen to the music they want from whatever source they choose," a Tesla spokesperson told recode. "Our goal is to simply achieve maximum happiness for our customers."
For the record, Spotify has over 80 million active users, Apple Music has over 27 million, Tidal has over four million, and iHeartRadio has over 90 million; how would Tesla compete? Let us know in the comments below.