The Devil Is in the Details: Backstage at OAMC's 2018 Spring/Summer Show
Precise construction, statement jackets, and bold embellishments.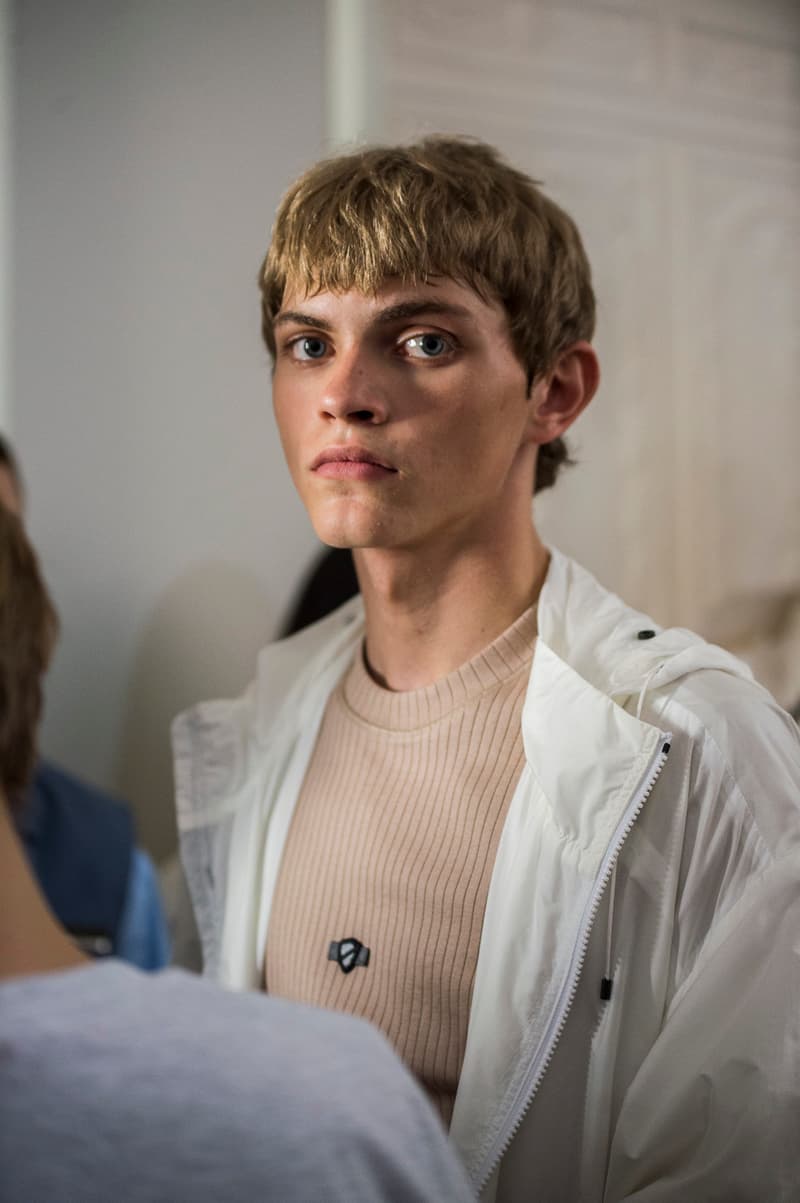 1 of 17
2 of 17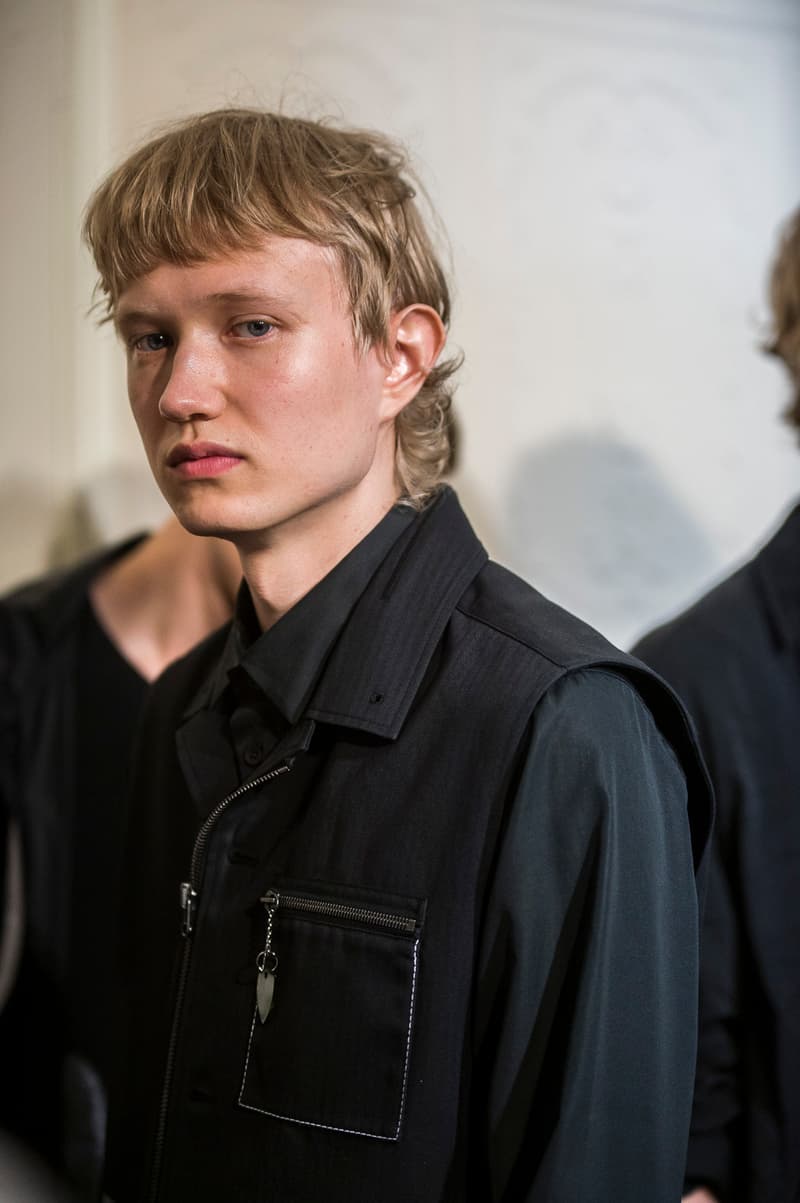 3 of 17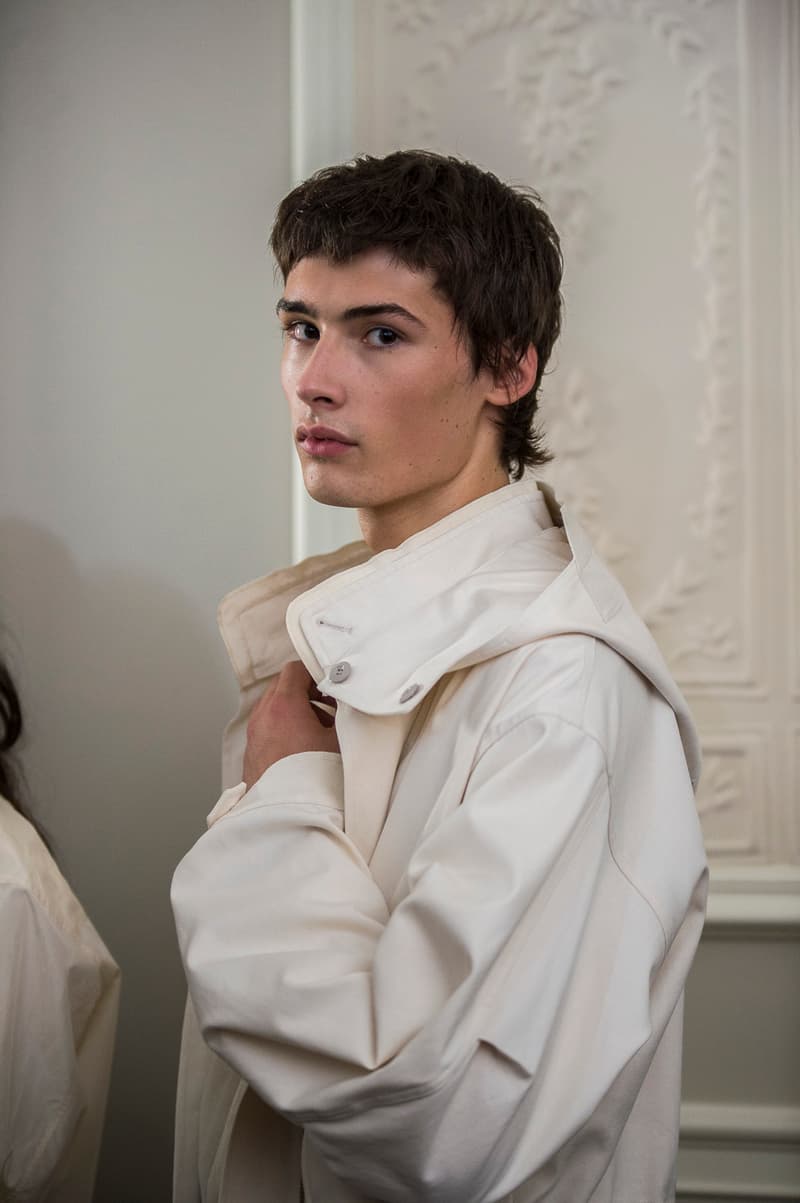 4 of 17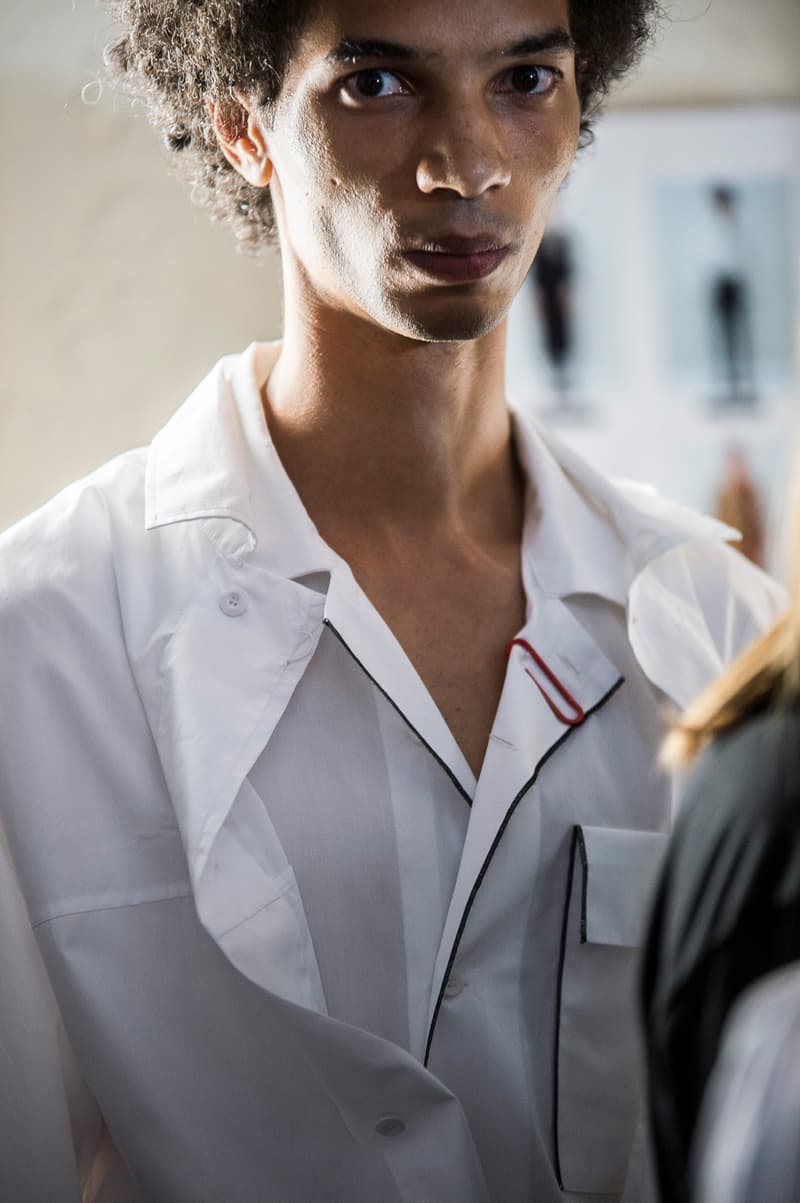 5 of 17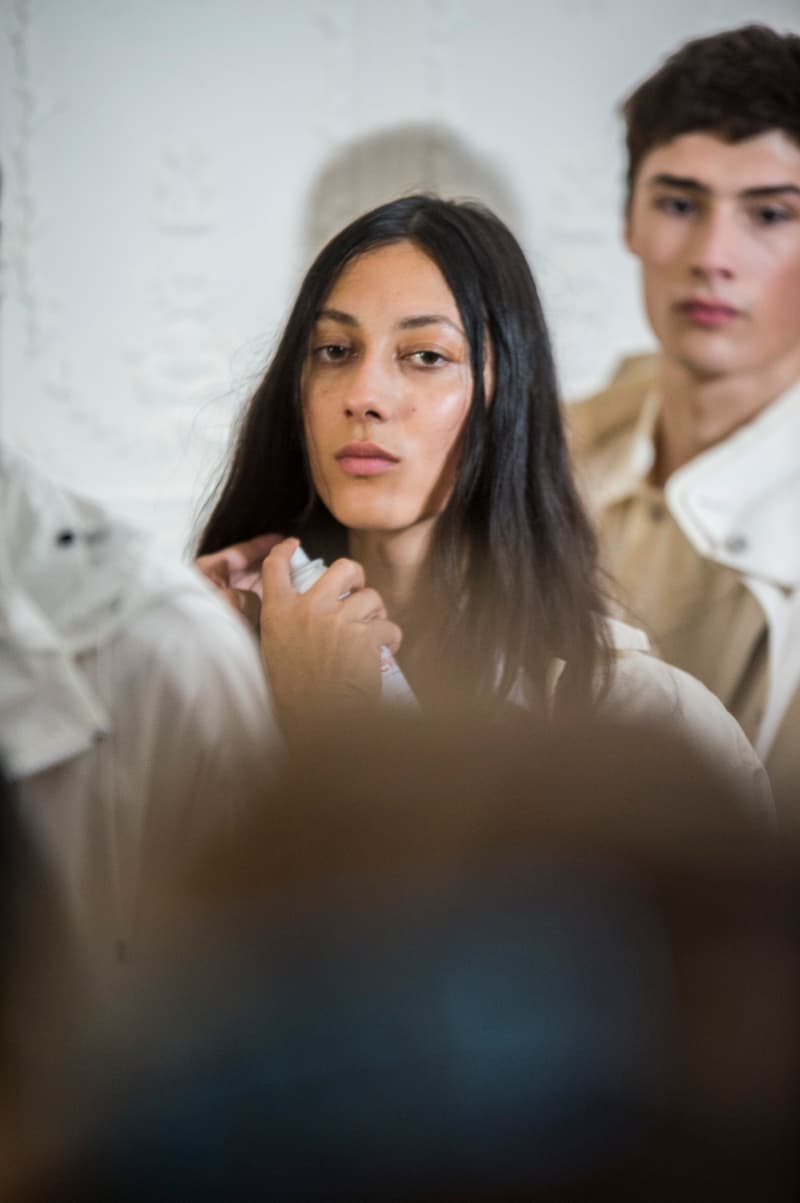 6 of 17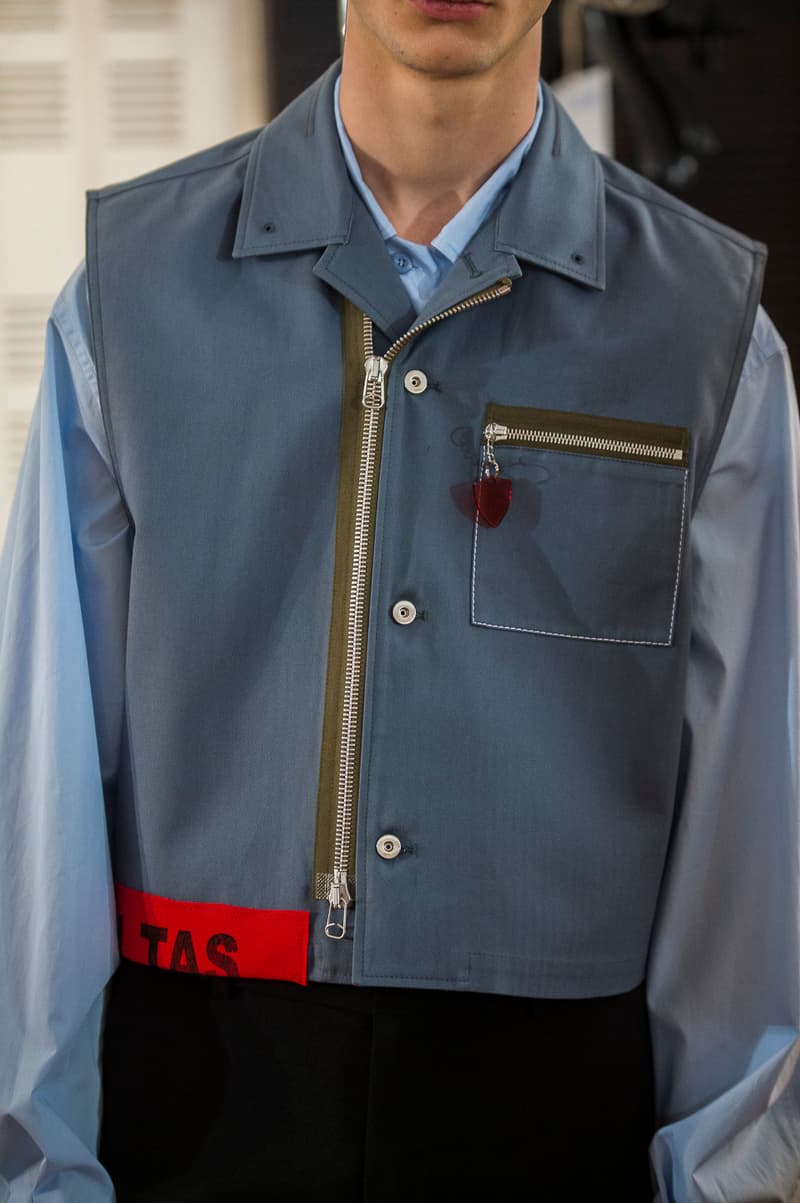 7 of 17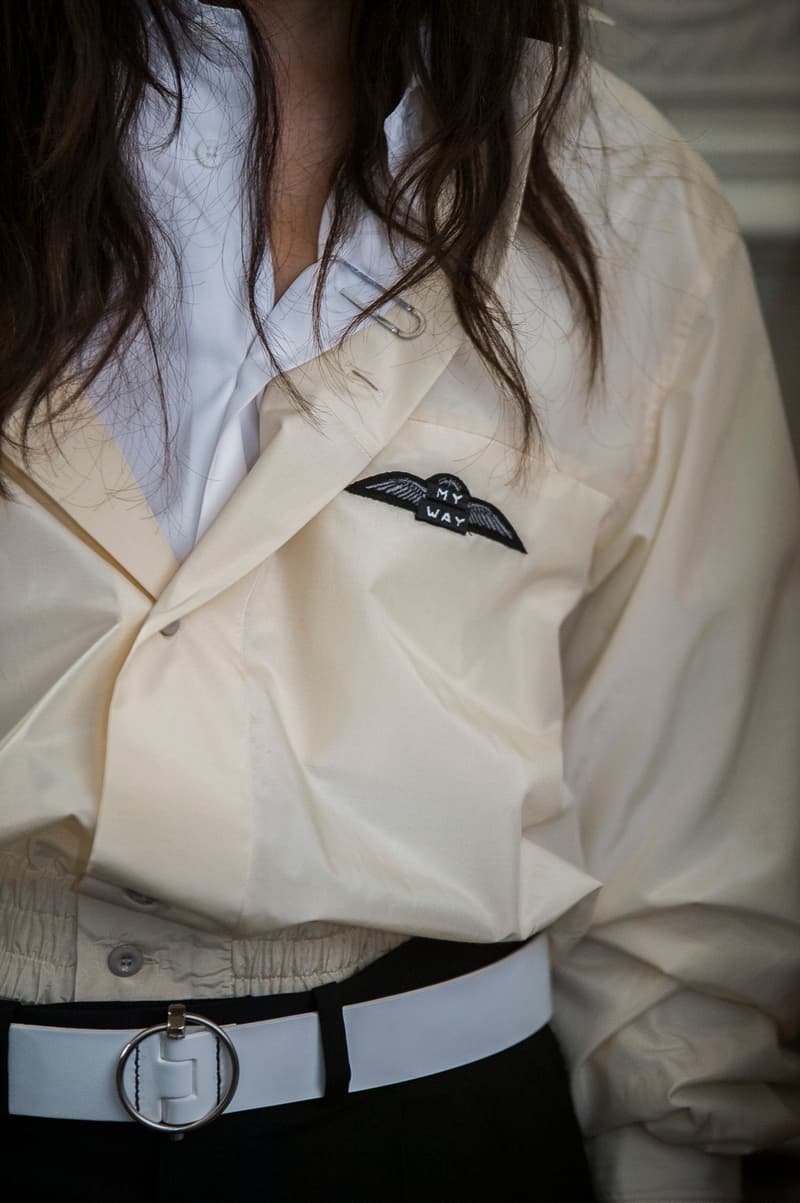 8 of 17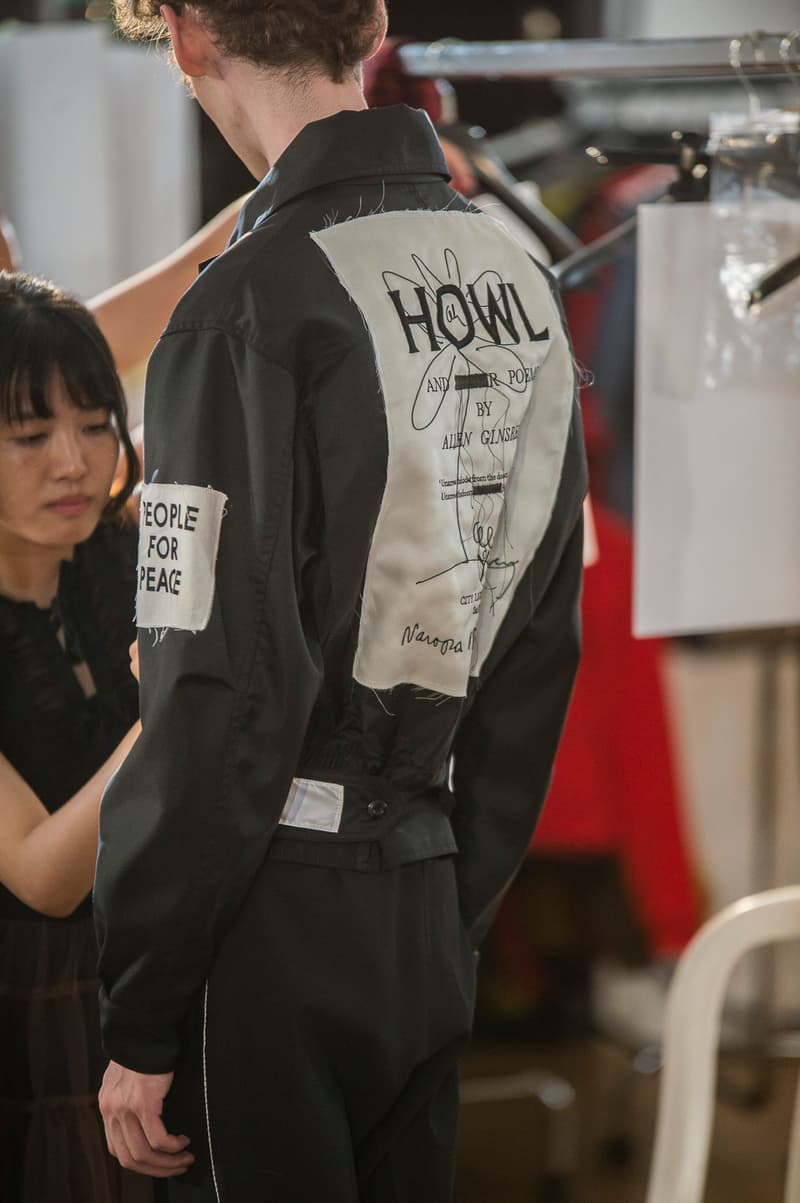 9 of 17
10 of 17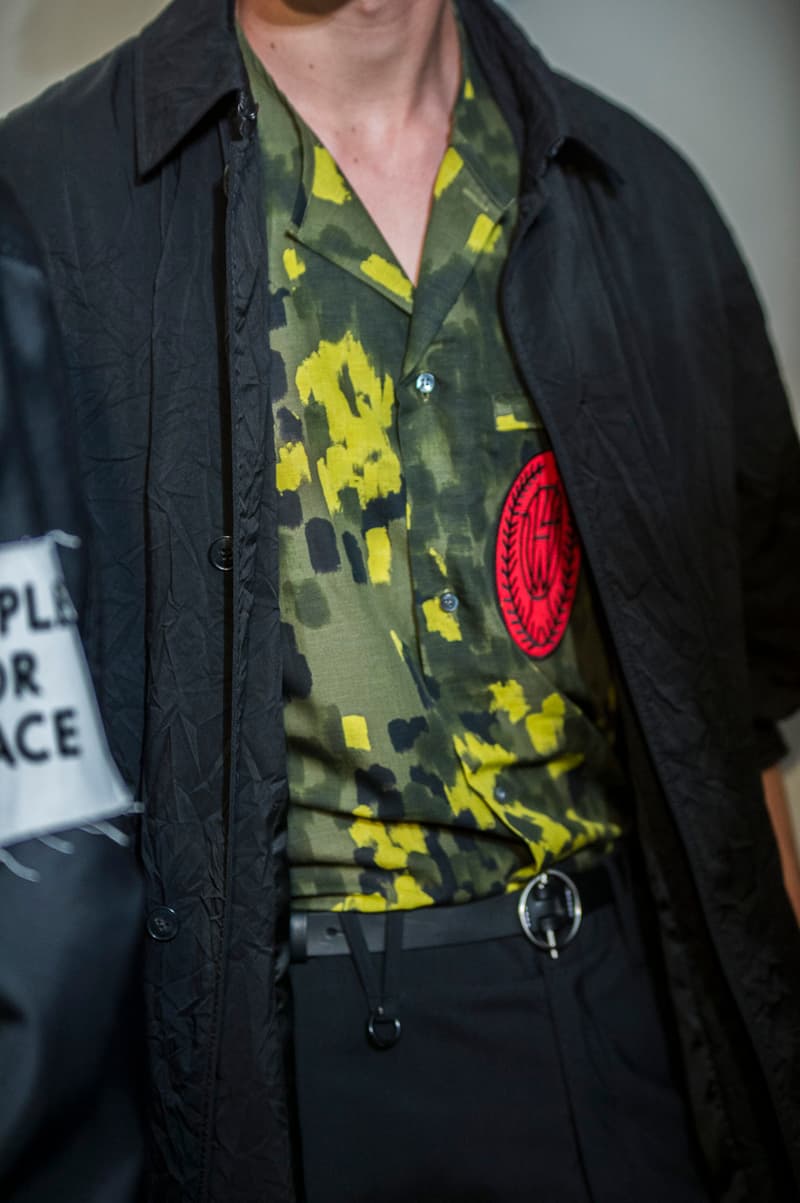 11 of 17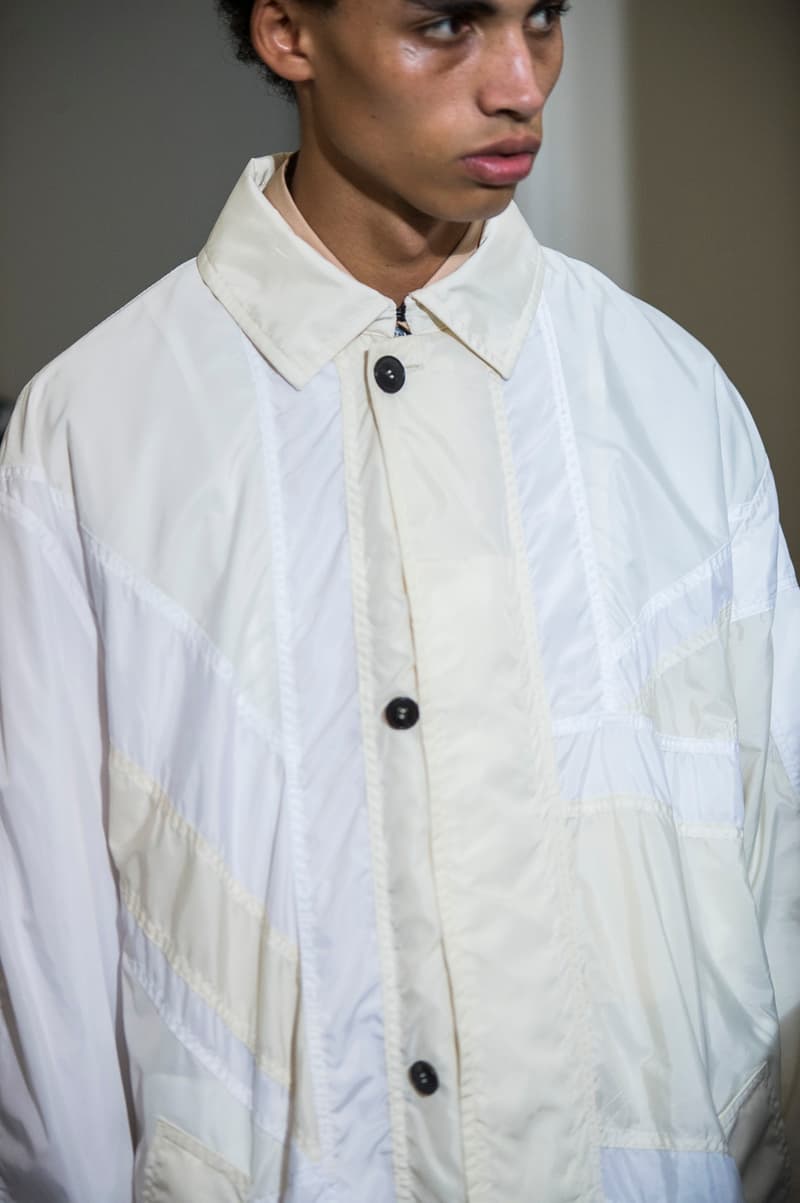 12 of 17
13 of 17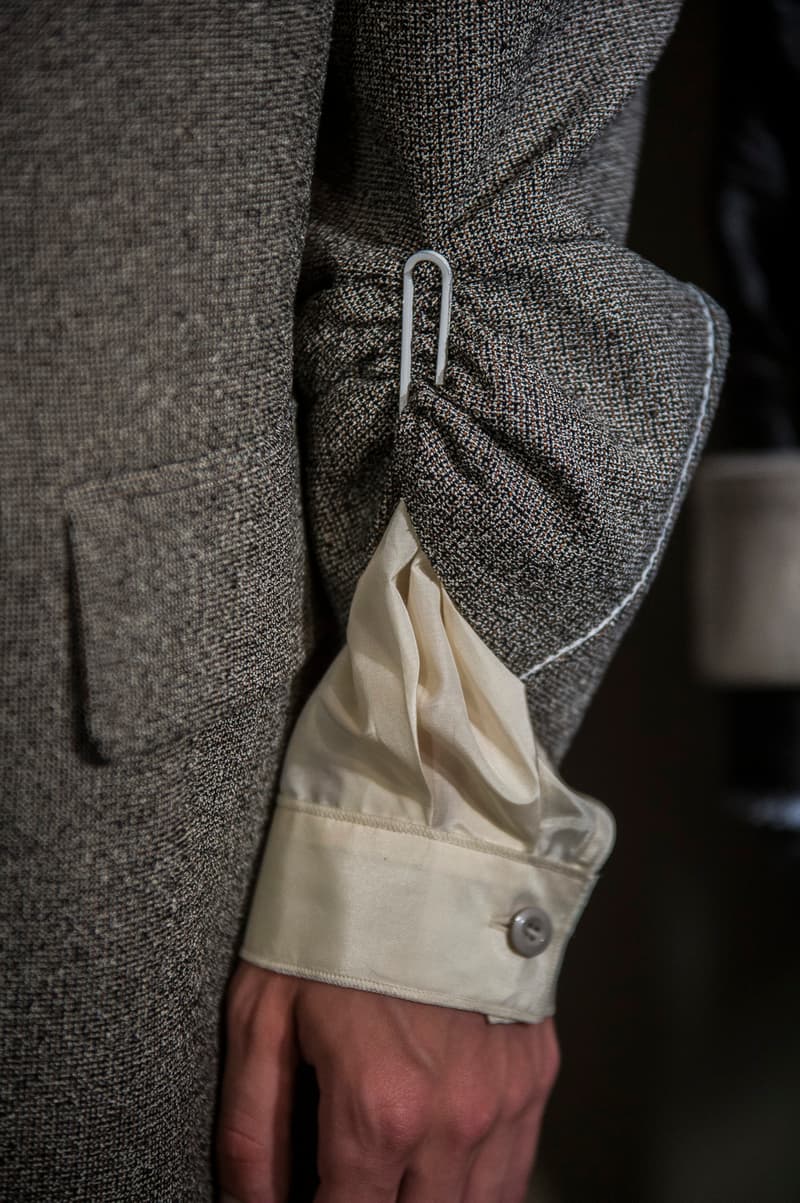 14 of 17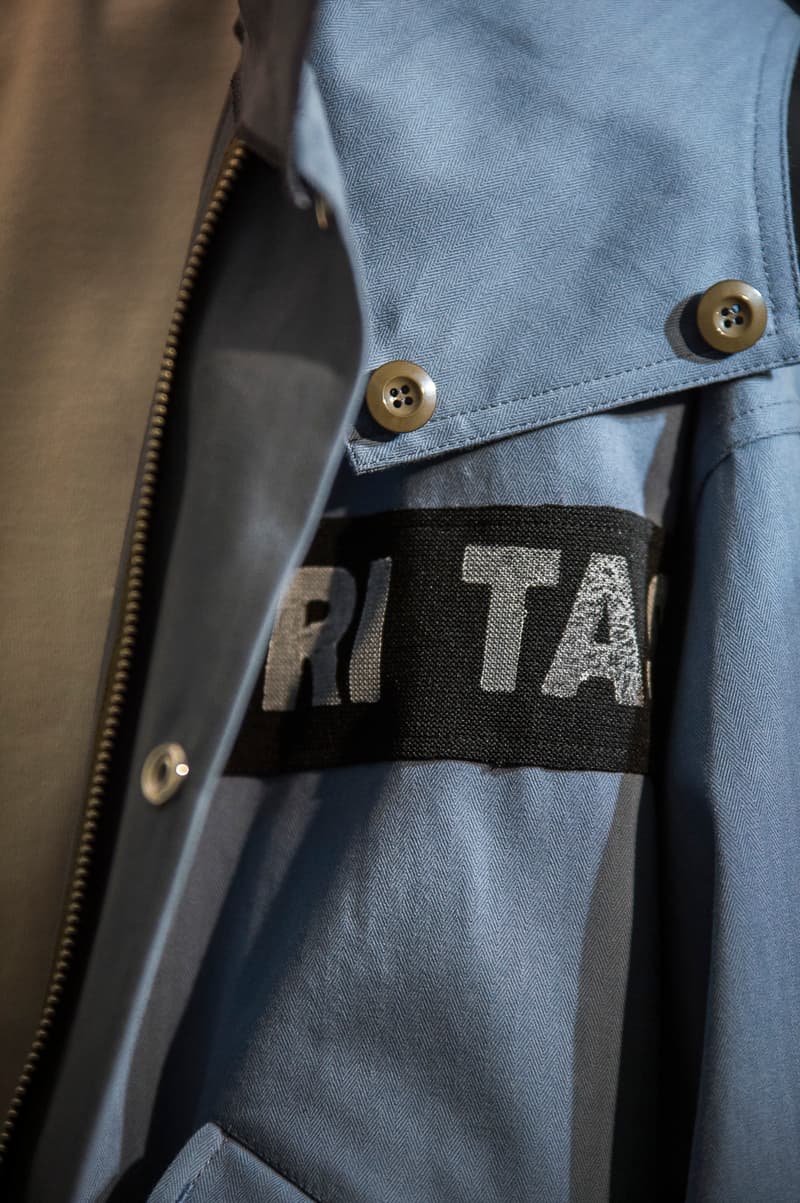 15 of 17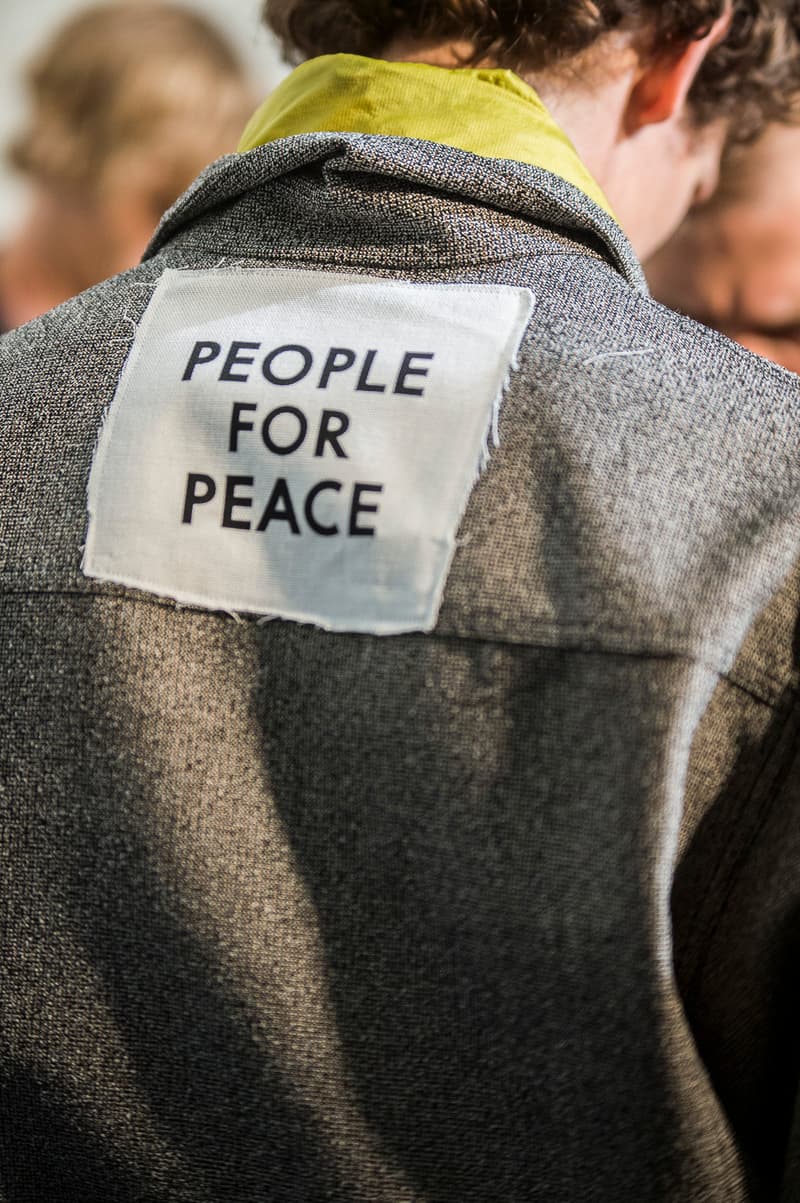 16 of 17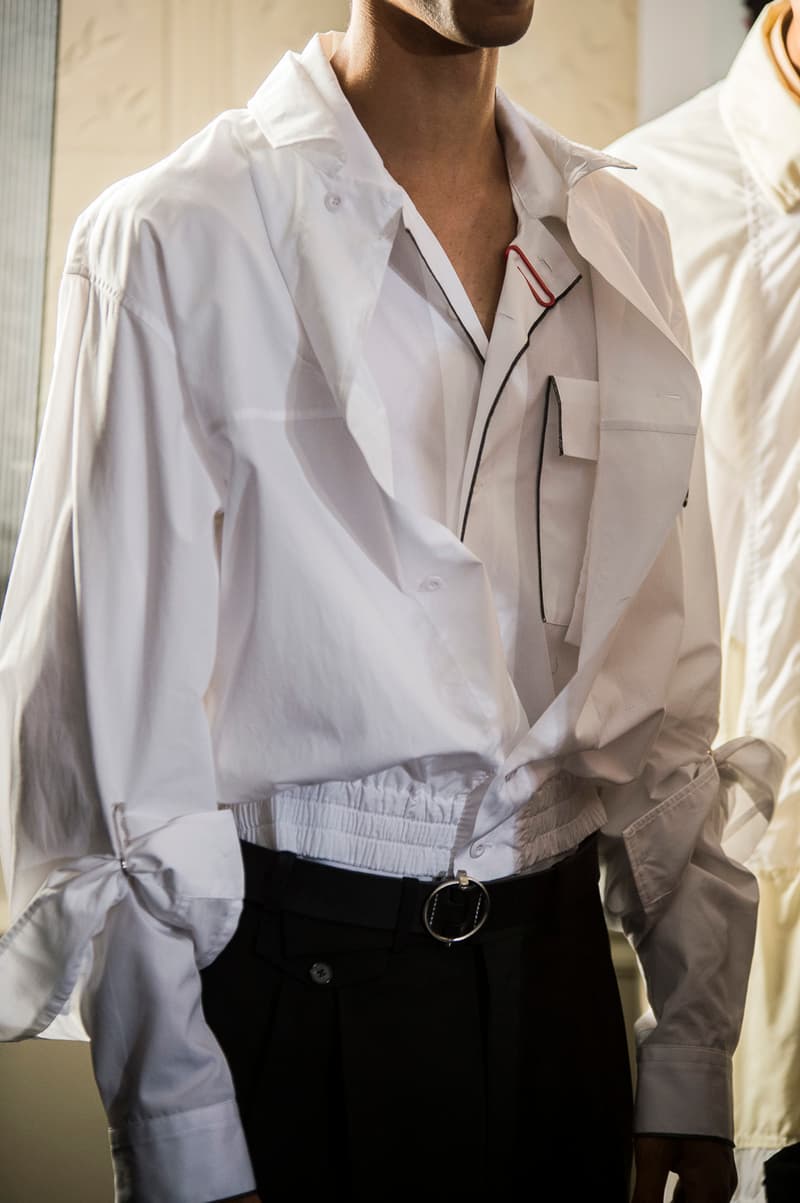 17 of 17
OAMC's 2018 spring/summer show defined what it means to add edge to luxury garments without straying too far away from the essence of the brand. In these backstage shots, we get a more precise look as well as a better understanding of why OAMC is heralded as one of the best brands in menswear right now. Designer Luke Meier, has a lot on his plate at the moment leading the designs at Jil Sander along with his wife Lucie. But that doesn't mean the focus is lost for OAMC — the new collection stays true to the brand's ethos of pushing street-focused garments that are well within the boundaries of luxury.
Here we see graphics with strong messages, military-esque patches, directional cuts, and pleasing pops of colors and patterns. There's a slight avant-garde direction here, but the goal is always to be wearable, and that has been the key to OAMC's success especially as of late.
Take a look at the pictures above and keep up with our recent backstage coverages at this season's Paris Fashion Shows.