The Pigalle x NikeLab Summer 2017 Collection Pays Tribute to the Golden Era of Basketball
'90s tonal eye-candy for the court.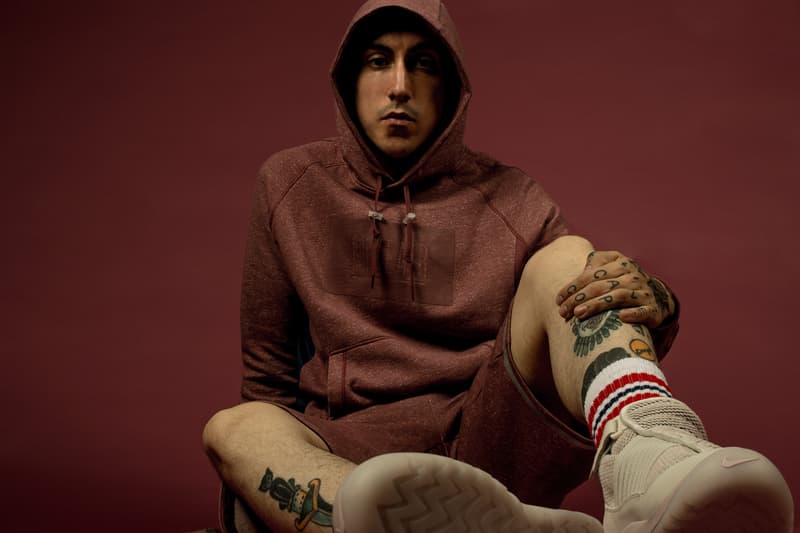 1 of 15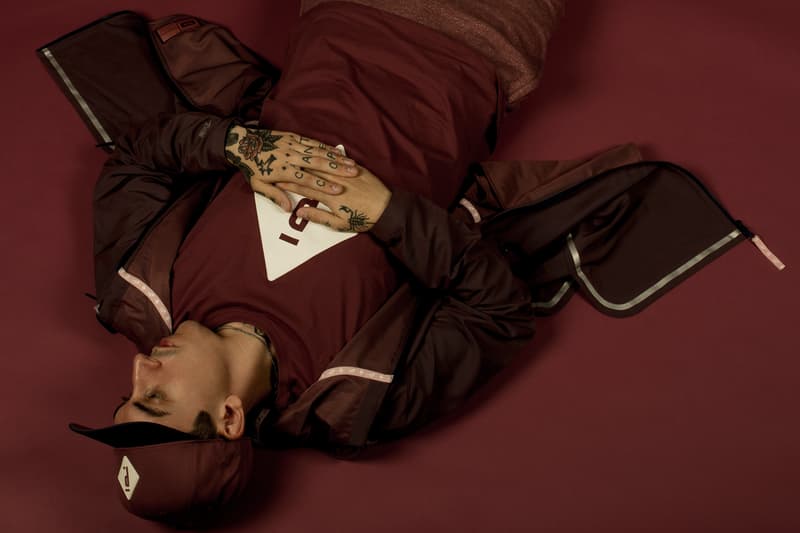 2 of 15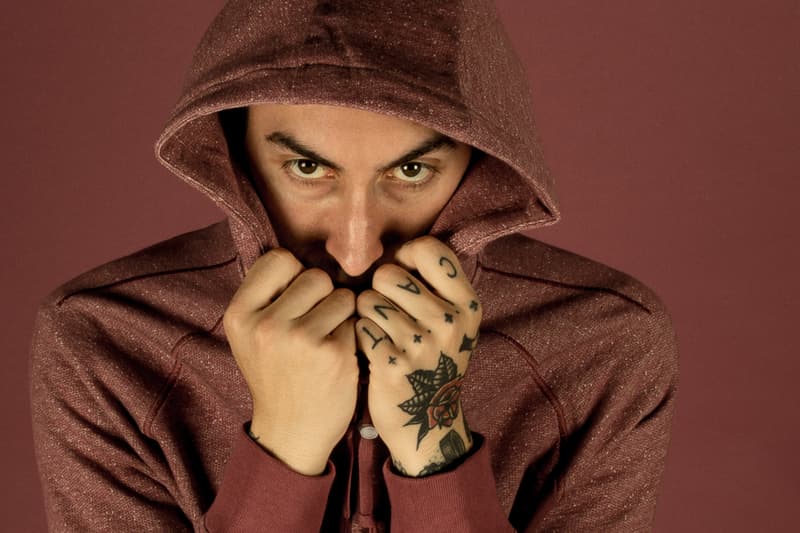 3 of 15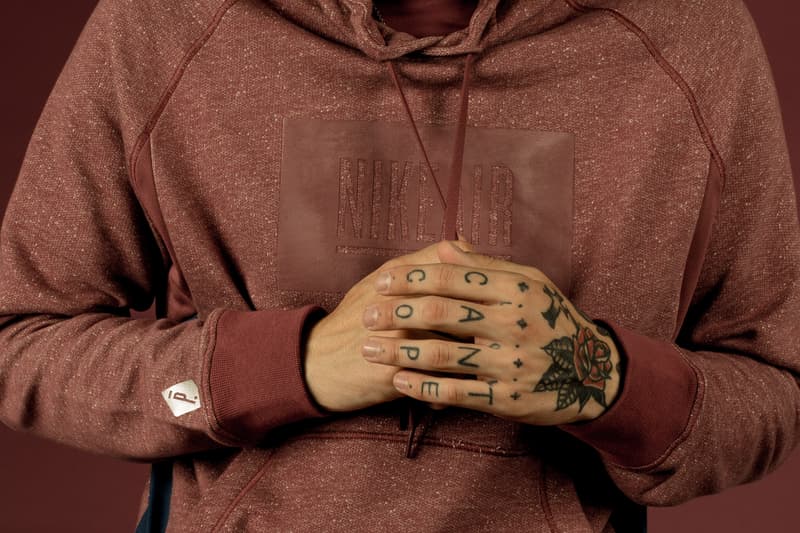 4 of 15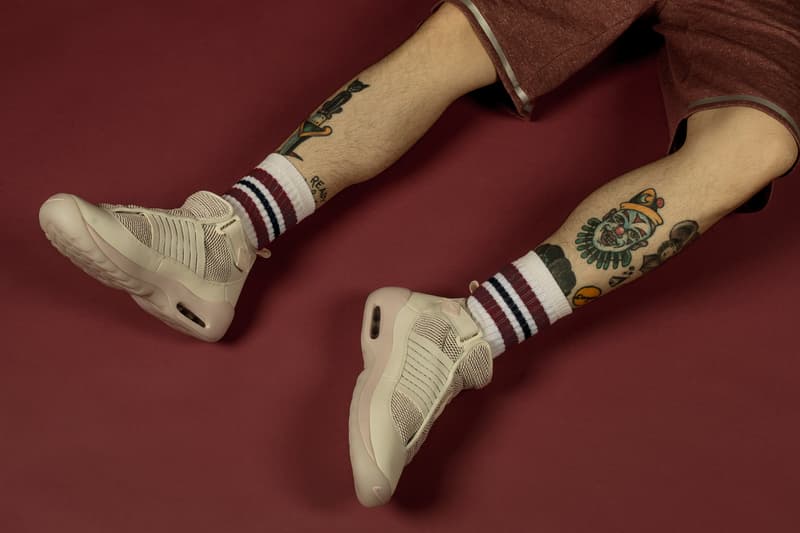 5 of 15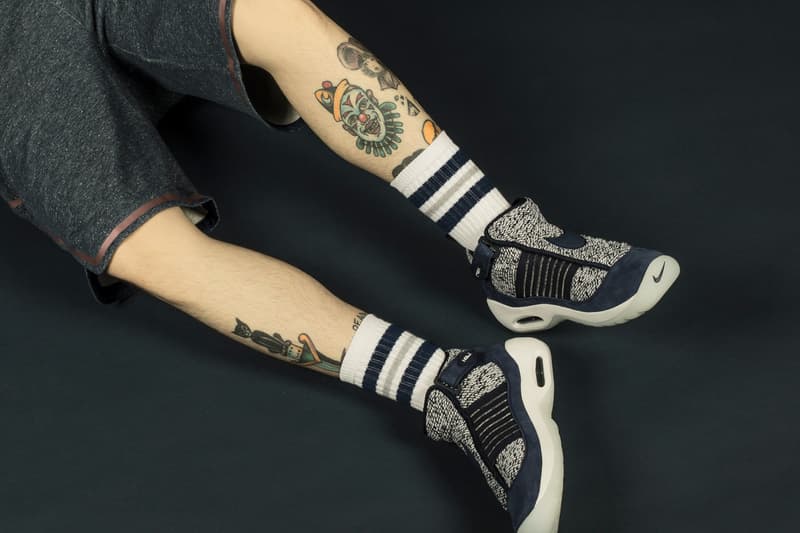 6 of 15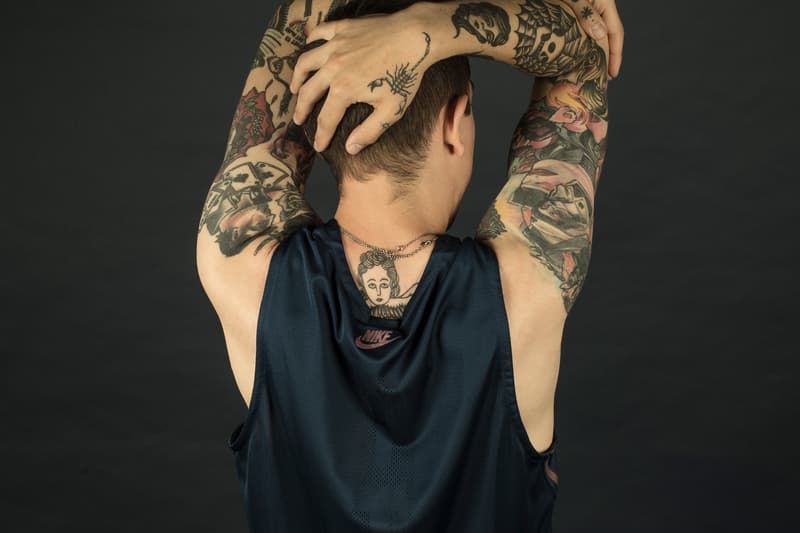 7 of 15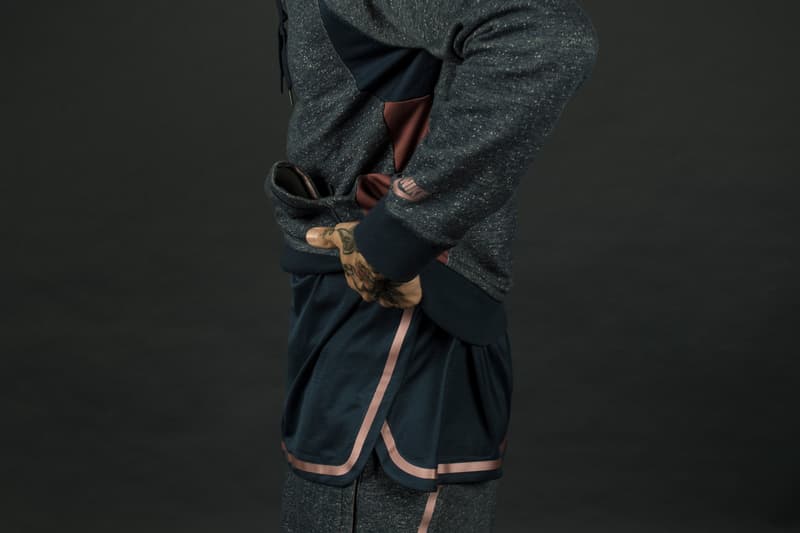 8 of 15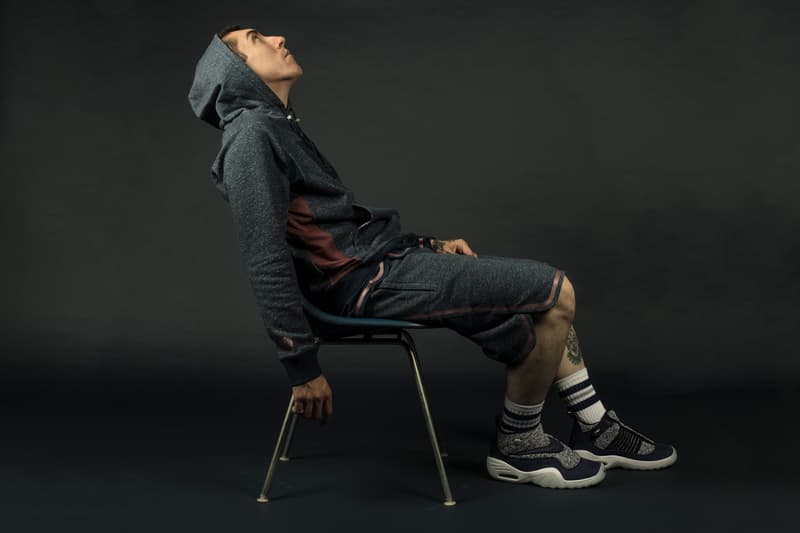 9 of 15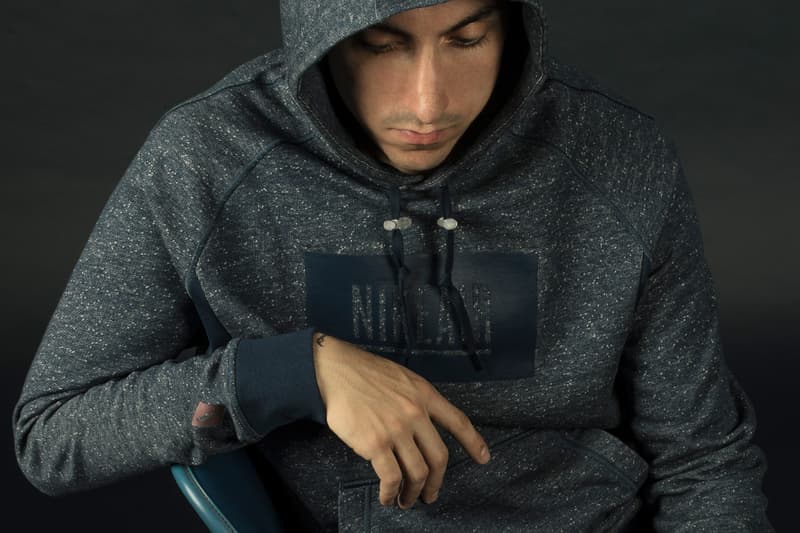 10 of 15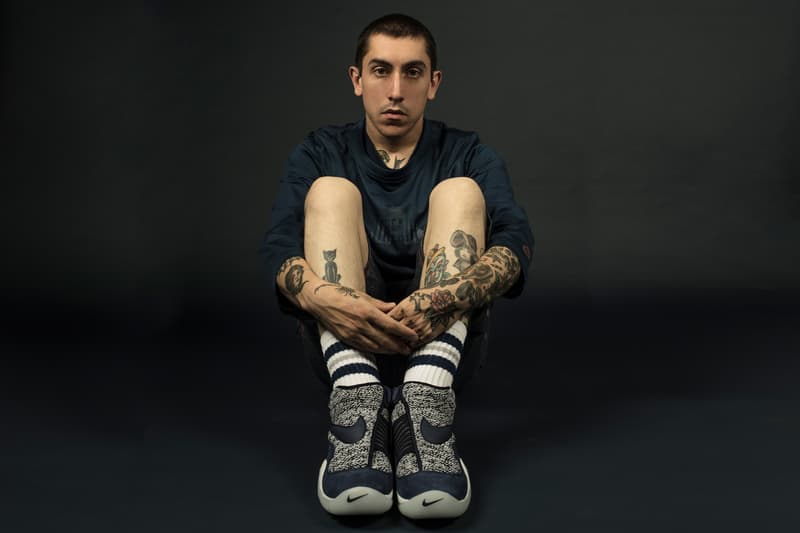 11 of 15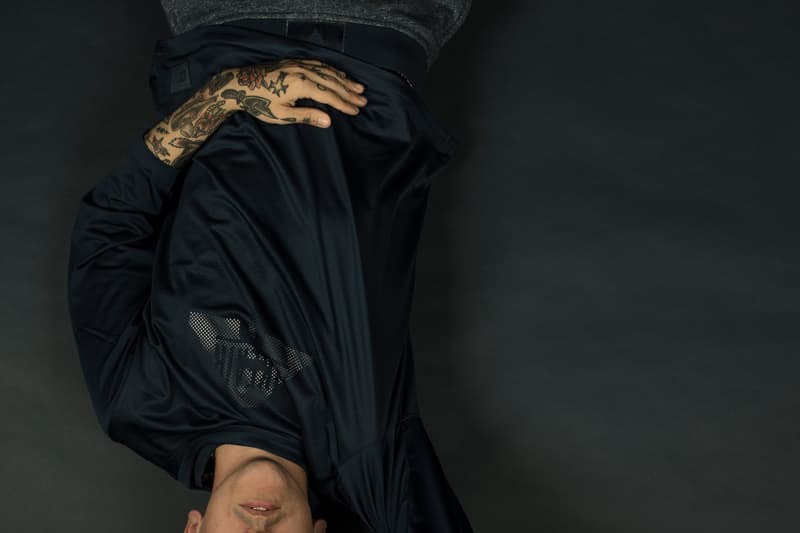 12 of 15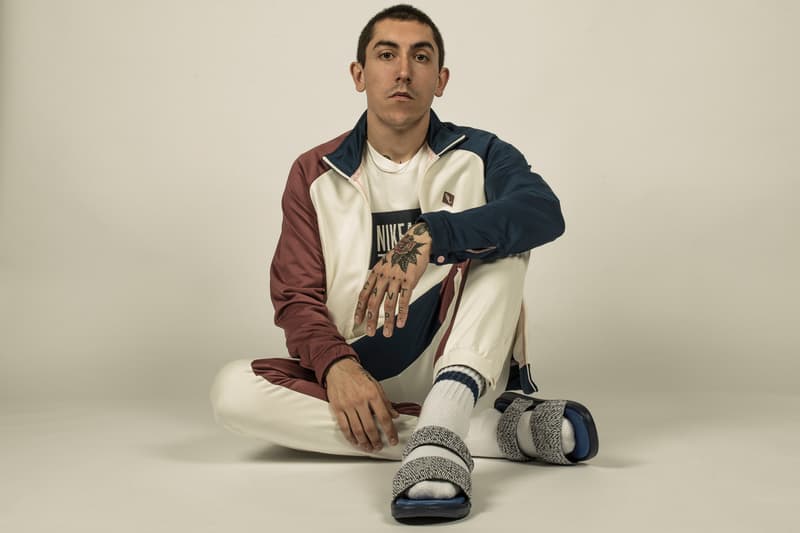 13 of 15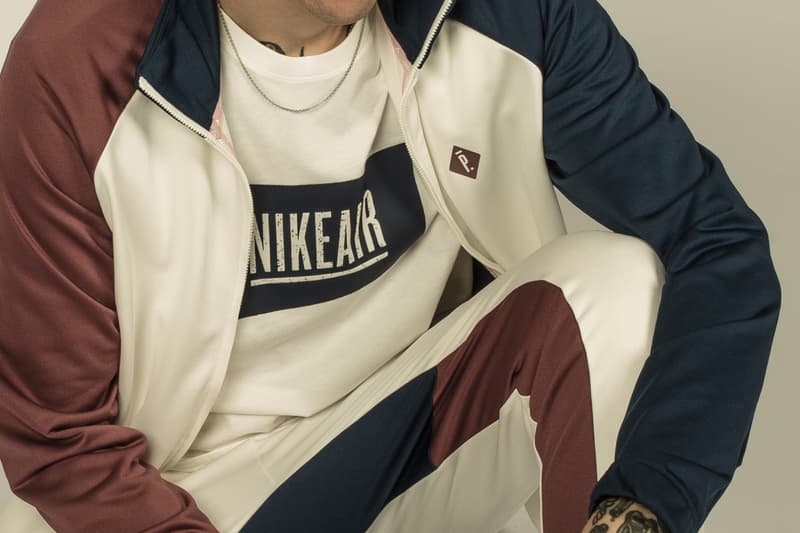 14 of 15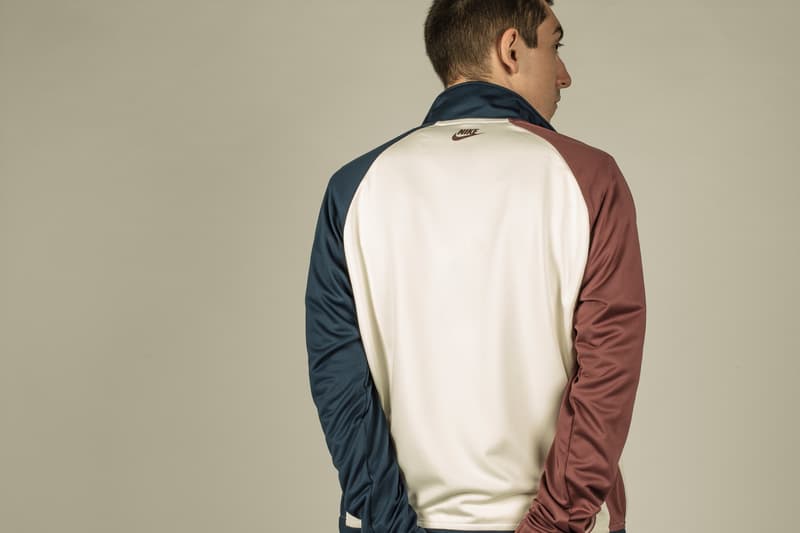 15 of 15
Joining forces once again and just in time for Paris Fashion Week, Pigalle and NikeLab unveil a new Spring/Summer 2017 collection inspired by basketball. Paying tribute to the golden era of the 1990s — "an important influence, not just in terms of sport, but also in regards to American fashion" — the collaborative collection remixes traditional court silhouettes with modern layering techniques, dynamic proportions and rich colors. Garments such as heathered fleece sweats, headwear, reversible shorts, a tracksuit, and an elongated windbreaker offer function and style both on and off the court, while a graphic inspired by the basketball shot clock ties the pieces together. For footwear, an updated take on Dennis Rodman's signature Nike Shake NDestrukt model from the '90s maintains a retro feel with just enough modernity.
"As a daily basketball player, I developed very early this idea of an on-court and off-court approach," comments Pigalle founder Stéphane Ashpool. "For example, I was known to play in a chino short with a white tank and some Nike Air Raids. As soon as the game finished, I put back on my shirt and my hat. I could easily spend all day in this outfit. There was no need to change."
The Pigalle x NikeLab Spring/Summer 2017 collection will be available at select NikeLab accounts such as Blends on July 1.