Kyrie Irving's Nike Shoe Is the Best-Selling Basketball Sneaker
Owning the courts.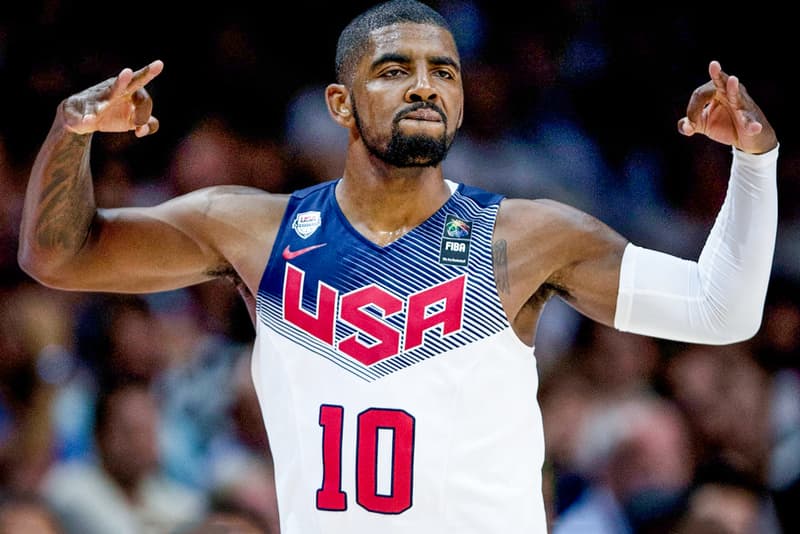 Kyrie Irving may have just turned 25 today, but the Cleveland Cavaliers superstar has another reason to celebrate. Currently, Irving's signature basketball shoe by Nike is the best-selling pair on the courts. According to Nike Brand President Trevor Edwards, "The Kyrie 3 launched in December and now is the top-selling performance basketball shoe in the marketplace." Edwards also went on to state that Irving's shoe is the top-seller in the performance basketball category and not the general basketball shoe market which includes Jordan Brand. Another reason for Irving's success is his shoes are one of the most affordable in Nike Basketball's signature range at $120 USD and are readily available in a number of colorways.
Kyrie Irving recently confirmed his Uncle Drew movie and dropped a new Pepsi ad.