Peruvian Police Seize a Metric Ton of Lionel Messi-Branded Cocaine
The Don, Messidona.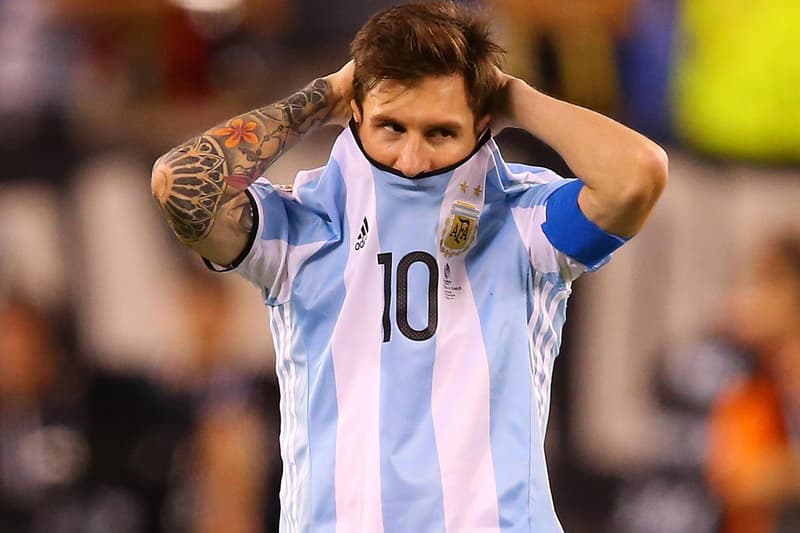 On Wednesday, law enforcement in Peru seized 1,417 kilos of cocaine worth an estimated $85 million USD in street value, with most of the 1,288 bricks of Becky branded with Barcelona star Lionel Messi's name and face (the remainder featured a logo saying "King" with a likeness of the king of Spain). The massive cargo, found wrapped in containers of squid fillets, was said to be destined for Belgium.
But why Messi? ESPN reports "The logos are used to guarantee the purity of the drugs by the gangs who traffic them, the [Peruvian] official said, as well as guaranteeing that drugs, which are packaged in bricks, remain sealed."
This isn't the first time Messi has appeared on some cocaine packages however. Back in 2015, the NYPD arrested two men in the Bronx for being in possession of $3 million USD worth of cocaine bricks, some of which were printed with "Messi" on them.
Once is an accident. Twice is a coincidence. Three times is a fire Netflix miniseries.