Gorillaz Shares New Songs With Visuals: "Saturnz Barz," "Andromeda," "Ascension" & "We've Got The Power"
Featuring Vince Staples, Popcaan, D.R.A.M. & Jehnny Beth.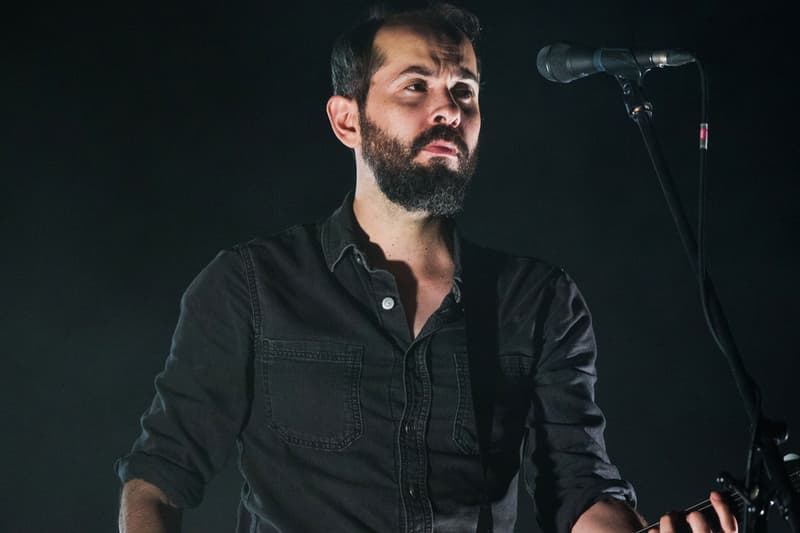 Gorillaz are ending a period of silence on a high note. Following several years without a project, Gorillaz have announced a new studio album titled Humanz. As promised, the award-winning act's architects Damon Albarn and Jamie Hewlett have served up some new music to support their forthcoming Gorillaz LP. Taking to Beats 1, BBC Radio 1 and Radio X, Gorillaz have released four records: "Saturnz Barz," "Andromeda," "Ascension" and "We've Got The Power." For those who didn't turn their dials to the aforementioned radio stations, several animated visuals based on the new Gorillaz tracks have just emerged. Every single one of the new vignettes in support of Humanz is directed by band co-founder Jamie Hewlett; whether it's Vince Staples, D.R.A.M., Popcaan or Savages' Jehnny Beth, each of today's drops also features a very talented guest-star.
You can check out the series of new Gorillaz visuals below, while the album itself will drop next month on April 28.