Essentials: G-SHOCK Founder Kikuo Ibe
The creator of G-SHOCK shows off his travel must-haves.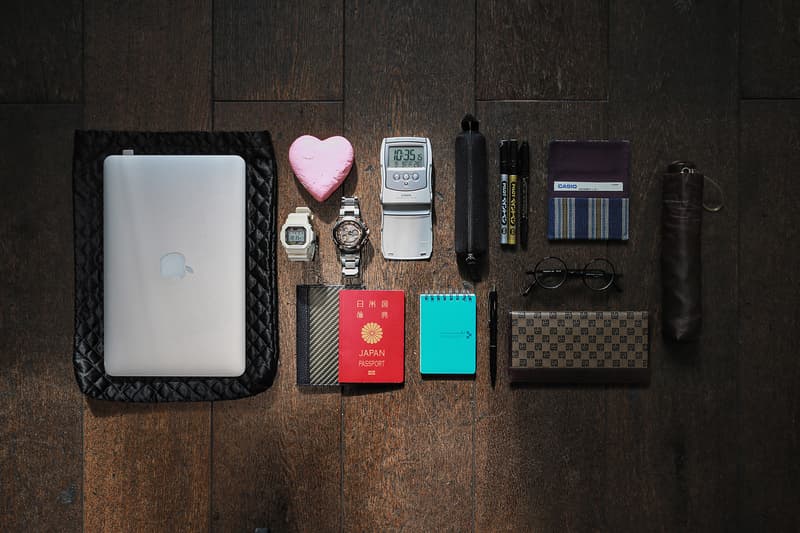 1 of 10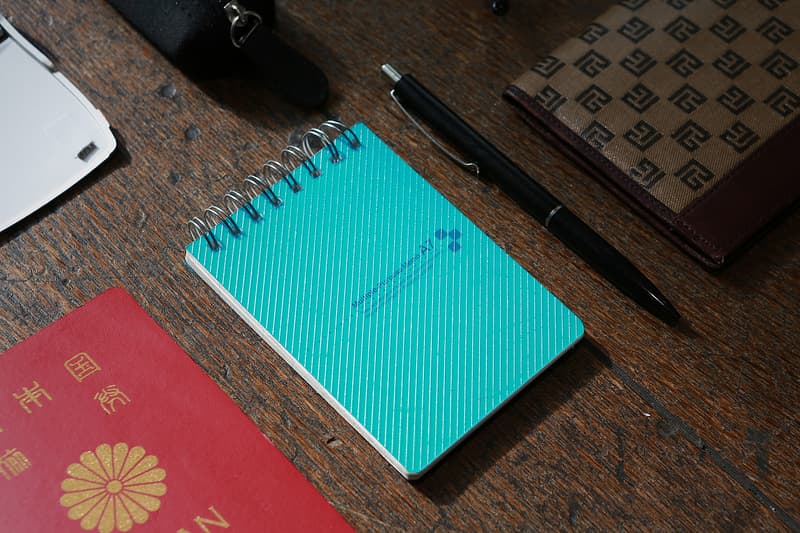 2 of 10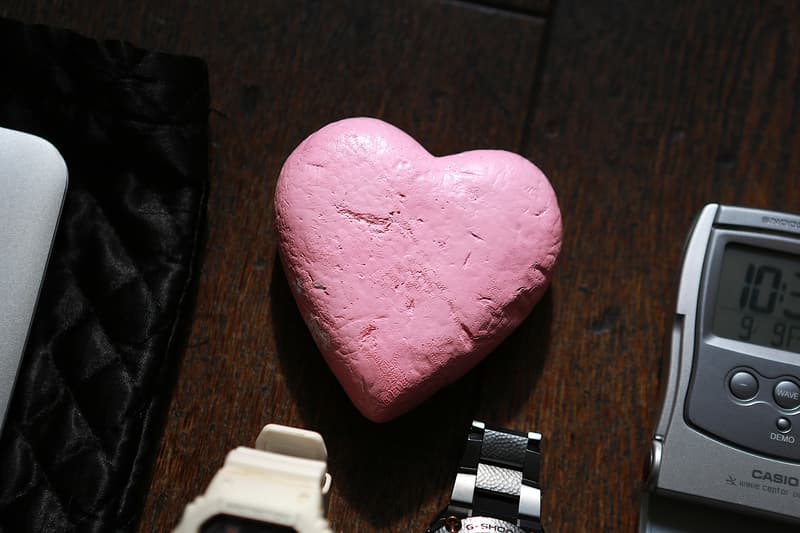 3 of 10
4 of 10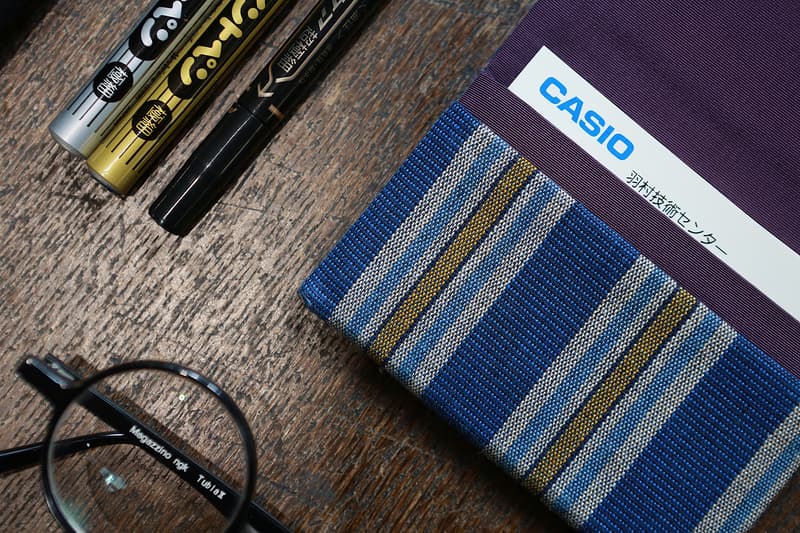 5 of 10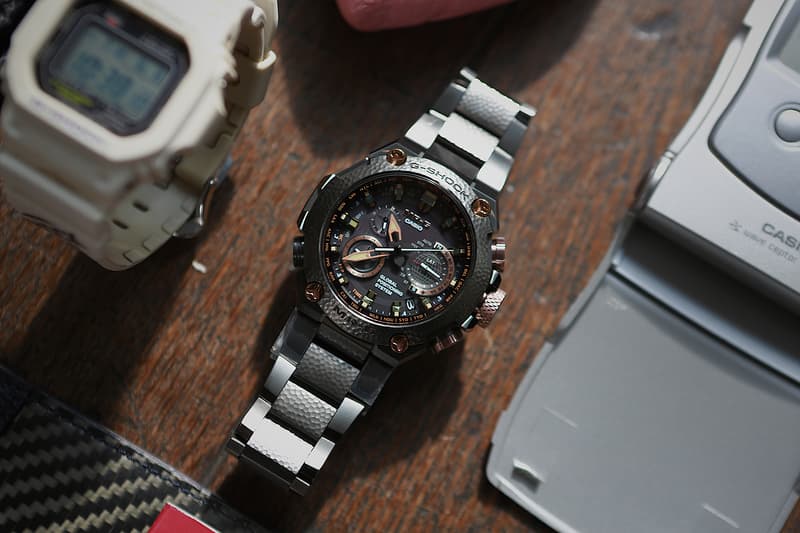 6 of 10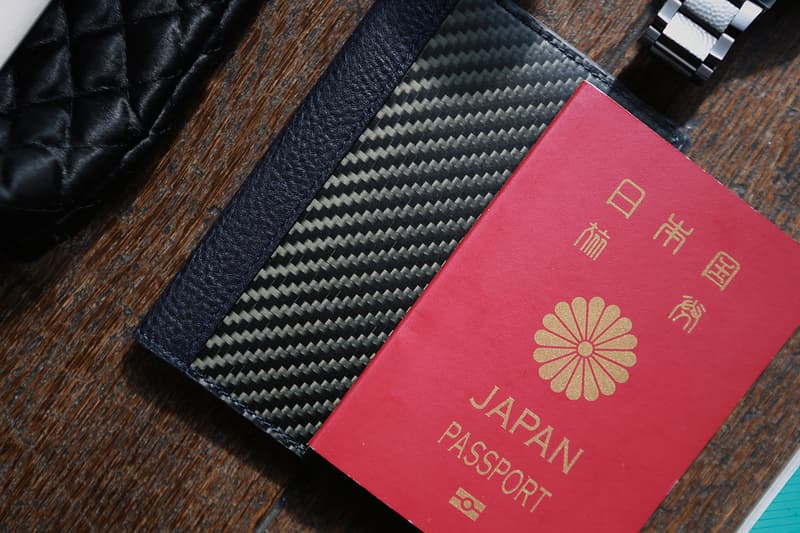 7 of 10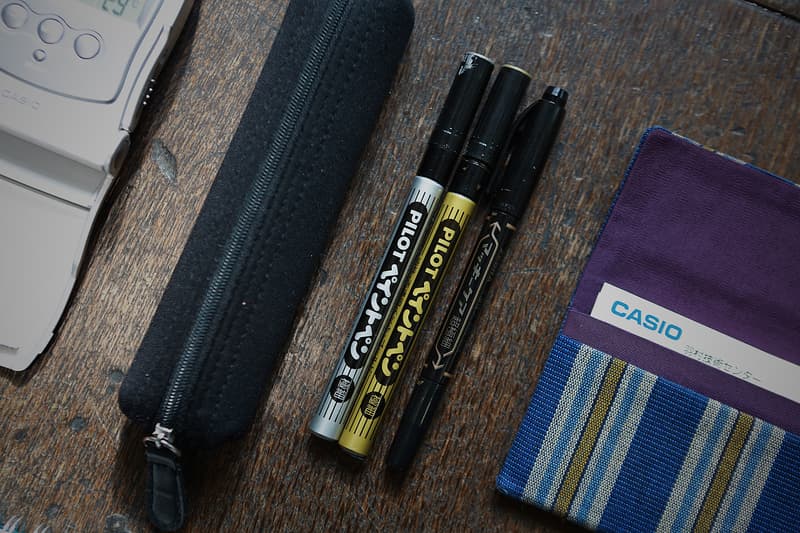 8 of 10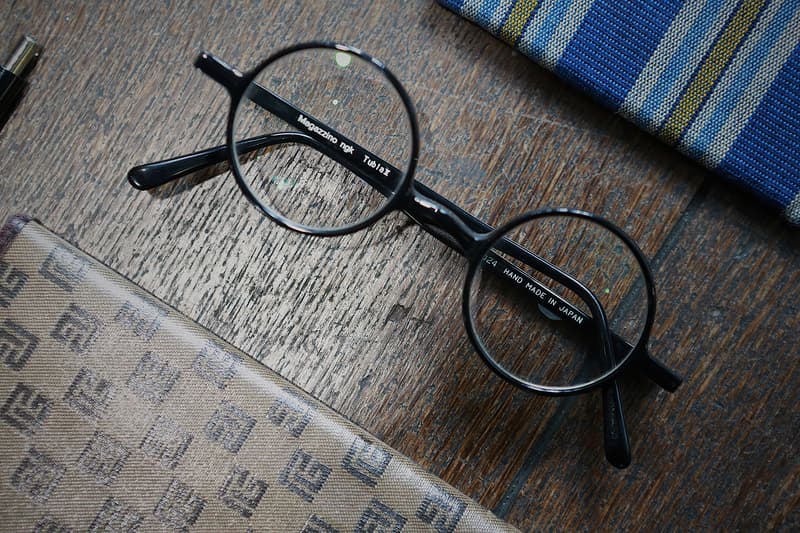 9 of 10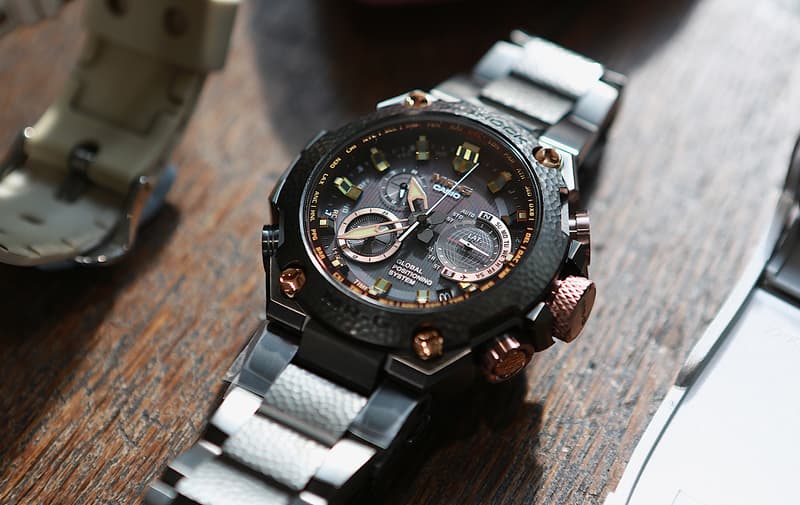 10 of 10
G-SHOCK is a staple timepiece brand, especially in streetwear. An imprint of Japanese watch brand Casio, the G-SHOCK line is known for its extremely durable and multi-functional timepieces.The first ever G-SHOCK watch was created in 1983 by Kikuo Ibe, an engineer at Casio. Originally designed for sports, military and outdoor purposes, the watch's iconic design and familiar silhouette have become a favorite in streetwear, making the successful move between function to fashion. Collaborations with G-SHOCK have included the likes of Takashi Murakami, PORTER, Stüssy, BAPE and more.
Ibe has become somewhat of a face for G-SHOCK, and a legend for collectors worldwide. He often embarks on world tours touting the latest G-SHOCK styles, and we caught up with him in London to see what his travel Essentials are.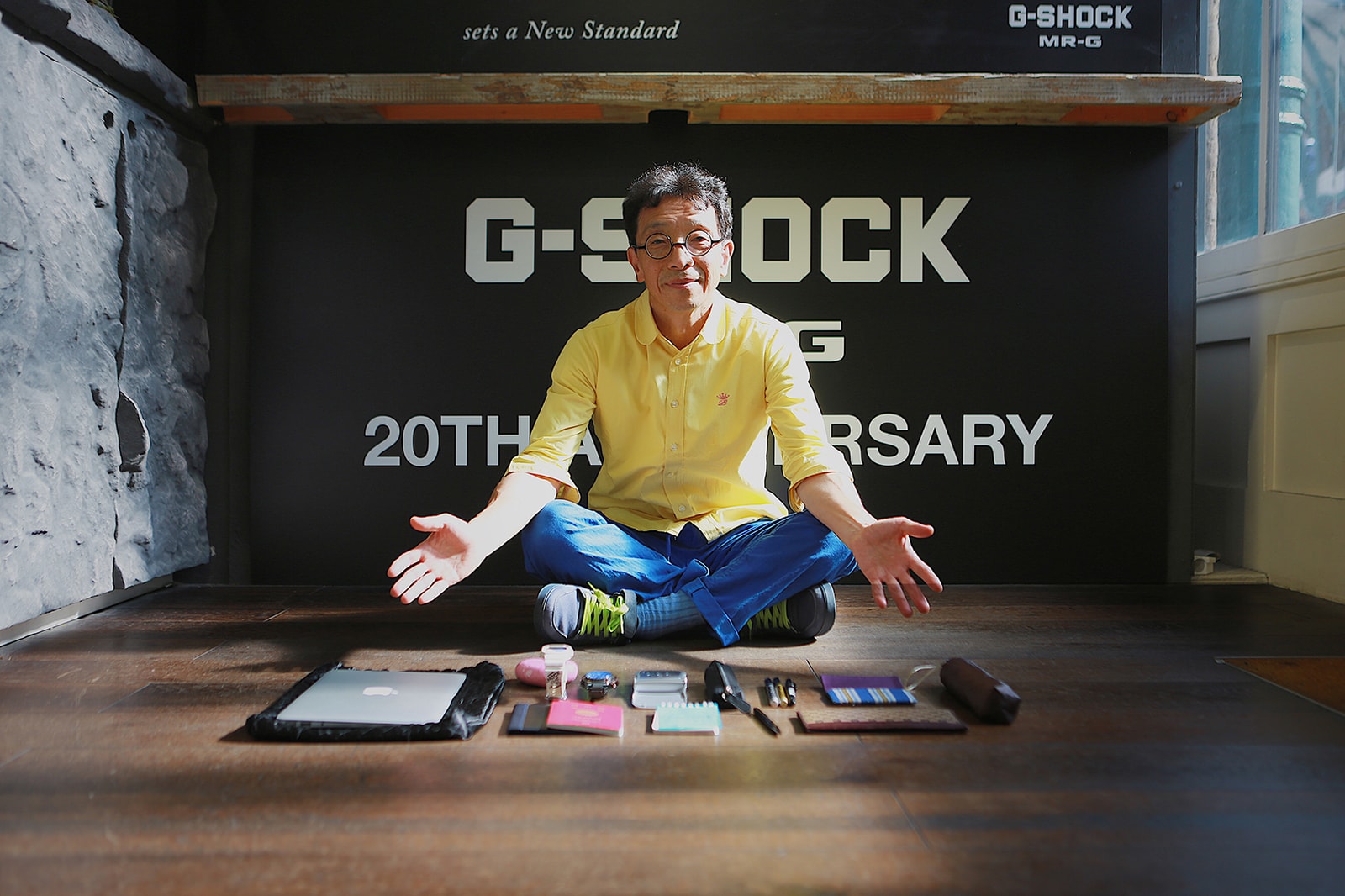 His top three Essentials are his MacBook, a small notebook and a pencil case. Inside the pencil case is a black, gold and silver pen — the latter two are used to sign watches by collectors and the metallic shades can be seen on any G-SHOCK strap. The small notebook is useful for any inspirations that come to mind. Always prepared, Ibe regularly carries an umbrella in addition to his simple wallet and a woven card holder. Particularly proud of minimal and classic Japanese design, Mr. Ibe wears a pair of round Japanese handmade glasses.
Of course, he carries G-SHOCK watches with him at all times. His two staples are the DW-5000 for the day, which features a digital display and a tough exterior. For the evenings, he changes to a MR-G G1000HT, a limited edition design, created last year to mark the 20th anniversary of the MR-G range. The watch was a collaboration with Bihou Asano, one of Japan's most talented metalwork artisans that designed the watch's special hammertone finish that's reminiscent of Japanese armor. Lastly, Mr. Ibe always has a lucky heart charm with him. Given to him as a gift, the token is a key prop for presentations about G-SHOCK's humble beginnings.
Make sure to also check out the latest BAPE collaborative DW-6900 and the PORTER DW-6900.