Facebook Ups the Fun for Messenger With New Reactions and Mentions Feature
Taking social engagements to a whole new level.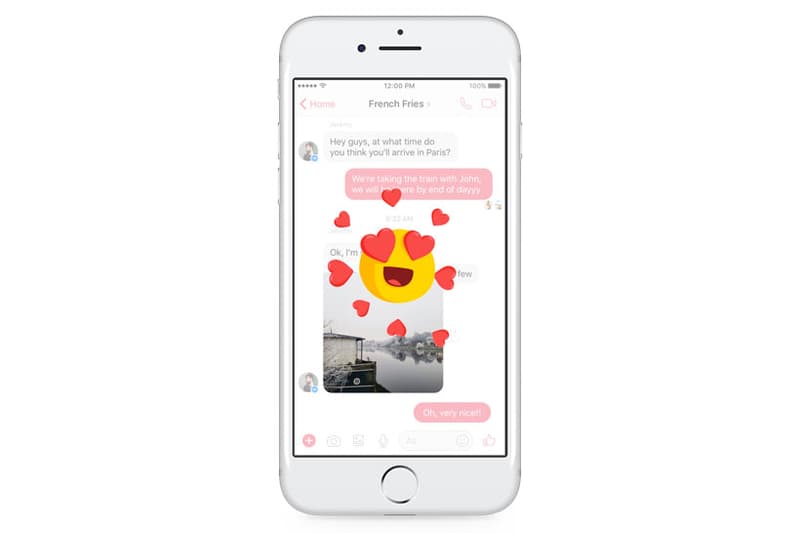 Facebook is going to great lengths to make its Messenger platform a lot more engaging. The recent release of the new message Reactions and Mentions features are a big part of this initiative. In terms of reactions, users will now have the ability to respond in more fun ways — for example, if someone sends you a picture you truly like, you can reply with a love icon. All you need to do is press and hold on any message and then select emojis that consist of love, smile, angry, wow, sad, yes and no emojis.
You'll also be able to see reactions from others as well — a number count will determine how many you get from different users. Small animations too will be part of the update when someone reacts to your message. As for Notifications, when Messenger isn't open, a special reminder tells you of who reacted to what in the chats you're involved in.
According to FB, "Reactions and Mentions will also be available for Work Chat in Workplace, our global communications platform for organizations to collaborate better. Both features will begin rolling out today and will be available globally in the coming days."