The 'Avatar' Sequels Have Been Delayed Indefinitely
"Well, 2018 is not happening," says James Cameron.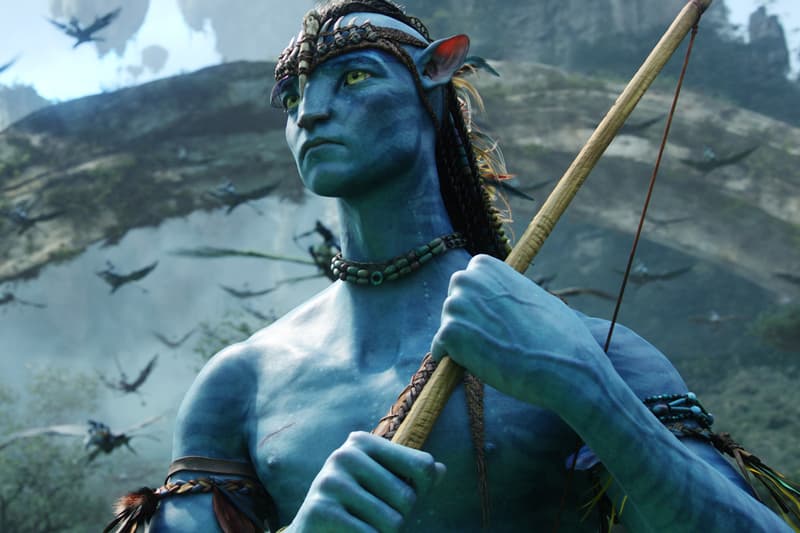 Magic Kingdom's upcoming Pandora theme park may be the only taste of Avatar fans get anytime soon. According to James Cameron himself, you can kiss Disney's supposed Christmas Day, 2018 release for Avatar 2 goodbye. In an interview with The Toronto Star, the iconic director admitted:
… 2018 is not happening. We haven't announced a firm release date. What people have to understand is that this is a cadence of releases. So, we're not making Avatar 2 — we're making Avatar 2, 3, 4 and 5. It's an epic undertaking. It's not unlike building the Three Gorges dam… It's pretty exciting stuff. I wish I could share with the world. But we have to preserve a certain amount of showmanship and we're going to draw that curtain when the time is right.
Avatar 2 — the first of four planned sequels to 2009's box office smash, which remains the highest-grossing film of all-time — was originally slated for a 2014 release and has been delayed every year since. Avatars 3, 4 and 5 were originally slated for 2020, 2022 and 2023, respectively, and it remains unclear if 2's latest delay will impact those three followups.