Remy Ma's "shETHER" is Now Banned From Radio, Live Shows and Internet
This after hitting the #2 spot on the iTunes rap charts.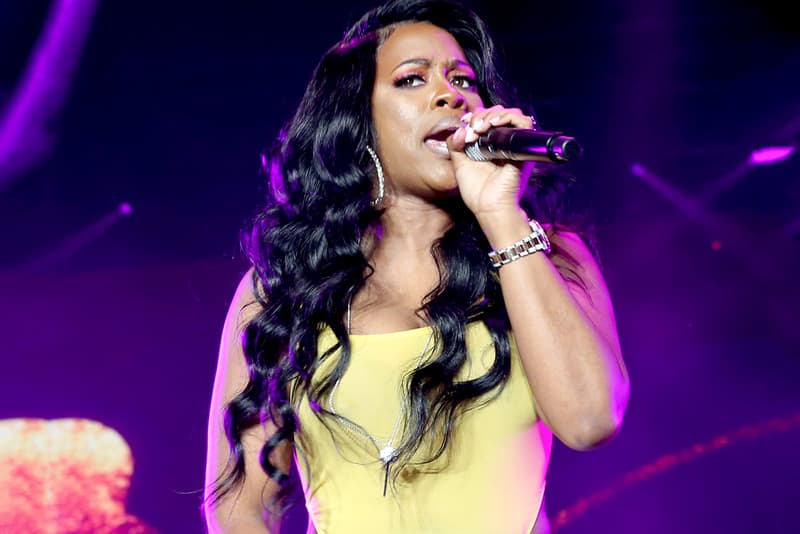 Remy Ma's infamous Nick Minaj diss track is no more. According to reports, "shETHER" has been pulled from iTunes, Spotify, SoundCloud and all other streaming platforms. The song has also been prohibited from ever being played on radio stations. Apparently Universal Music Group, the label that owns the rights to the Nas's "Ether," was never contacted by Remy Ma for clearance after she used their beat and sold it on iTunes without permission. As it stands, "shETHER" is not only banned from the internet and airwaves, but Remy will not even be allowed to ever perform the song live ever again. Meanwhile, Remy's second diss track is still available for streaming here.
You can also check out Nicki Minaj's response records from last night here.