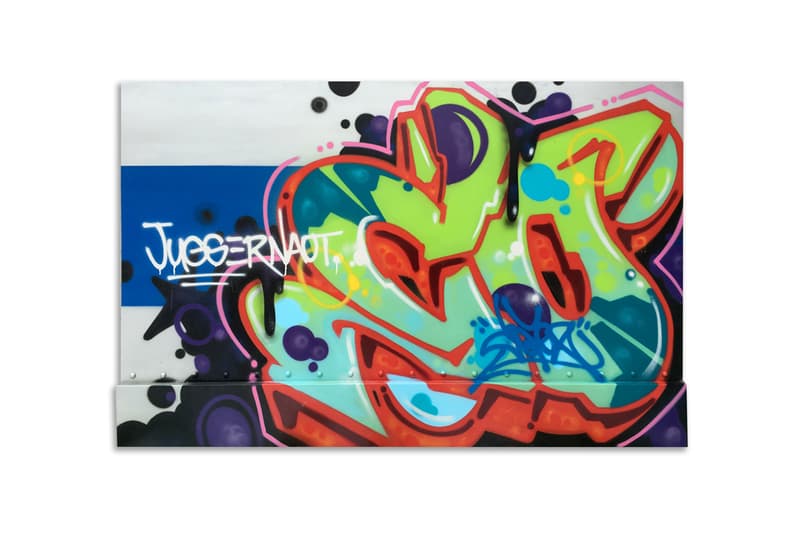 1 of 5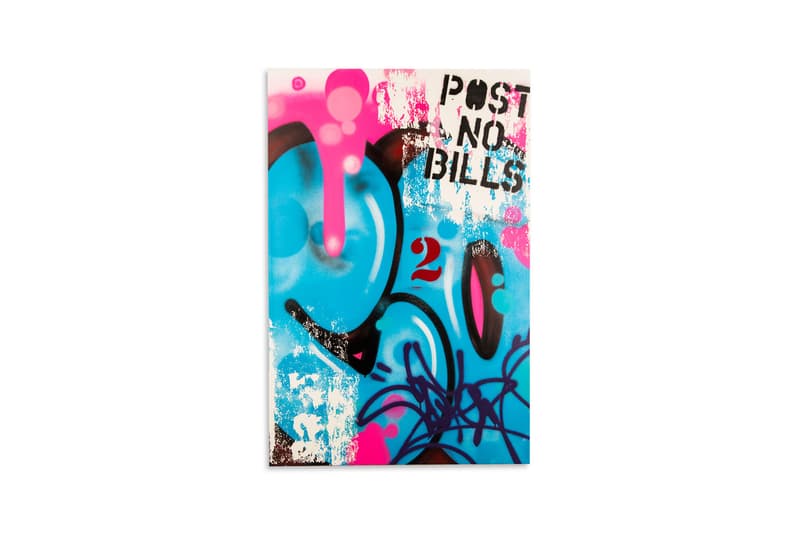 2 of 5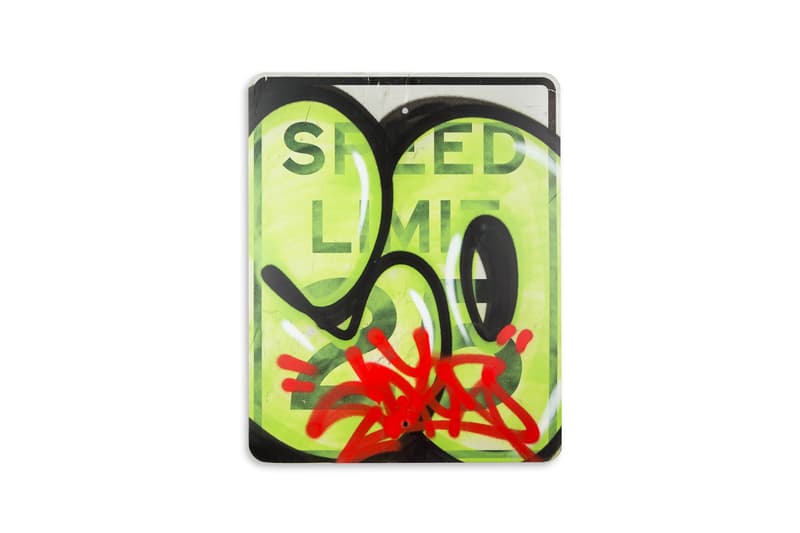 3 of 5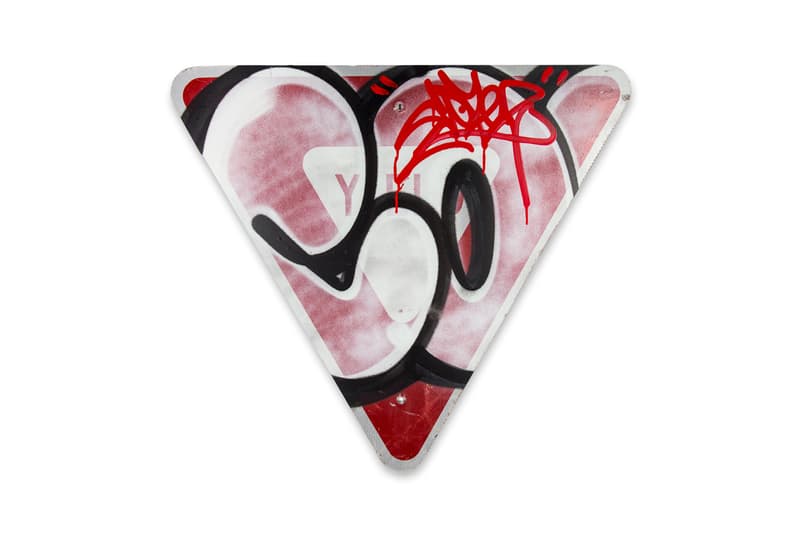 4 of 5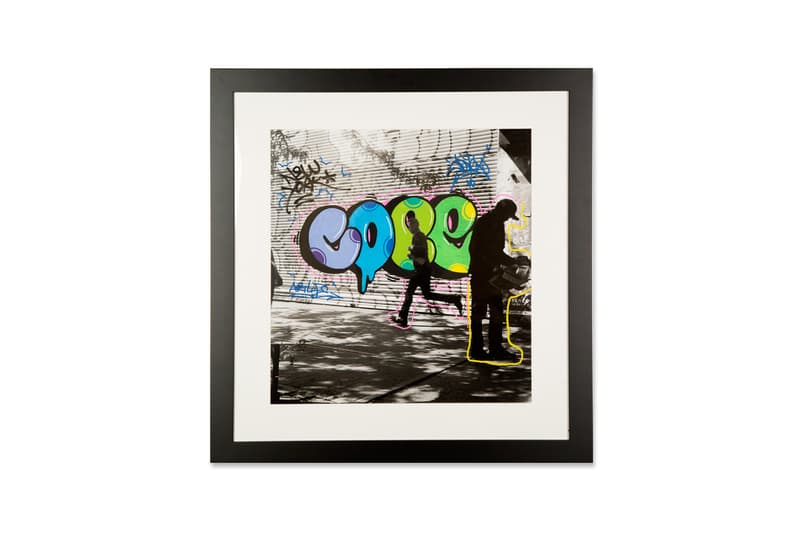 5 of 5
COPE2 Launches "JUGGERNAUT" Artwork Series at Inner State Gallery in Detroit
Wildstyle throw-ups featured on unconventional canvases.
---
Legendary artist and graffiti pioneer, COPE2, is set to unveil his latest series of artwork, titled JUGGERNAUT, in Detroit's Inner State Gallery. The South Bronx native will feature a slew of new paintings that tout his signature "wild style" aesthetic adorned on unconventional canvases. All in all, the incoming presentation pays tribute to the Big Apple with the prolific writer utilizing a bevy of street objects culled from New York City such as subway panels, maps and speed limit signs.
COPE2's body of work is one among a handful of others that will be showcased in a curated group exhibition dubbed, "Action Shotz." Renowned NYC-based artists such as TAKI 183, T KID, VR FRESH, SKUF and OZBE will also present new pieces.
The artist professed to 1xRUN:
I chose the name Juggernaut for this exhibition because I've been a huge powerful force of nature in my world of graffiti street art since the early 1980's. From the ghetto streets of the Bronx and all throughout New York City, through the five boroughs and into the subway graffiti era and now around the world with paintings in galleries, museums, art auctions and private collections worldwide.
Take a look at select pieces above and view more at 1xRUN's official website. "JUGGERNAUT" is now open to the public.
Inner State Gallery
1410 Gratiot Ave.
Detroit, MI 48207
United States