Stream Jacques Greene's Debut Album, 'Feel Infinite'
The Montreal producer's debut album has been a long time coming.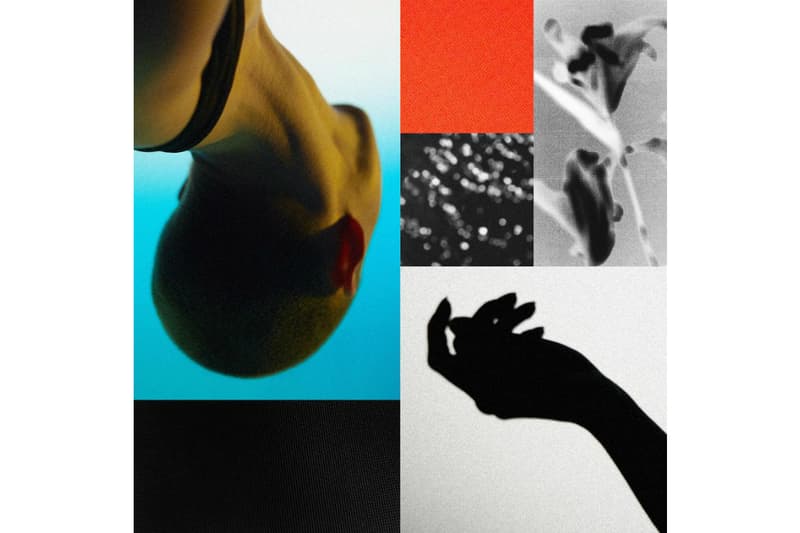 Montreal producer Jacques Greene has officially released his debut album today. It's been a long time coming too, this following his debut on the Night Slugs imprint back in 2010 with "Baby (I Don't Know What You Want)." That record eventually set the stage for several critically acclaimed EPs and singles throughout the years, including the launch of his own label, Vase. Today, Greene presents an 11-track opus that delves into utopian idea of club culture. Stream below.