H. Moser Has Put Its Infamous Swiss Cheese Watch up for Auction
Made with some added Vacherin Mont d'Or cheese.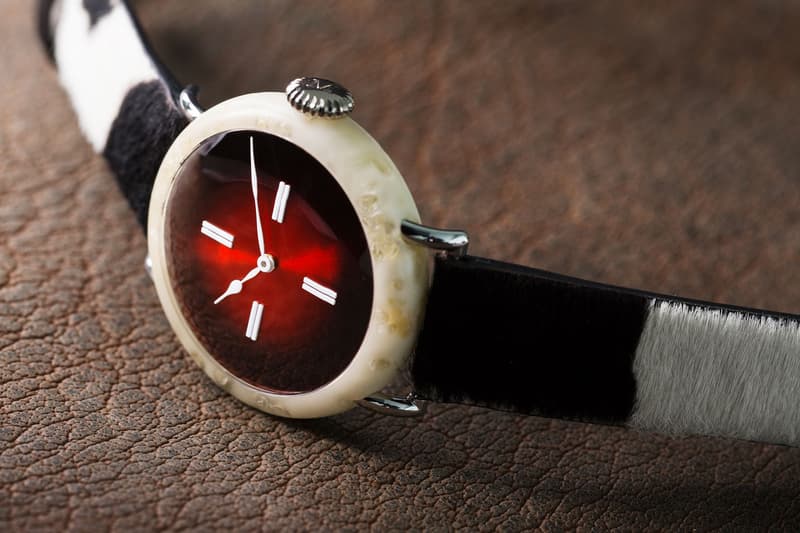 1 of 2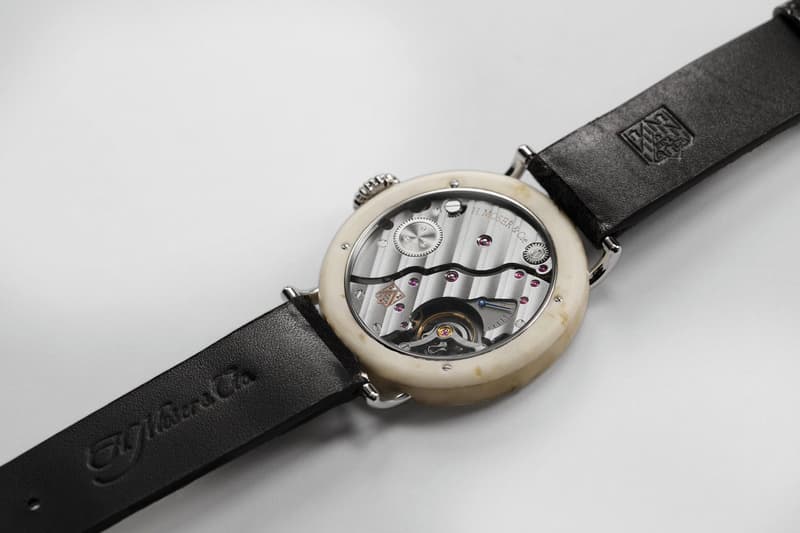 2 of 2
H. Moser recently made a watch that actually has Swiss cheese in it – pasteurized Vacherin Mont d'Or to be specific – and now it will be put up for auction in Geneva. H. Moser and Christie's have teamed up to host a benefit for the Foundation for Swiss Watchmaking Culture and the Swiss Mad watch is the key attraction. The timepiece was first created as a riposte to changes made in Swiss watch making regulations that meant that it was now feasible to create a watch entirely outside of Switzerland and call it Swiss-made. It was a move that infuriated traditional watchmakers, hence the play on words in the naming of this model. The original cost was 1,081,291 CHF (approximately $1,070,352 USD), meant to honor the founding date of the country it was made in. The auction will happen in May of this year.
The Swiss Mad watch is part of a recent spate of charitable donations in the watch world, as Autodromo recently auctioned off its "Night Stage" watch for Micah's Place.