MHL Japan Creates the Perfect Military Backpack for Your Everyday Endeavors
The military influence is strong here.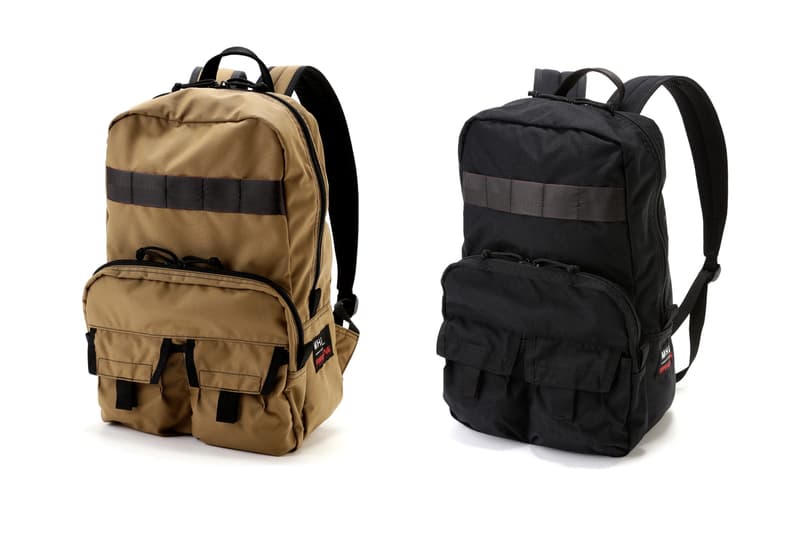 1 of 2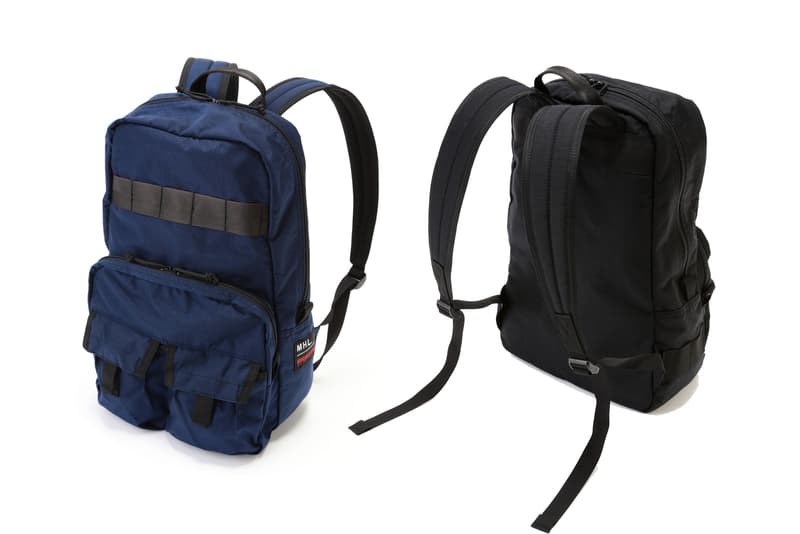 2 of 2
Margaret Howell's MHL line focuses on creating more affordable products than the mainline and this backpack offering, in conjunction with Briefing, is the perfect example of an item that combines affordability and functionality, similar to what the brand did with its take on the Converse Jack Purcell. This bag, like most of the MHL line, is influenced by the military but takes that base influence and upgrades it by using reinforced nylon and adding compartments for your phone, tablet and laptop. This bag costs $365 USD and is available from MHL Japan's web store.
Read more on why Margaret Howell is a London Fashion Week standout here.