The Blisteringly Fast Hyperloop One Test Track Is Nearly Complete
Super-speed travel is almost here.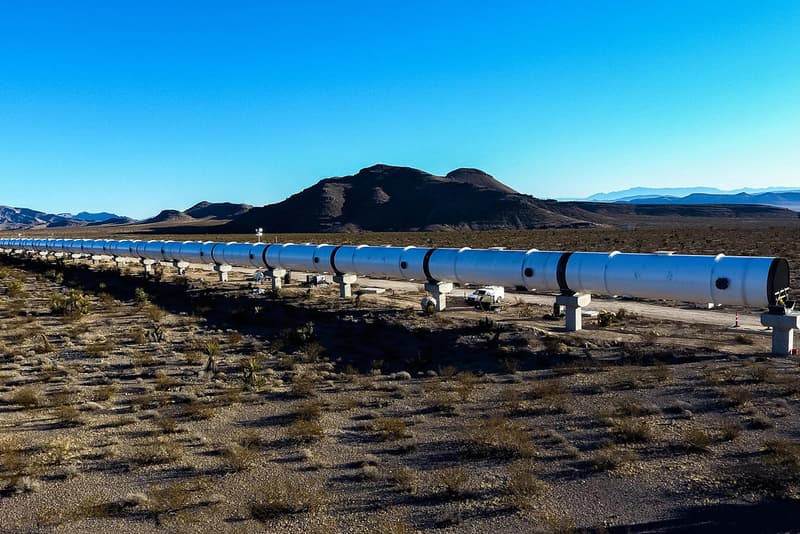 1 of 5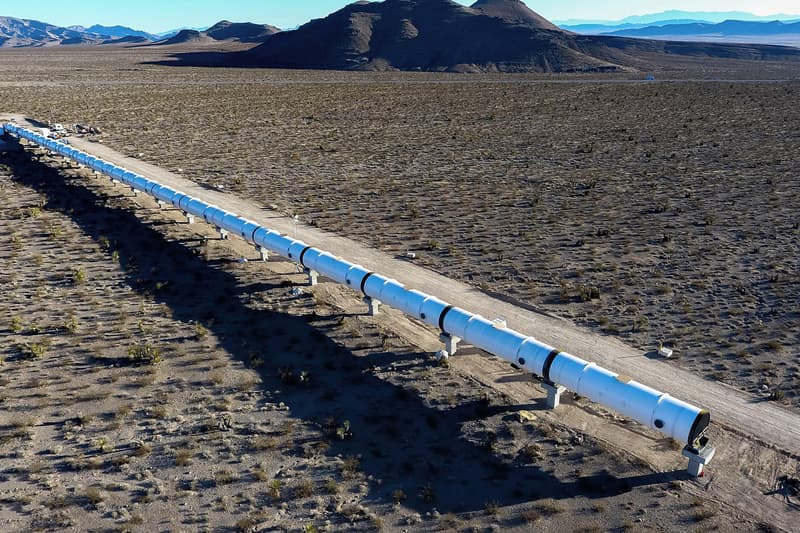 2 of 5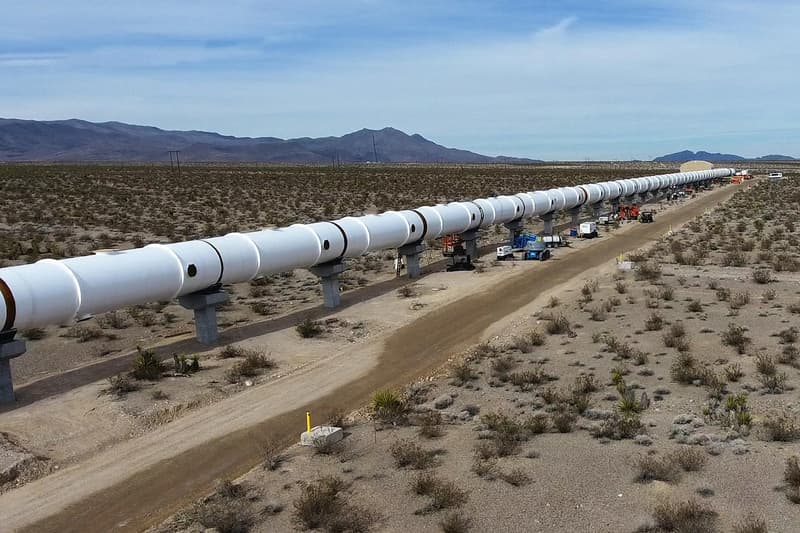 3 of 5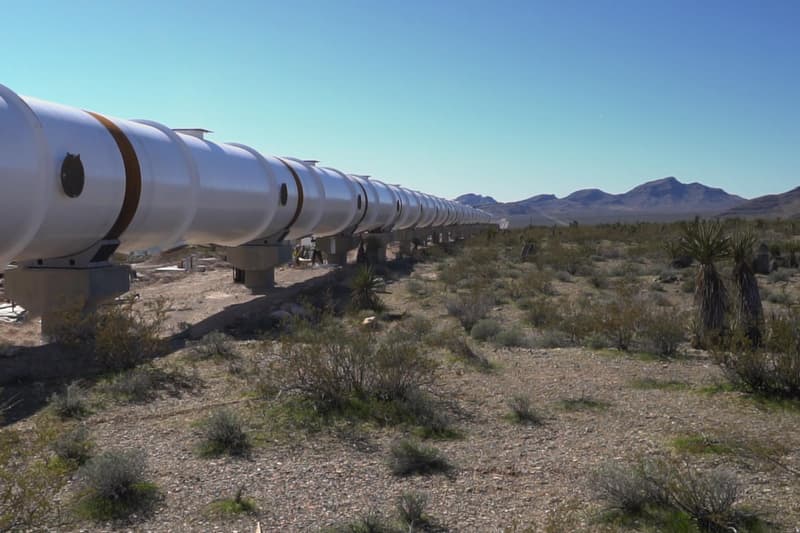 4 of 5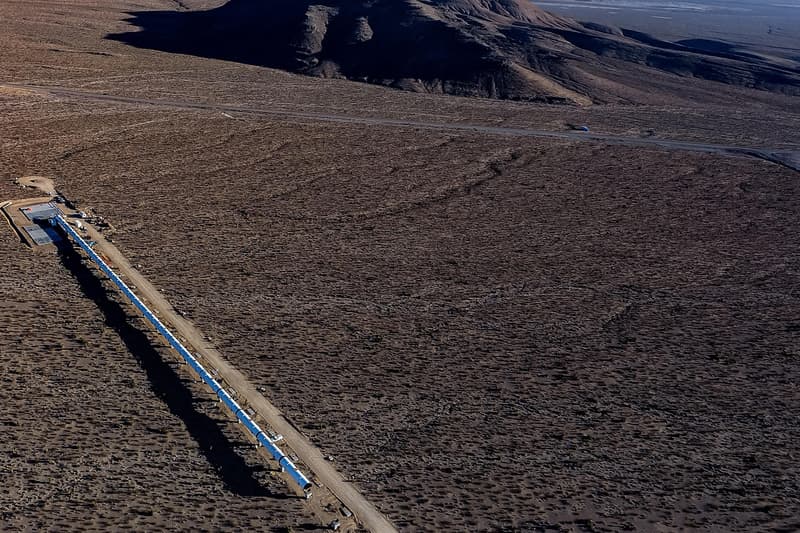 5 of 5
Elon Musk's brainchild, Hyperloop One, is the super speed transportation system that aims to 'shoot' passengers across the country at speeds approaching 800mph, is nearly ready for testing. A 500-meter-loop of track has begun construction in the Nevada desert, just 30 minutes from Las Vegas. Here engineers will be able to safely stress-test a technology that involves propelling passengers in capsules on a cushion of air at incredible speeds.
The track should be completed in the next couple of months. If you're not sure what to wear for your first trip in a Hyperloop, perhaps check out the space travel-ready sneaker concept Y-3 and SpaceX put together earlier this week.