James Cameron Confirms There Will Be Four 'Avatar' Sequels
"It's going to be a true epic saga."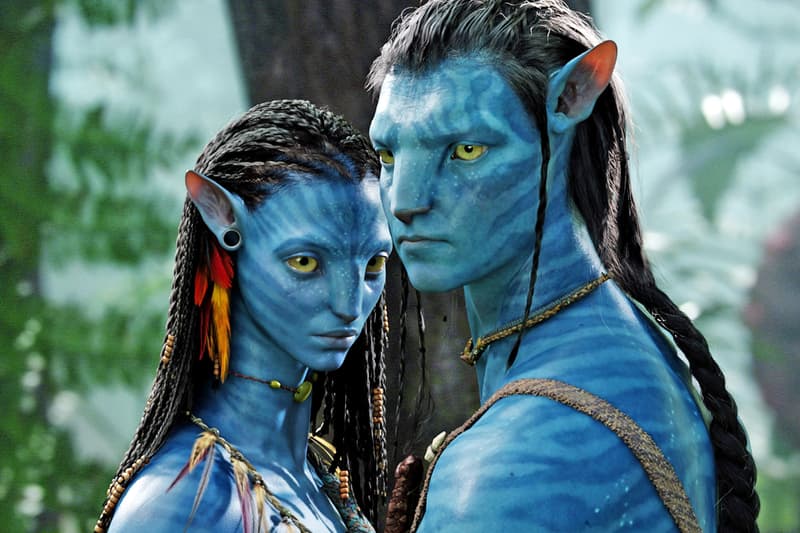 Director James Cameron made a surprise appearance at CinemaCon to announce that there will be four sequels in his record-breaking Avatar series, instead of the previously announced three. Cameron explained that he needed more sequels to tell the Avatar universe's entire saga.
Cameron also noted that he hopes to release Avatar 2 on Christmas 2018 with the sequels releasing at Christmas for three straight years after that. The saga is currently in the conceptual phase, with Cameron noting "The art I'm seeing is, in pure imagination, really far beyond the first film," before adding: "It's going to be a true epic saga."
Before 2018 rolls around though, remember there's an Avatar theme park named "Pandora" opening in 2017.