Calvin Klein Hires Luella Bartley to Oversee Its Denim Collection
The former Marc by Marc Jacobs designer joins Raf at the American fashion house.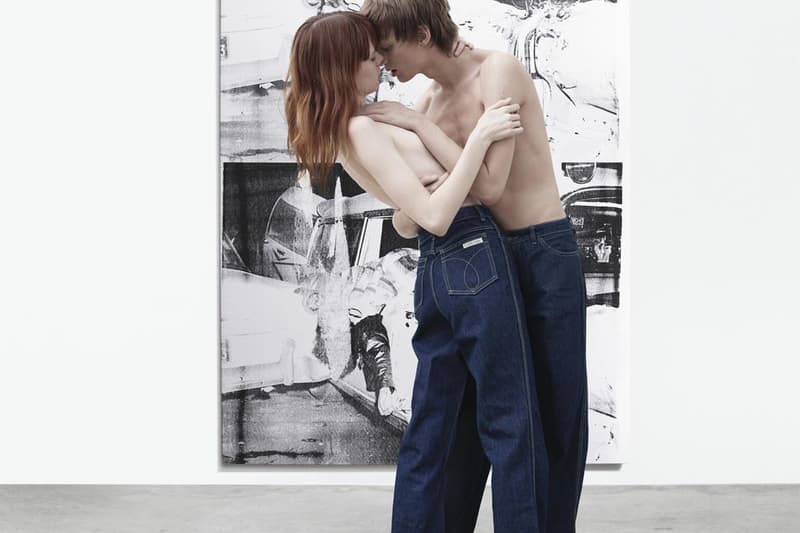 Calvin Klein continues to make moves.
Hot on the heels of its Moonlight-centric "Revelation" underwear campaign and the debut of its Raf Simons-designed Fall/Winter 2017 range, the American fashion house has announced the hiring of Luella Bartley. Appointed as the new head of global design for Calvin Klein Jeans, Bartley — who was previously the head of women's ready-to-wear for Marc Jacobs' Marc by Marc Jacobs diffusion line before it was discontinued back in 2015 — will report to Raf Simons' righthand man, creative director Pieter Mulier, as she looks to translate Simons' vision to denimwear.
Stay tuned for a first look at the British fashion designer's denim pieces and, for more Klein news, check out what Simons and Sterling Ruby had to say about the Ruby-led overhaul of the CK headquarters.