'Moonlight' Cast Featured in Raf Simons' Calvin Klein 2017 Men's Underwear Campaign "Revelation"
Mahershala Ali, Alex Hibbert, Ashton Sanders and Trevante Rhodes.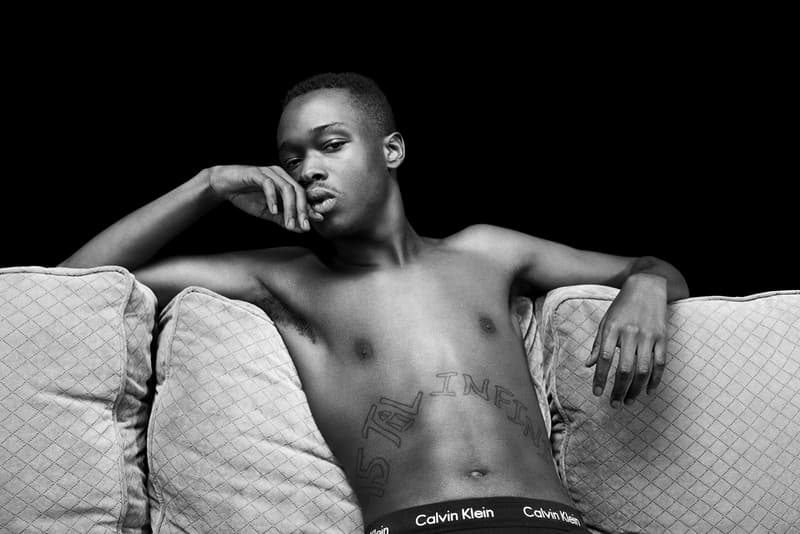 1 of 6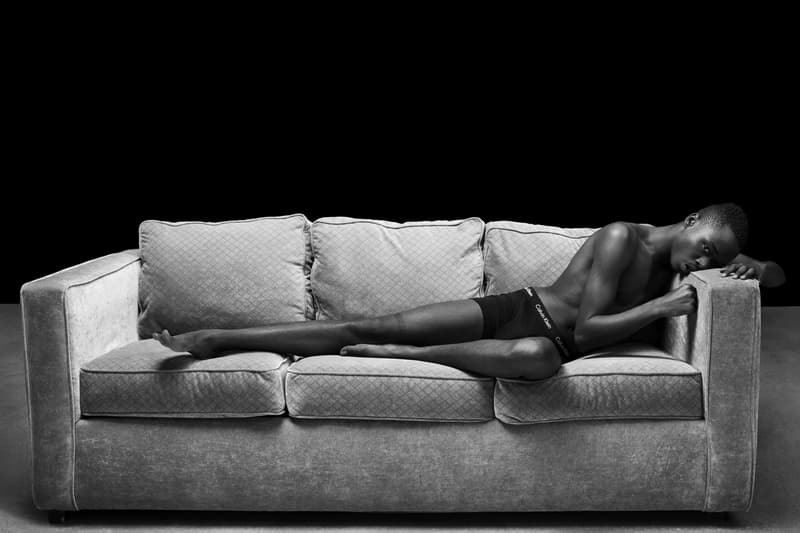 2 of 6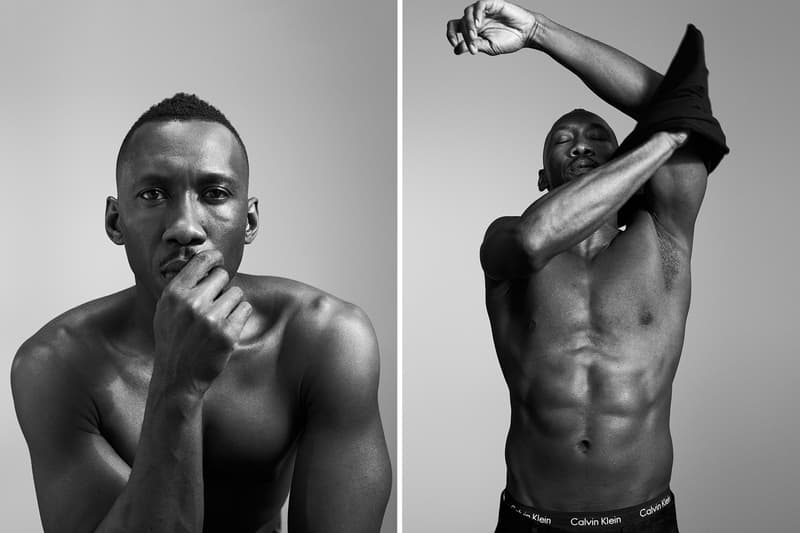 3 of 6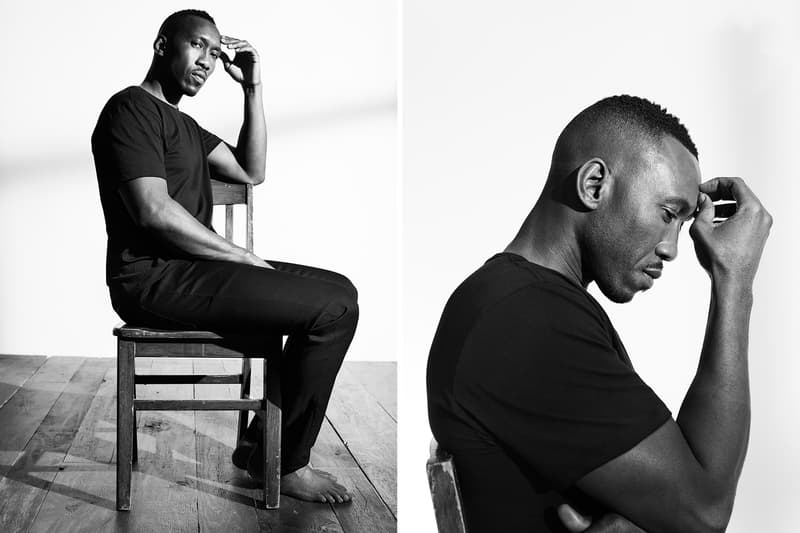 4 of 6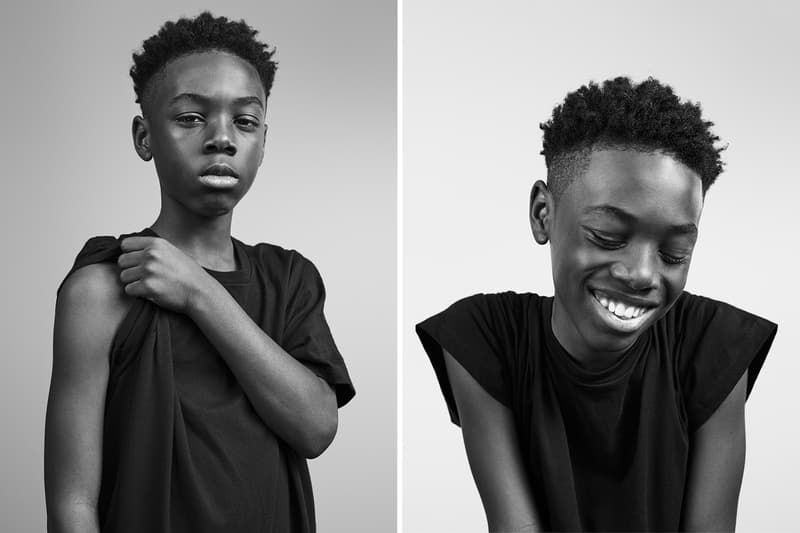 5 of 6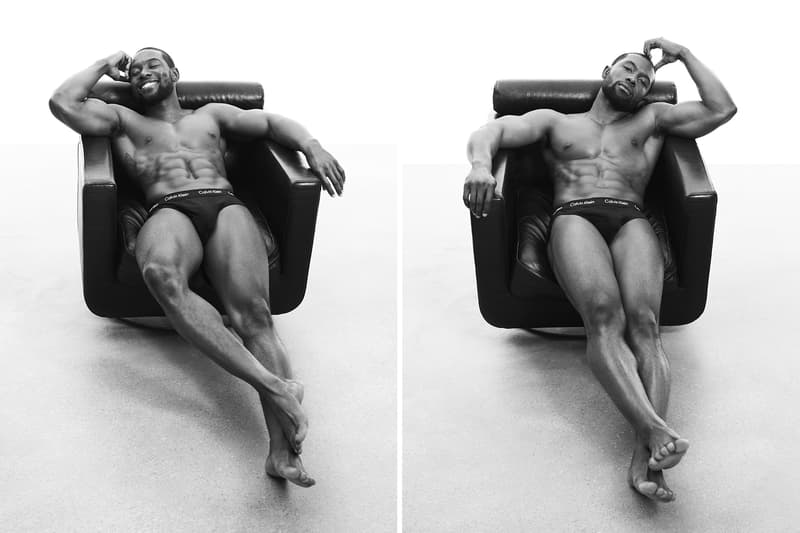 6 of 6
Fresh off wins in multiple categories at the 89th Academy Awards including Best Picture, Best Supporting Actor and Best Adapted Screenplay, the cast of Moonlight follow up an emotional night with a Raf Simons Calvin Klein underwear campaign titled "Revelation" that has them speaking out on what it means to be a man of the moment. Mahershala Ali, Alex Hibbert, Ashton Sanders, and Trevante Rhodes donned the 2017 men's undergarments in a black and white photoshoot shot by photographer Willy Vanderperre in Los Angeles back in January. Below are some excerpts from the cast, you can read the full editorial piece by Calvin Klein here.
Mahershala Ali on the cast:
You get older and you think you have some things figured out, but [these younger guys] reminded me of the power of exploring. They reminded me that it's okay to not know everything about life.

Alex Hibbert on his love of clothes:
Well, it's just like the attitude, the personality. Like, it can be like me — dark inside and bright outside.

Ashton Sanders on Raf Simons:
I just met Raf and I almost fainted, man, really. I've been a fan of his since I was in the 10th grade. He just looked me up and down, and then he nodded, like, 'I like your look.' I almost passed out.

Trevante Rhodes on his newfound stardom:
Everyone I talk to is like, 'I can't give you any advice. I've never seen anything like this.