James Jean & Good Smile Team up for Part 2 of Their 'Teenage Mutant Ninja Turtles' Collaboration
Featuring Shredder, Bebop, Rocksteady, and Krang.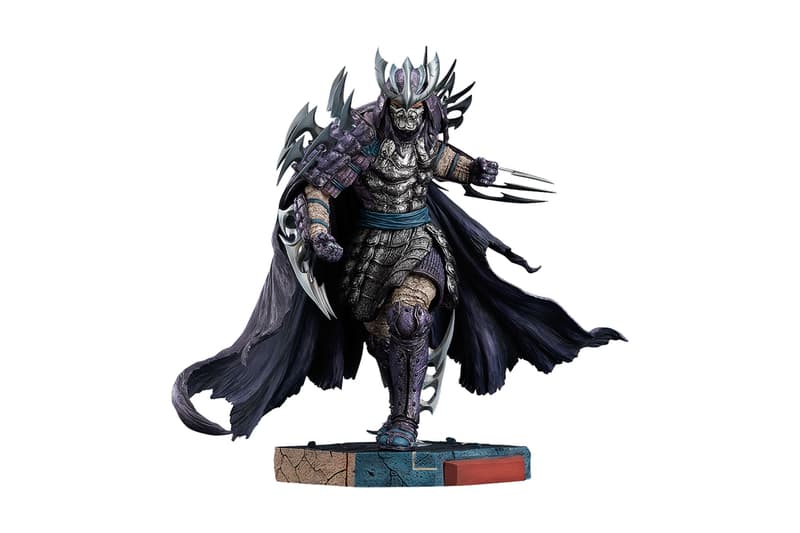 1 of 2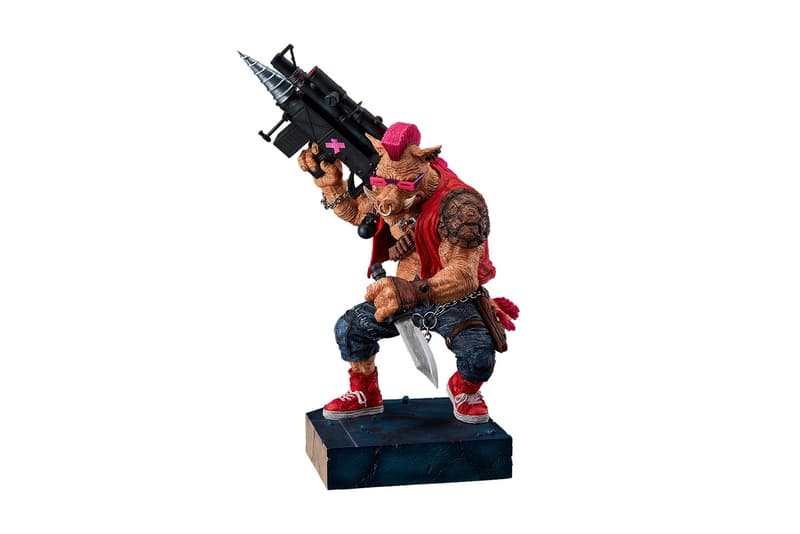 2 of 2
Way back in 2014, Nickelodeon teamed up with Good Smile to release a series of James Jean-designed Teenage Mutant Nina Turtles figures. Now, more than two years later, Jean and co are finally following up the Turtles with a second collaborative installment. This time, however, the drop eschews Leonardo, Donatello, Michelangelo, and Raphael in favor of the series' most iconic villains: Shredder, Bebop, Rocksteady and Krang.
Though pre-orders have already closed, fans will be able to find both Shredder and Bebop soon from collectibles shops while Rocksteady and Krang will follow later this year.