Gaggan Tests Your Emoji Knowledge With an Emoji Menu
Eggplant emoji included.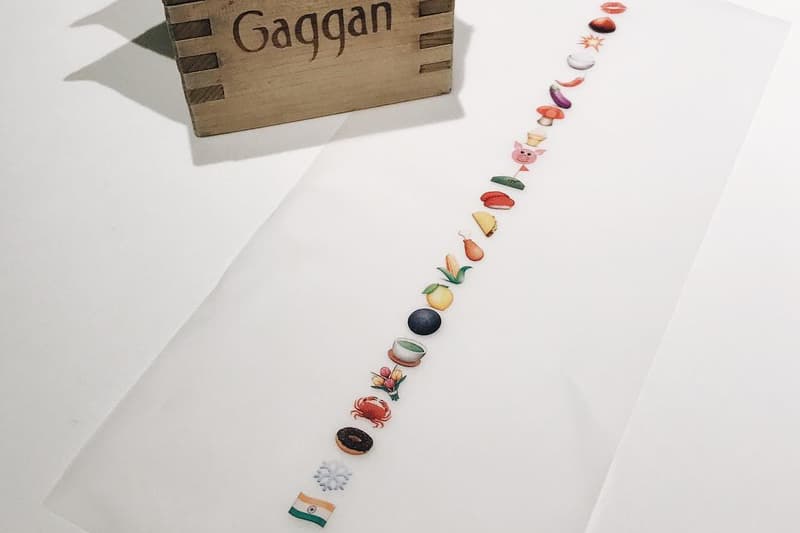 With emojis a part of our everyday lives, it's no surprise that the visual cues would make its way onto restaurant menus eventually. After all, we live in a world where people are always trying to get that 'Gram worthy picture at the breakfast, lunch or dinner table. In Bangkok, chef Gaggan Anand and his team understand this and have created a complete emoji tasting menu. The 25-course menu includes a slew of interesting emoji choices that are up for interpretation and change seasonally like an explosion, eggplant, blue dot, golf course, hot dog and butterfly. Diners are given a written menu with everything they've eaten at the end of the meal. Gaggan currently holds the no. 1 spot on Asia's 50 Best Restaurants 2017 list.
Learn more about the restaurant here and check out some of the IG posts below.