Future to Release His Third Album in Three Weeks According to 'The Ellen Show'
Is Ellen Degeneres the plug?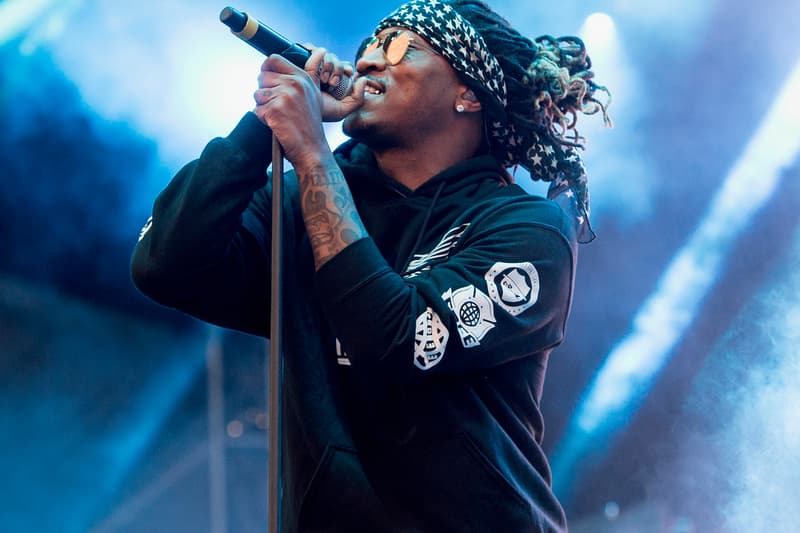 Future will be a guest on The Ellen Show this Thursday and, although it'll be his first time on the show ever, it won't be the rapper's biggest highlight of the week. According to The Ellen Show, Future will apparently be releasing an album the following day (Friday), making it his third project in just three weeks. A Reddit user made the discovery when he noticed the episode's description read: "Plus, one of the biggest rappers in music, FUTURE is on the show today! He'll be performing a song from his upcoming CD, HNDRXX. He has the #1 album in the country this week with Future, and is attempting to have three #1 albums in a row in three weeks – which will make him the first in history to do that! He's bringing it all to Ellen!" Last week, NPR also reported about a possible third album happening, but there hasn't been any updates from his camp since. As it stands, Future currently has the #1 and #2 albums in the world. Stay tuned.