Future Might Have a Third Album in the Works
After just dropping 'FUTURE' and 'HNDRXX.'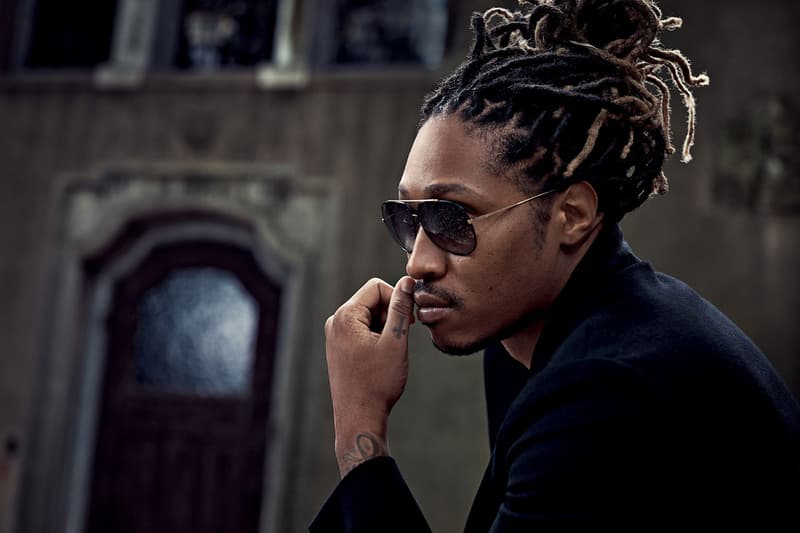 Future just dropped his back-to-back albums FUTURE and HNDRXX — with just a week between the two. Well, it looks as if the Atlantan rapper isn't done just yet, as there are rumors circulating that a third album is slated to drop… next Friday.
In an article from NPR, it is noted that, "There are already unconfirmed reports that the Atlanta rapper and his label Epic will follow up this second release with a third album."
We'll just have to wait and see, but Future is well on his way to dominating 2017 as it was just announced that FUTURE will be the No. 1 album in the country, and quite possibly, HNDRXX will be too. That would make Future the first artist to ever hit No. 1 in consecutive weeks with different albums. Stay tuned for more information when available.