Danny Brown Makes a Surprise Appearance at Jack White's Launch Party
Detroit stand up.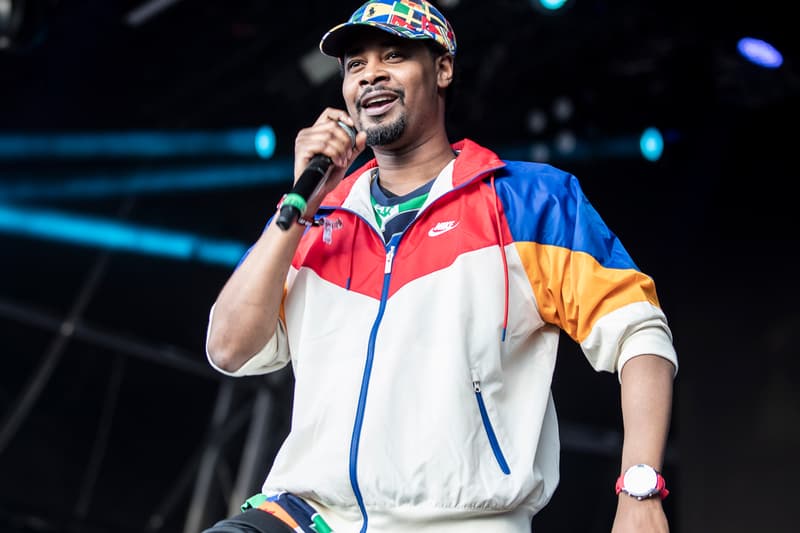 To celebrate the grand opening of his record label's vinyl pressing plant, Jack White's Third Man imprint threw a party in Detroit last night. Taking place in the environmentally conscious, state-of-the-art facility located behind Third Man's record shop on West Canfield Street, guests were treated to a surprise performance by fellow Detroit native, Danny Brown.
The White Stripes frontman thanked guests for their support and in his speech he touched on issues such as fake news and the importance of "making things beautiful last for the next generation." Danny Brown also gave a nod to the singer via his Instagram account, posting a photo of the pair alongside the caption "The Teacher and The Student."
Click here to see the video for Danny Brown's recently released single "Accelerator" and scroll down for a clip of his performance last night.