Xiaomi Unveils Redmi 5 and Redmi 5 Plus Smartphones
The fourth largest smartphone maker in the world announces its next step.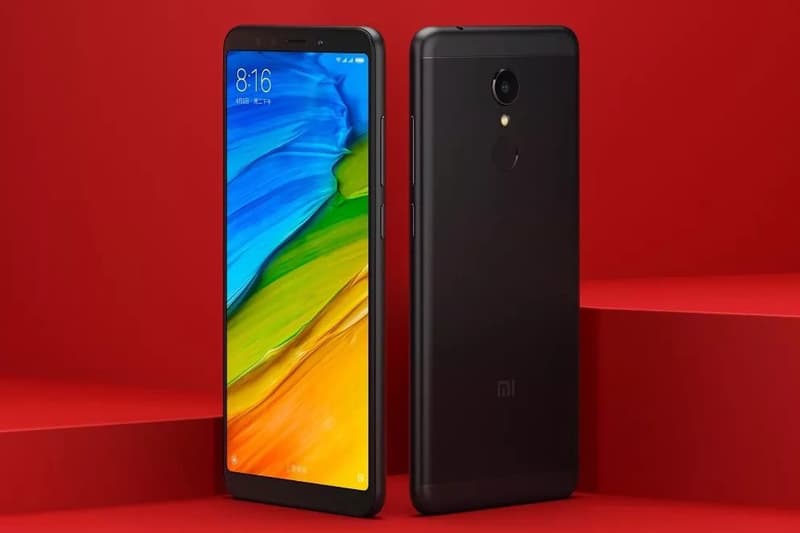 1 of 4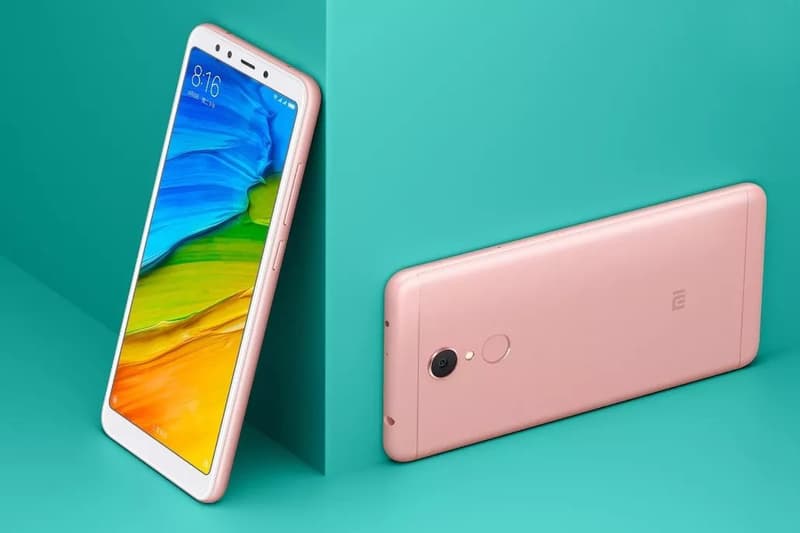 2 of 4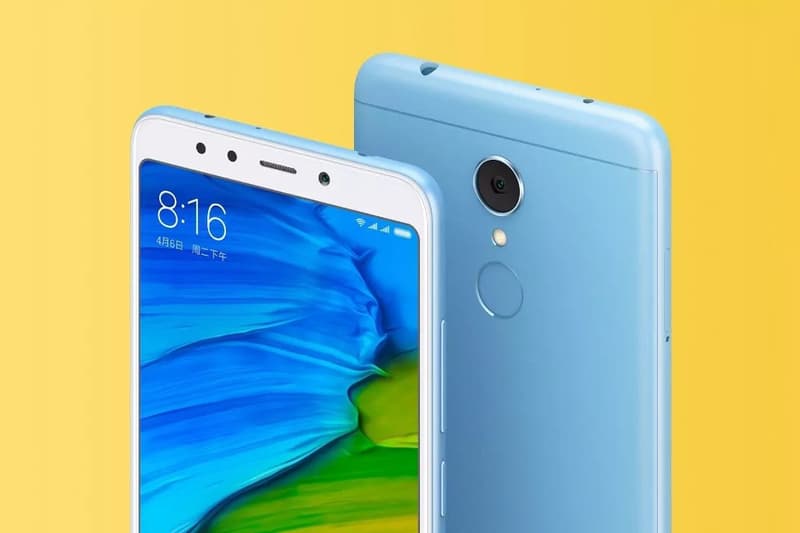 3 of 4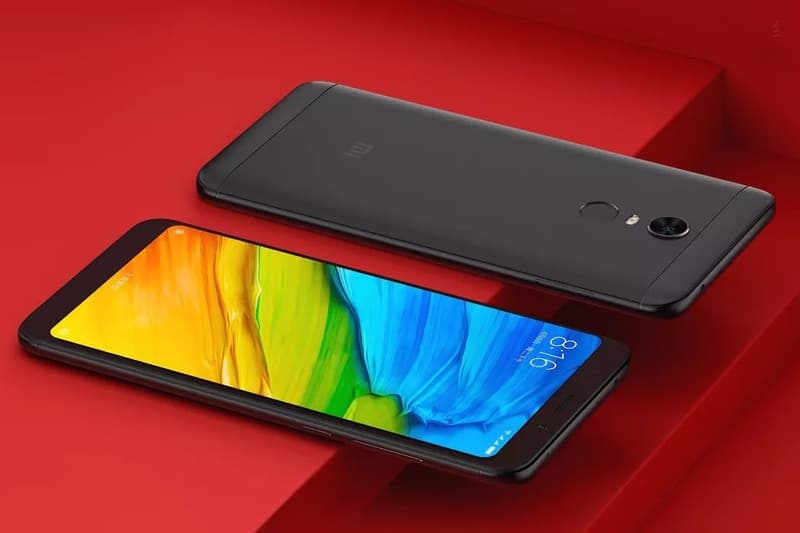 4 of 4
Having previously made waves in 2016 with its edgeless Mi Mix device, Chinese phone manufacturer Xiaomi has now unveiled images of its newest phones — the Redmi 5 and 5 Plus. Details at this point are scarce but the screen appears to be 18:9 ratio and both phones use a slim bezel.
The images were tweeted by Donovan Sung, director of product management at the company, captioned: "Is everyone ready for the all-new Redmi 5 and Redmi 5 Plus? We're launching these two new devices in China on Thursday Dec 7. Giving everyone a sneak preview! ? #Xiaomi."
Pricing and other information will be unveiled at the aforementioned date and we will be sure to update you with further information when it's released. Xiaomi's last phone, the Mi A1, a low-key contender on the 2017 market, was notable for it's advanced technology and accessible pricepoint.