kolor Keeps Things Casually Luxe for Spring/Summer 2018
Junichi Abe is back at it again.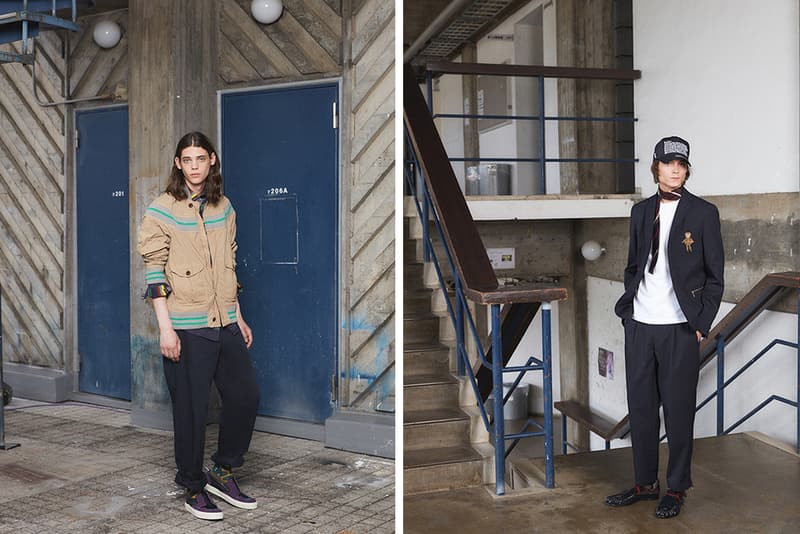 1 of 7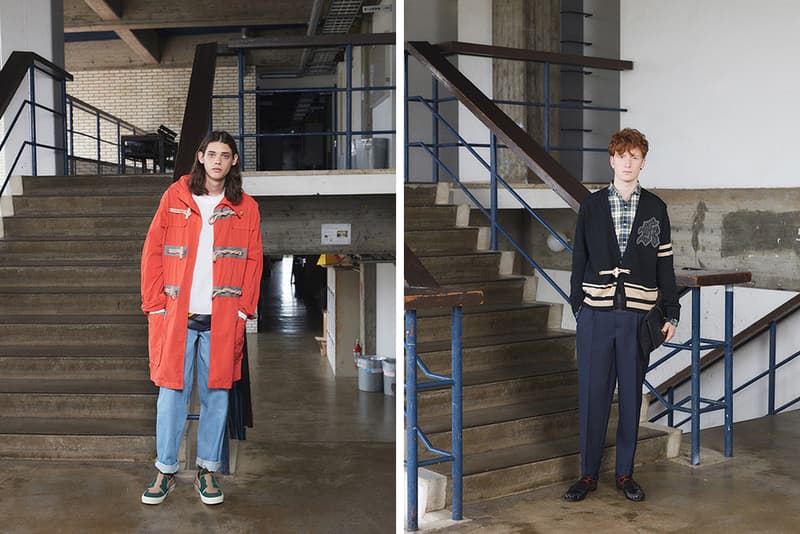 2 of 7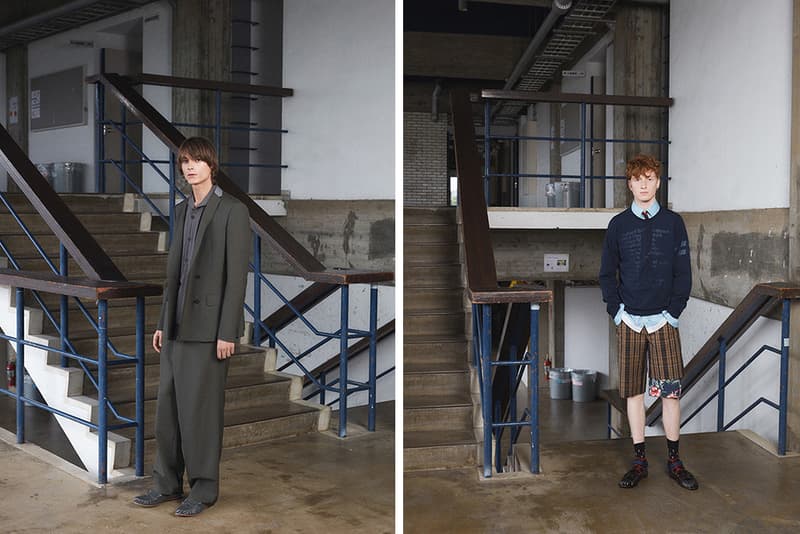 3 of 7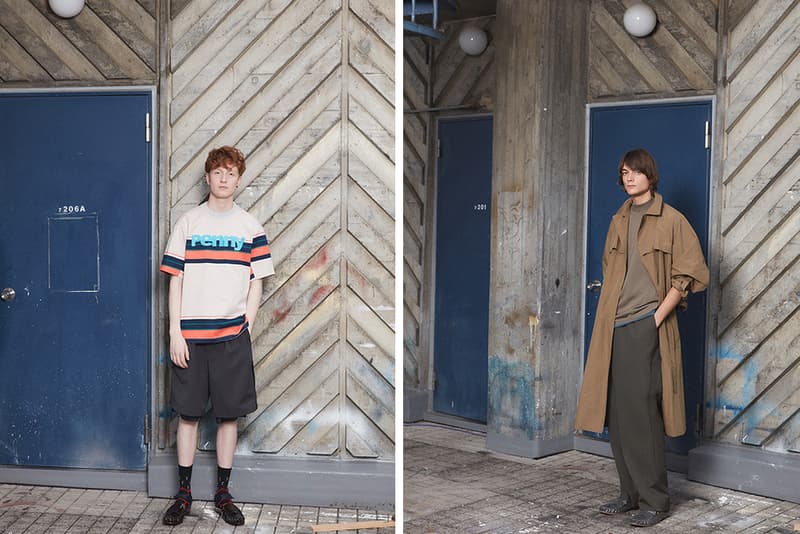 4 of 7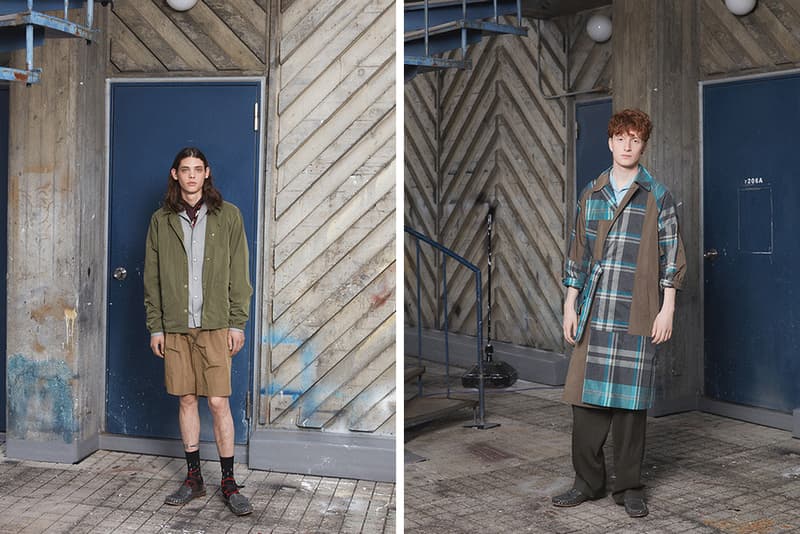 5 of 7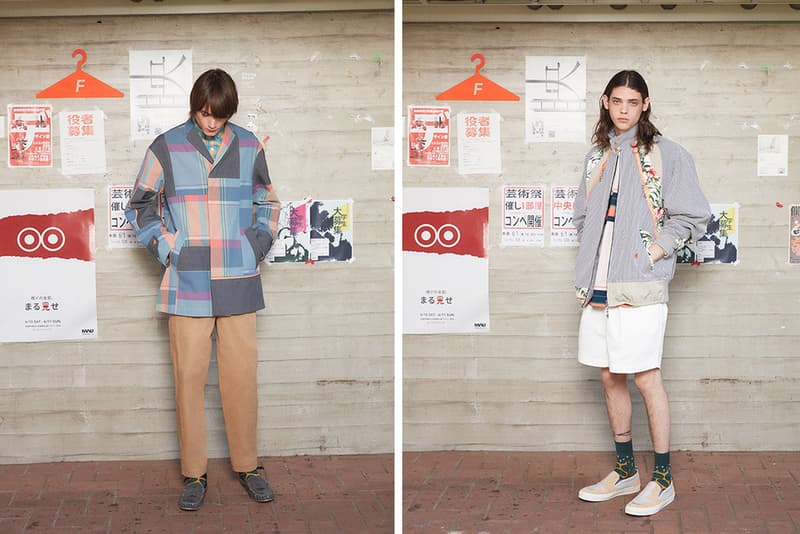 6 of 7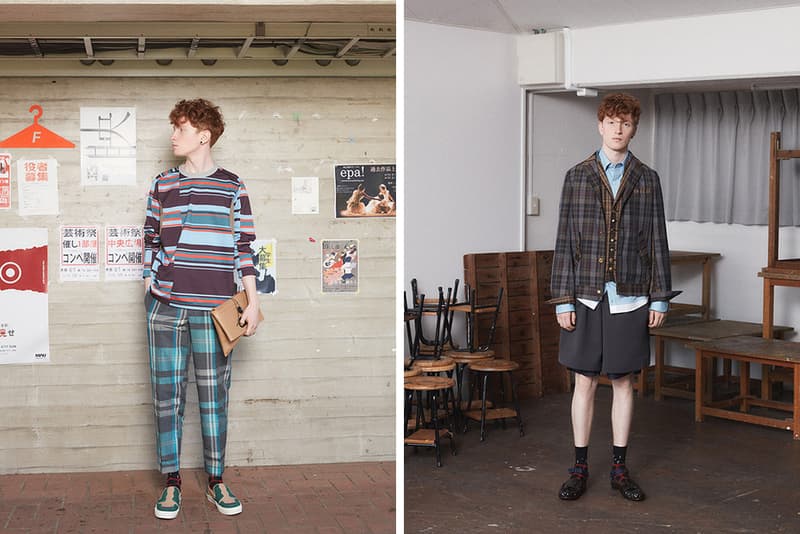 7 of 7
kolor, the brainchild of Junichi Abe, has now officially released its latest lookbook for Spring/Summer 2018. And, as you'd expect from the stalwart designer, the collection continues to blend tailoring and sportswear seamlessly.
The brand, best known for its signature touches to suits and cardigans, continues to roll-out and upgrade its signature looks throughout this range. As an added bonus, however, there's also a selection of new items such as wide-leg trousers, parkas with duffle coat fastening, patchwork jackets and double-layered shorts.
kolor's Spring/Summer 2018 collection will be available at select retailers from late this year. The last time we saw Abe's brand at work, it was a collaboration with PORTER on a capsule collection of backpacks for a Ginza pop-up shop.