DL Atelier Designs Striking New SanBaoPeng Art Museum
An homage to local craftsmanship.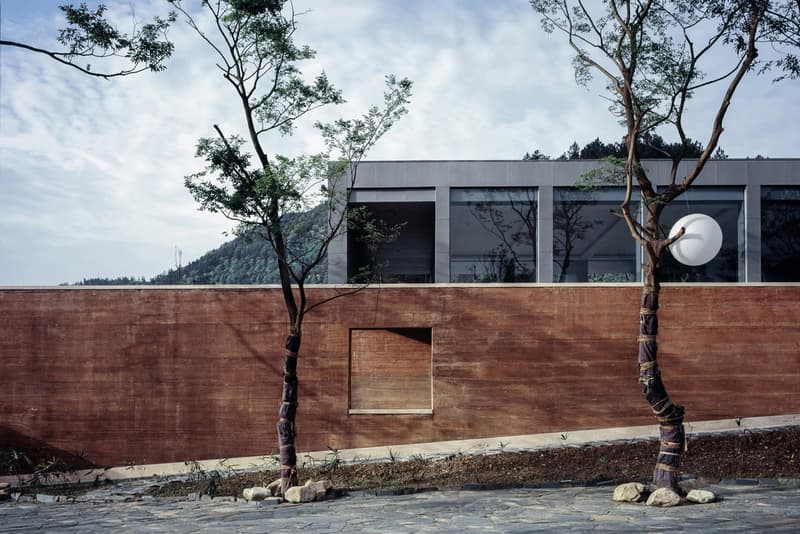 1 of 8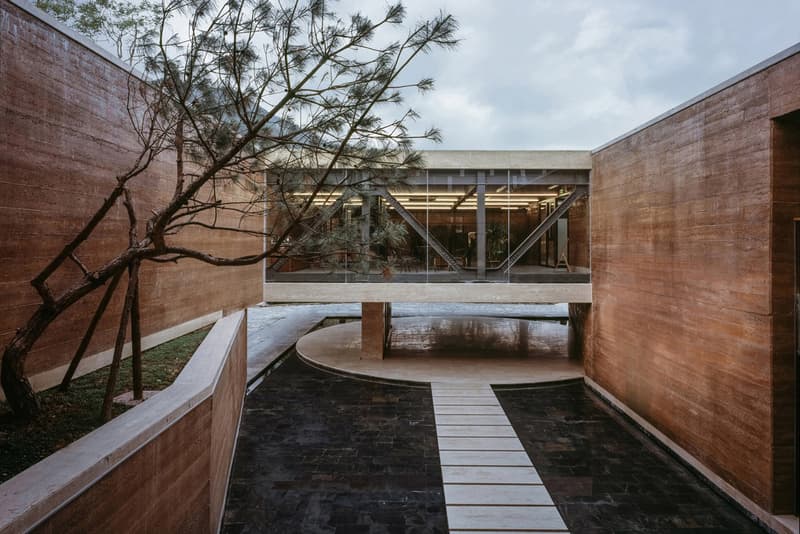 2 of 8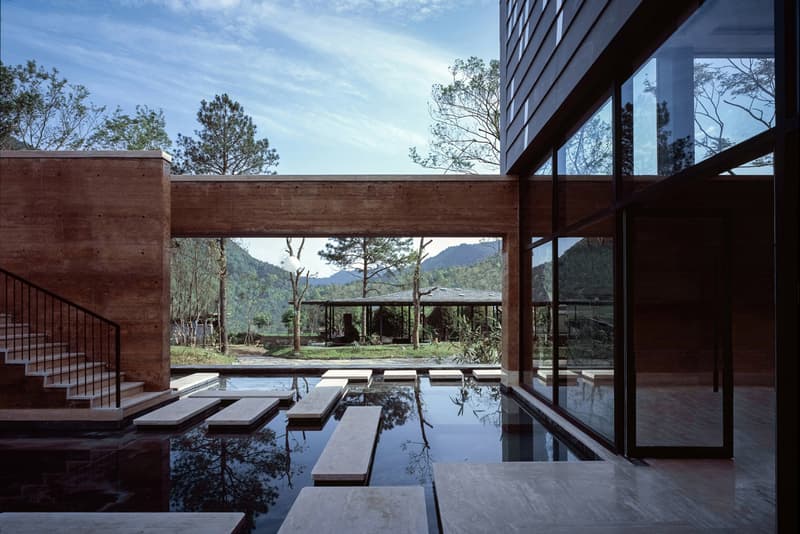 3 of 8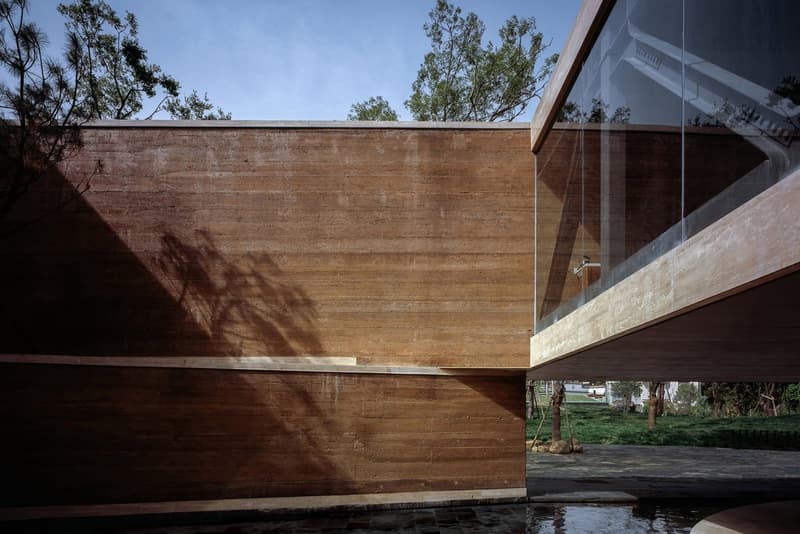 4 of 8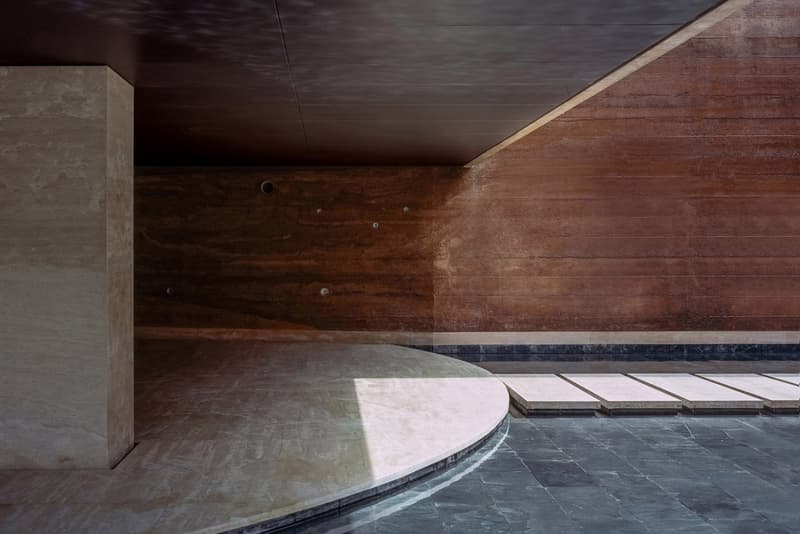 5 of 8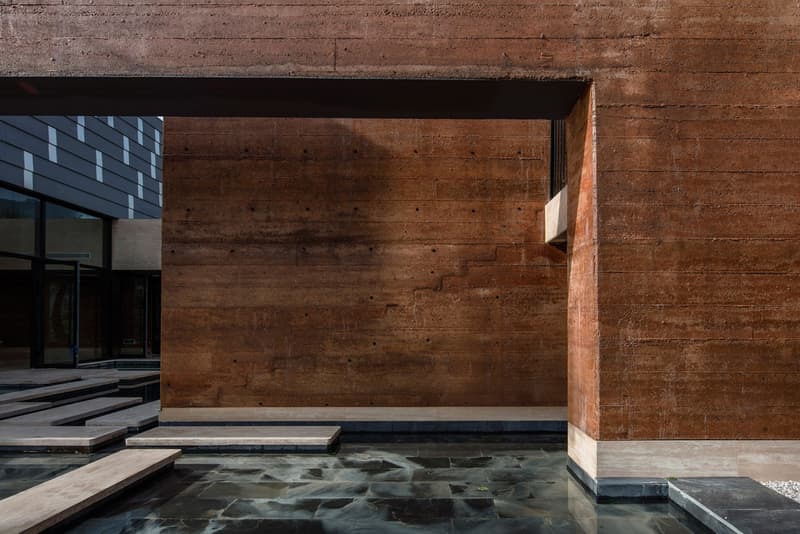 6 of 8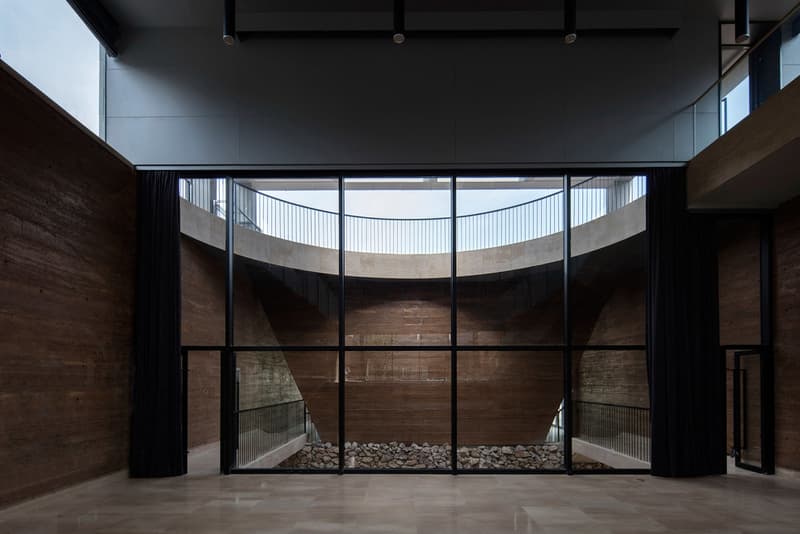 7 of 8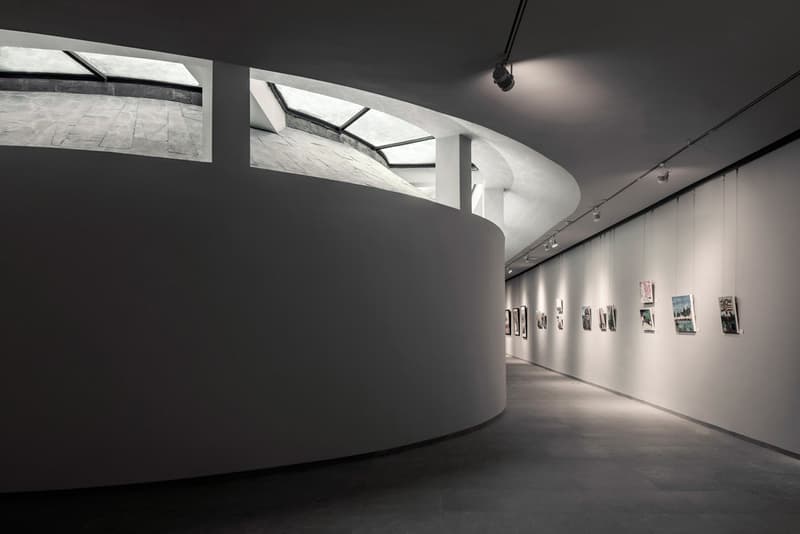 8 of 8
Known for its trademark combination of minimalistic practices with awe-inspiring creations, China's DL Atelier design firm has stayed true to form with its latest work. Located near Jingdezhen, the SanBaoPeng Art Museum makes the most of its surroundings and materials — tapping into local resources and a history of craftsmanship, as well as harnessing the landscape by opening the building to the outside world.
Employing locally sourced clay for its stark walls, the architecture of the building is an homage to the area itself — with Jingdezhen being noted for its porcelain — as much as to the artworks contained inside, "more focused on telling stories between artists and their creations than just designing a 'me-too' museum."
If you're on the lookout for more architecture and design news, check out the imposing Under — Europe's first underwater restaurant.