Kendrick Lamar's "ELEMENT." Video Is Now an Art Exhibition
The rapper took direct influence from seminal photographer Gordon Parks.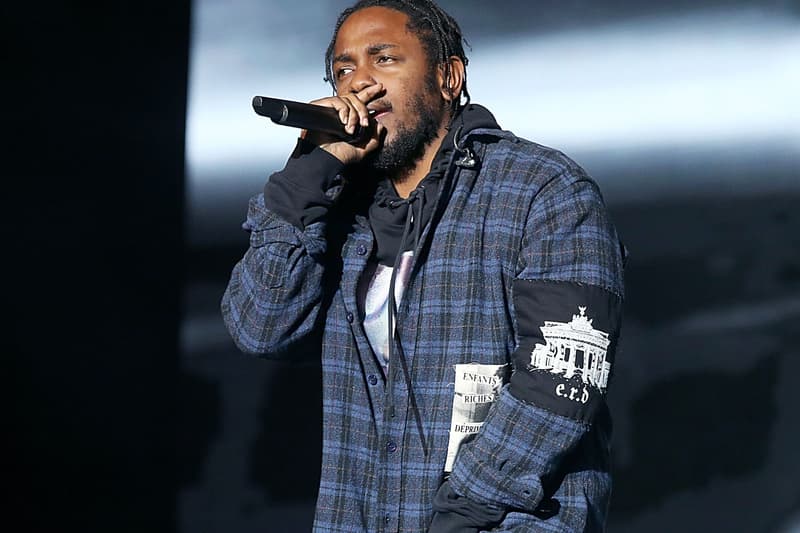 Kendrick Lamar's "ELEMENT." video, which featured several visual nods to iconic photographer Gordon Parks, has now been turned into a full-scale art exhibition. The video directly recreated several images, including the 1963 photo Boy With Junebug, Untitled — the 1956 photo from Parks' "Segregation Stories" series — Ethel Sharrieff, a 1963 photo from his "The White Man's Day Is Almost Over" photo essay about Black Muslims, as well as photos form Parks's 1948 "Harlem Gang Leader" series.
In a statement, Peter W. Kunhardt, Jr., executive director of The Gordon Parks Foundation, explains: "Gordon Parks' work is continuing to have a great impact on young people – and particularly on artists like Kendrick who, use the power of imagery to examine issues related to social justice and race in our country. With ELEMENT the music video, Kendrick has helped to call attention to one of the most important artists of our time."
ELEMENT.: Gordon Parks and Kendrick Lamar is on show at the Gordon Parks Foundation from now until February 9, 2018. To refresh your memory, you can rewatch the "ELEMENT." video below. Lamar recently told a story about the origins of "DUCKWORTH," which revealed an alternate title for the DAMN. single.