Xiaomi's Mi A1 Is the Slow Burn Smartphone Making a Global Impact
Will this be the first phone to receive Android P?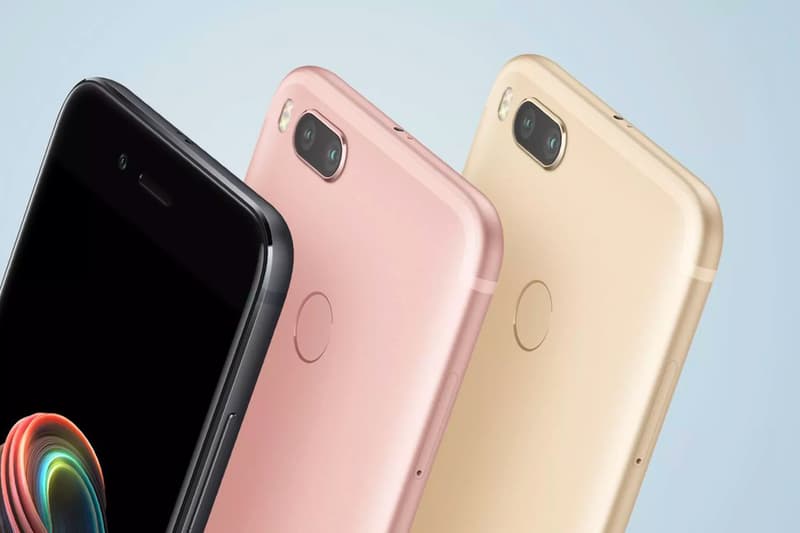 Having last year earned plaudits for its Mi Mix edgeless smartphone, Chinese company Xiaomi is back at it again with another low-key/high-end release. Now the fourth-largest smartphone maker in the world after well under a decade in the business, the brand's latest smartphone, the Mi A1 is creeping up behind its many competitors.
The smartphone — focused predominantly on the Indian market at first and now taking hold in Europe — boasts a hard-wearing metal body, 5.5-inch 1080p screen, a dual-camera system with secondary telephoto lens and bares the strap line "created by Xiaomi, powered by Google." As a piece of tech, the Mi A1 isn't exactly a million miles from the China-announced Mi 5X — in fact it carries the same Snapdragon 625 processor — but diverges at the point of its OS: rather than Xiaomi's own system, the Mi A1 wins out in the accessibility stakes by running on Android.
The smartphone is a move into more expensive territory for the brand — pricing out its predecessors with a retail value of around $234 USD for a 4GB RAM model — but is still distinctly cheaper than its direct competitors in the iPhone or OnePlus 5. And speaking of the iPhone — the eighth incarnation of the phone is getting closer.