Apple Ends Its Annual Music Festival
The 10-year festival ends in favor of more streaming content.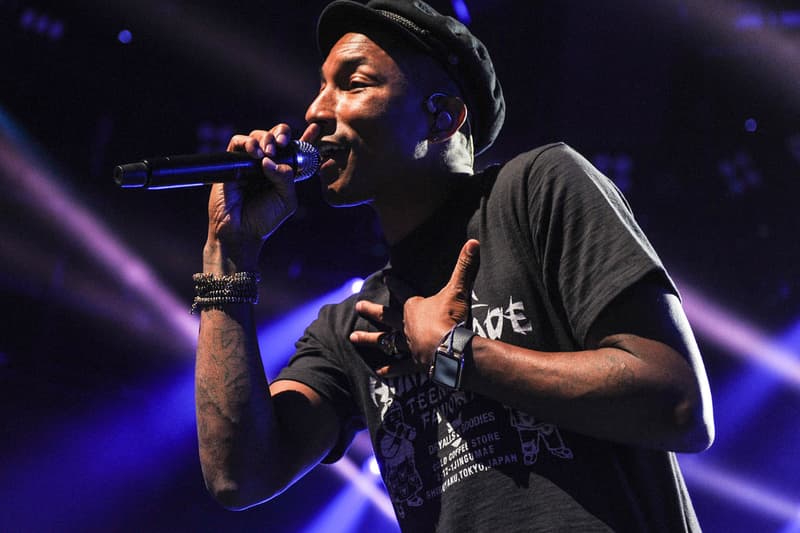 Apple's annual London music festival has been abandoned by the company as it continues to shift its priorities to streaming. The iTunes Festival which was later known as the Apple Music Festival began 10 years ago with the company's initiative being to sell more albums.
In the Apple Music era, keeping long term subscribers is more pertinent, and episodic content like Carpool Karaoke that encourages repeated visits will attract more customers. They believe big annual festivals will attract more short-term attention than long, making the show obsolete. How do you feel about the end of Apple's music festival? Leave your thoughts in the comments below.