Alexander Wang Taps Procell Vintage on Exclusive Rap T-Shirt Collection
Featuring an exclusive Q&A with Wang about the collab.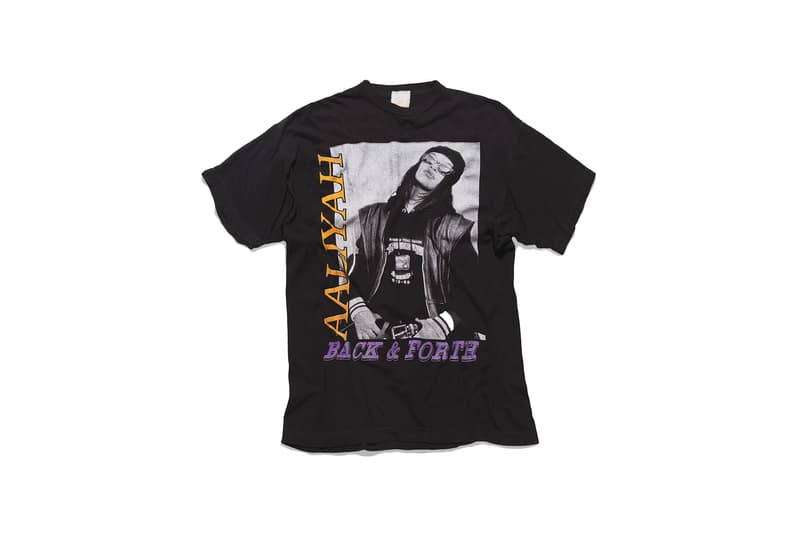 1 of 10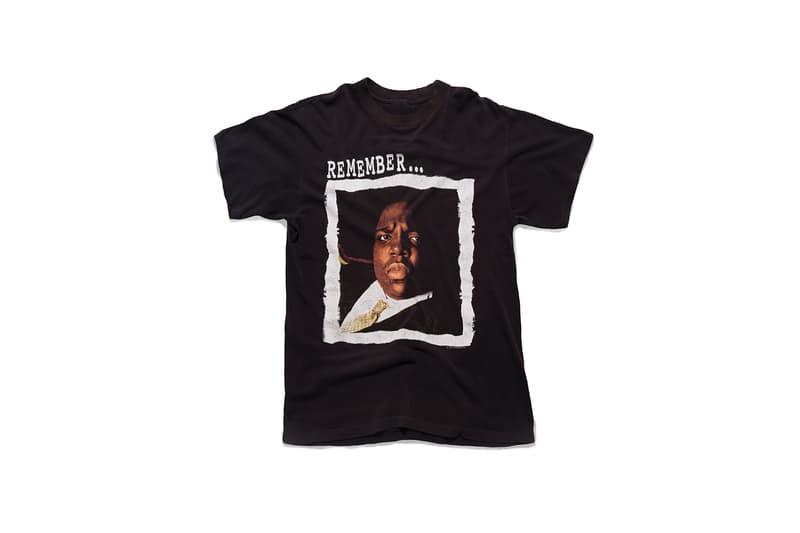 2 of 10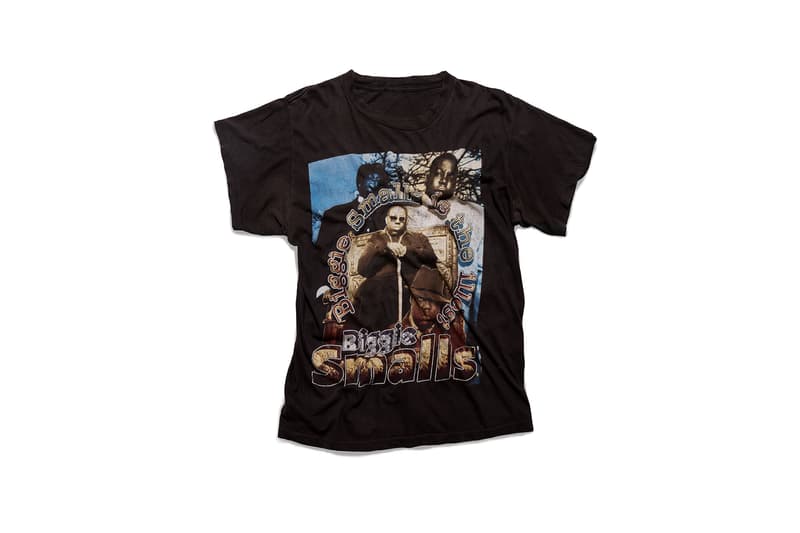 3 of 10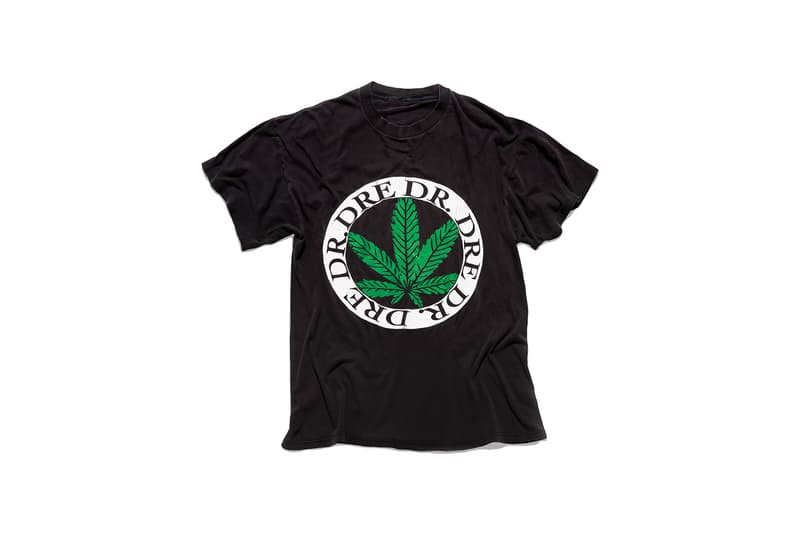 4 of 10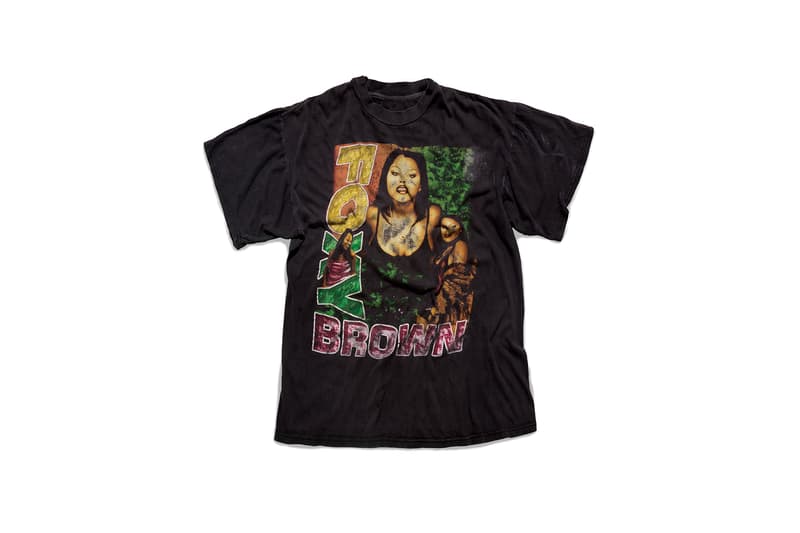 5 of 10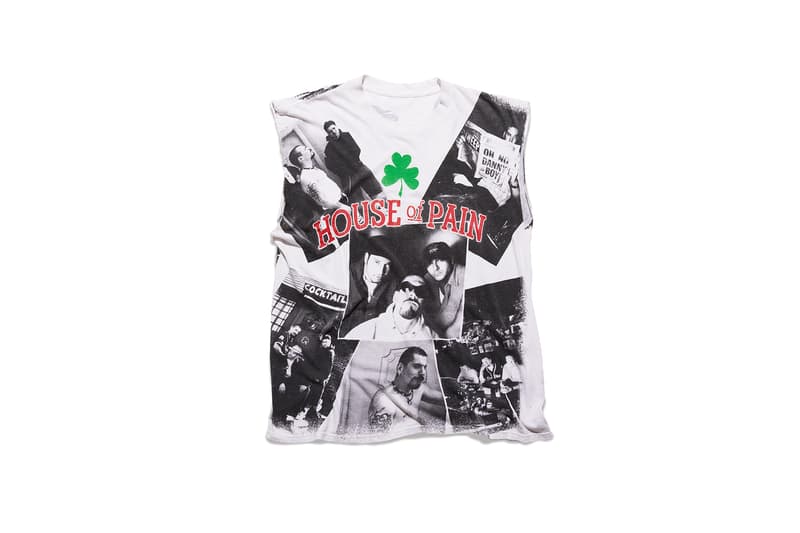 6 of 10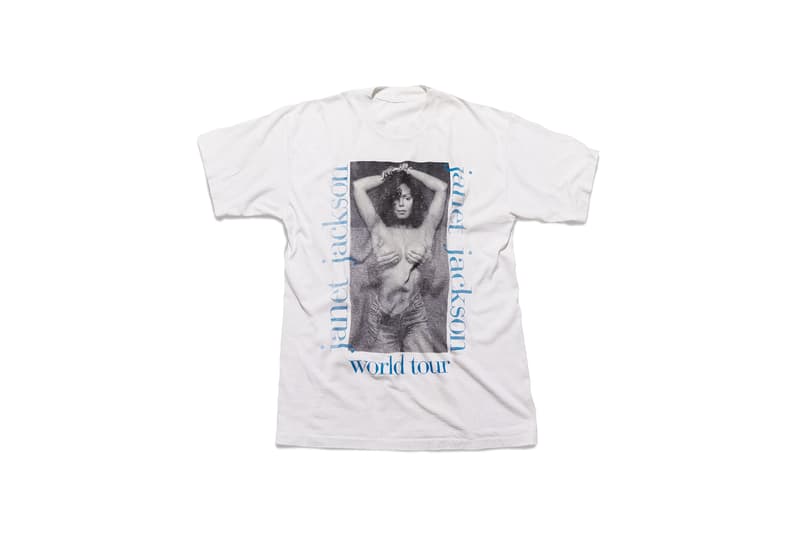 7 of 10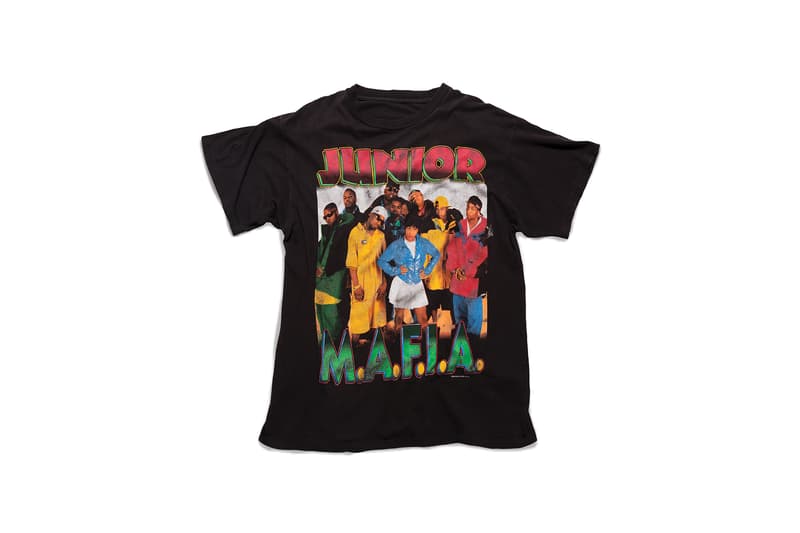 8 of 10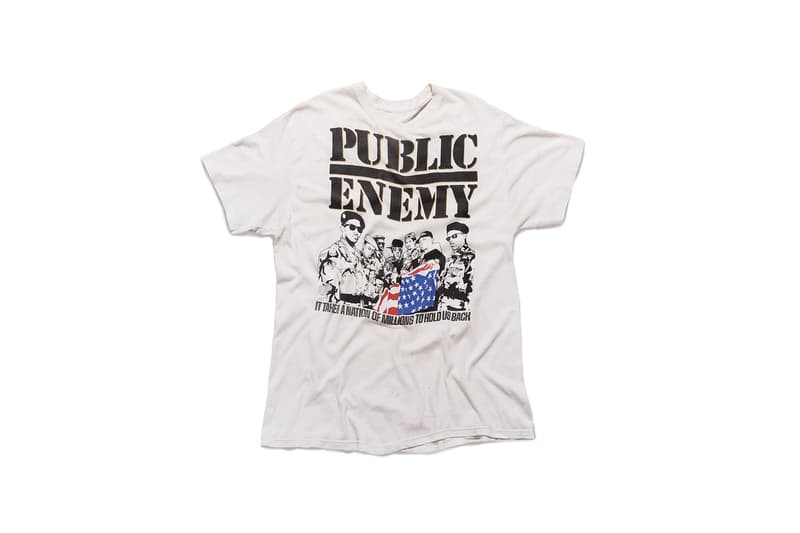 9 of 10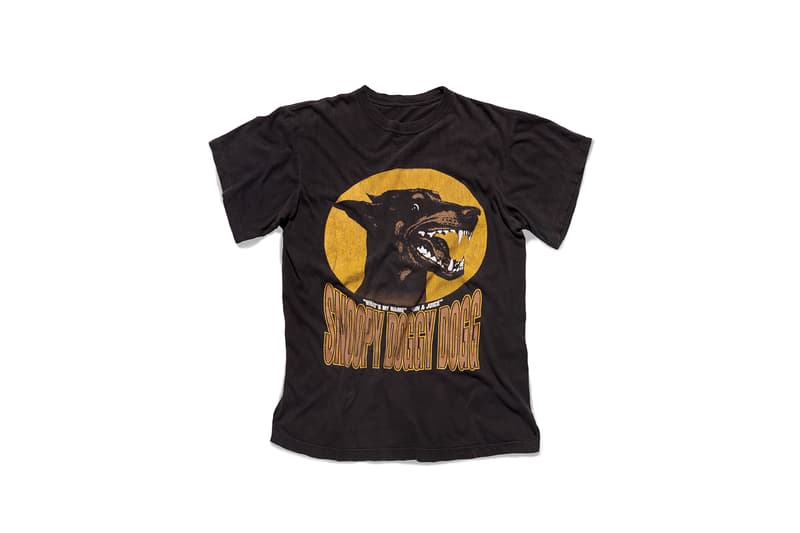 10 of 10
Vintage band T-shirts have dominated the style sphere for some time now. Successful pop merch from acts like Kanye West, Justin Bieber and Rihanna have all tapped aesthetics popularized by heavy metal groups from yesteryear, but recent times have demonstrated a revival in old school rap tees.
Of course, the retro merch craze isn't just embraced by music artists and streetwear aficionados; designers such as Jerry Lorenzo and Shane Gonzales have boasted about their extensive archive of rare band shirts, oftentimes paying them homage in their own respective designs.
Joining their rank now is high fashion don Alexander Wang, who teamed up with notable NYC vintage retailer Procell on a curated selection of old school band T-shirts. The range of grails includes offerings by Aaliyah, Snoop Dogg, The Notorious B.I.G., Janet Jackson and Dr. Dre, to name a few, and will be sold in the designer's Manhattan flagship on September 6. See the full collection via the gallery above.
We spoke with Wang exclusively about his selection and why he considers vintage T-shirts a "luxury." Read the Q&A below.
How did this collaboration with Procell come about?
I've always been a fan of Procell as they are such an inspirational resource. Brian (Procell)'s infinite library of vintage T-shirts and the story behind each one creates a unique experience of sharing his unparalleled wealth of knowledge.

What do you love most about vintage band T-shirts?
I've always believed that "luxury" is defined in many ways; to some, a rare T-shirt with sentimental value may be the most luxurious item in their closet. These shirts are not only articles of clothing, they really are artifacts from a moment in time. I love how they tell a story from such a specific event and simultaneously blend a feeling of discovery and nostalgia.

Tell us a bit more about your selection.
I basically picked out my dream lineup: Aaliyah, Dr. Dre, Wu-Tang Clan, Janet Jackson, Mary J. Blige, Fugees, Snoop, Lauryn Hill, etc.

Obviously 2016 was all about vintage rock band T-shirts. Do you think rap/R&B shirts are the next big wave?
It's never a bad idea to throw on a vintage Dre tee.